Raintree
Date Published: Wed, 01 May 2013
Experience Raintree
An evening with Raintree is much more than watching talented musicians playing songs on stage - it's a musical adventure. Expectations for "normal" rock-folk song structures are best left at the door. The music is a warm earthy blend of world folk music drawing on Celtic/African/Latin rhythms as well as classical elements, smoothly synergized and delivered.
Ian Douglas and Steve Reside, who both live in Almonte, form the core of the band and co-write the material. They founded Raintree in 1994 and, fueled by similar musical visions, began mounting local shows the following year. In the 1990s they presented Celebration, followed by Secret Light, and later Alchemy in both 1998 and 2000. In each production they pushed the boundaries by adding variety through visual effects, dancers, and other artists. In 2012 they returned to the stage with Map to Nowhere and in 2013 they premiered Terra Firma: Songs of Earth and Sky. Both of these shows featured cinematic elements projected on screen.
Steve, who considers himself primarily a vocalist, grew up singing in a choir and listening to the Beatles and Bruce Cockburn. His adventurous spirit has always taken him to new places that extend well beyond the attic studio where they create and rehearse.
Ian, having a classical piano background, composes on the keyboard and counts among his musical influences names like Peter Gabriel, Pat Metheny, and David Sylvian, with a nod to 70s progressive rock such as Pink Floyd and the like. In truth, both are talented multi-instrumentalists, able to play guitar, keyboards and percussion, as well as sing. Visit the group's website for audio and video samples of their work.
Etherday Walking on the Moon Raintree HD
Get in touch
For full contact details, click on the Info link at the top of this page.
Article credits
Extracted from an article in theHumm by Rick Scholes in the May 2013 issue.
Photo credits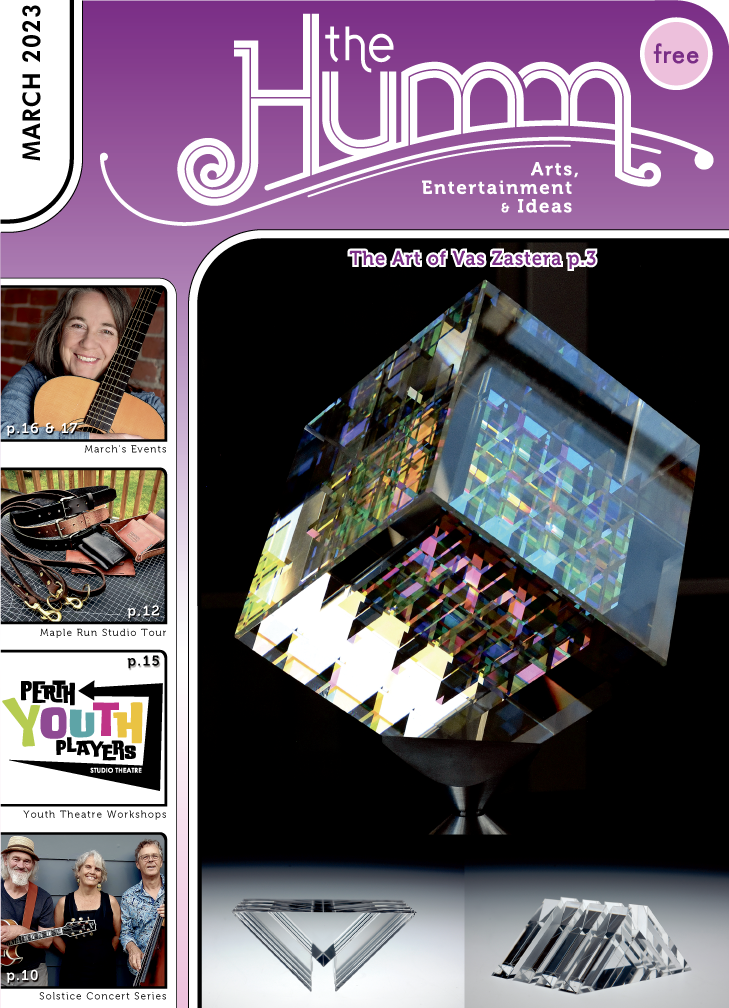 (pdf)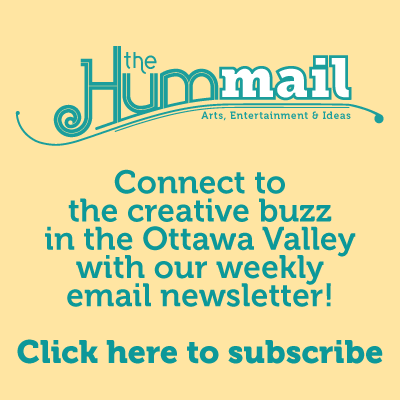 March 2023