Kris Riendeau, Editor
Date Published: Fri, 15 Nov 2013
Kris Riendeau
Editor, theHumm
Kris Riendeau is the editor, publisher, ad sales person, delivery girl, voice-activated flash holder and chief bottle washer at theHumm.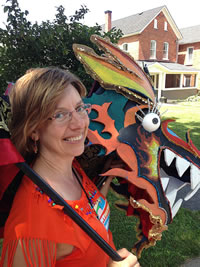 She is exceedingly grateful that the other members of the Humm Team, as well as all of the advertisers, readers, and movers & shakers in the thriving arts & cultural community have made it possible for her to do that job for over 15 year now. She appreciates each and every one of them, even though she does swear some at deadline time.
In her spare time, Kris enjoys singing, dancing, drumming, puppeteering, building dragons and inventing Maplelopes.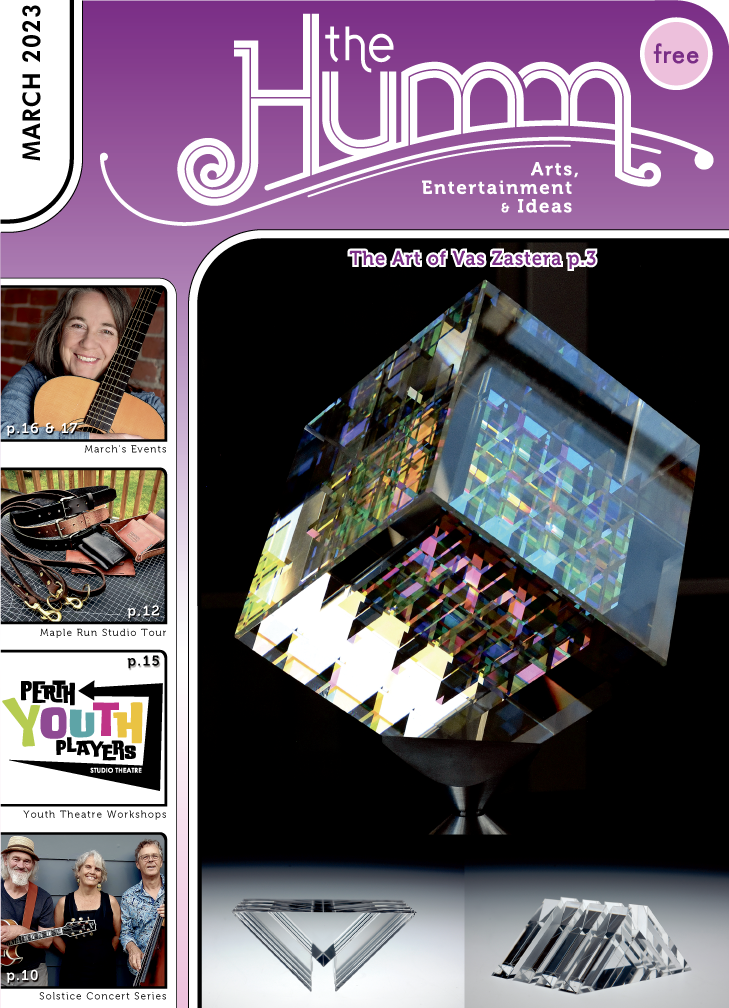 (pdf)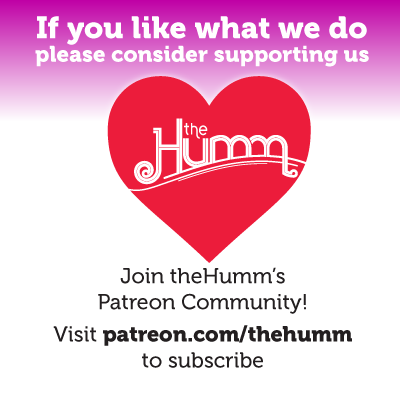 March 2023