Brock Zeman, Singer Songwriter
Date Published: Wed, 01 Jan 2014
Brock Zeman's Got A Rotten Tooth
Brock Zeman is truly a modern day troubadour. As my better half put it after we attended his performance at O'Reilly's in Perth on a Tuesday night: "not every one of his songs is about heartbreak, but every song breaks your heart." Partly it is the rich and compelling tone of his voice, but another major factor is the immediate emotional connection he establishes with his lyrics, even in the context of a Tuesday night pub gig.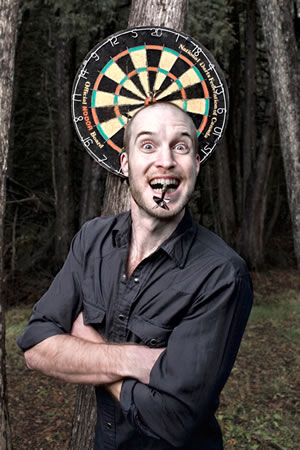 If you have not been to see Brock in an intimate environment, like O'Reilly's on a Tuesday night, you are in for a treat. Brock and Blair Hogan's two-man everything band is definitely something to behold. Brock sings, plays his guitar, taps a Taurus bass pedal and a synth, and also has various bits and bobs that he triggers with dextrous footwork. Blair easily rivals him with footpedals and guitar switches all over the place — at one point sounding exactly like a pedal steel and later digging deep to produce the soundtrack to the end of the world ("That was unexpected," I thought to myself). Ultimately, though, the music drives the sound and everything, amazingly, finds its place. Each song comes out heartfelt and beautiful. It is a wonder to behold.
I was also very pleased to see Brock and Blair play so many songs from the fantastic new album, Pulling Your Sword Out of the Devil's Back, which is Brock's (this can't be right!) eleventh CD. The new recording is more mainstream, and less country or even alt-country than his previous album, Rotten Tooth. There are orchestral moments that soar above the arrangements and are reminiscent of bands like Arcade Fire or Coldplay, and then there are lyrical and emotional wrestling matches that seem to be channelling Tom Waits. The opening track is a supremely confident, almost spoken word ode to the craft of songwriting. It clearly demonstrates that Brock is a seasoned songwriter who has in no way run out of things to say or ways to say them. Later tracks like Sweat, Drop Your Bucket, Little Details or Some Things Always Stay are beautifully crafted songs that beg to be played loudly from car windows all summer long.
Starting in April 2015, Brock will be on the road promoting his new recording. Check his brand new website, for dates, etc. But definitely, do yourself the kindness of seeing and hearing Mr. Zeman live and in person soon. You absolutely will not be disappointed.
Article credits
Humm Contributor: Rob Riendeau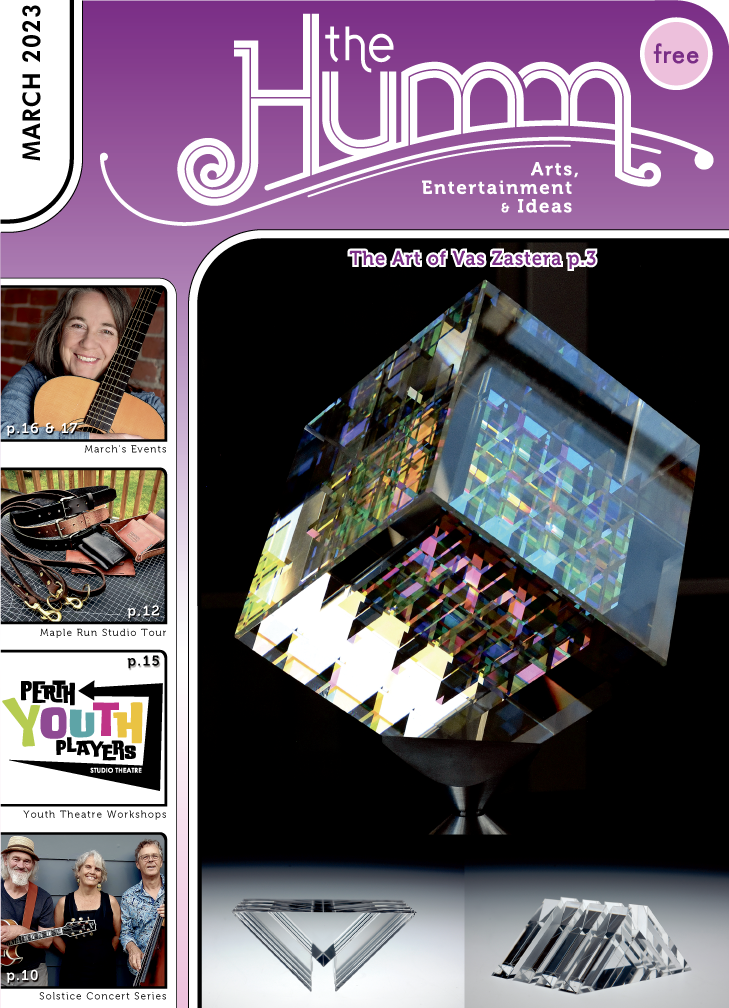 (pdf)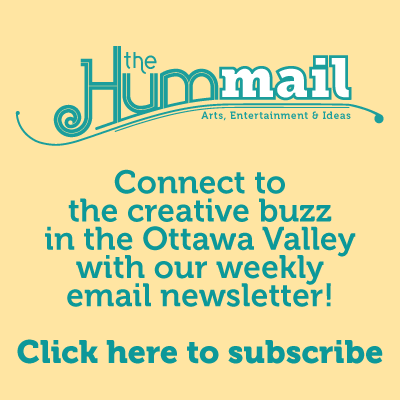 March 2023