Elm Tree Farm
Date Published: Tue, 01 Jul 2014
Elm Tree Farm in Profile
Land is a pretty big deal when it comes to farming. Proportions of clay, loam, sand and rock determine much about the land's intrinsic ability to hold nutrients and moisture, and also its arable potential. The land's proximity to markets, towns and services (such as abattoirs) may also be a consideration in the purchase of farmland. The lay of the land will dictate what may be cultivated, as well as sometimes by what means (steeper slopes can be treacherous on a tractor). Valley bottoms can be fertile but wet until late in the season. Large, flat, open areas are environments for the large machinery and swaths of single crops of conventional farming. But what characterizes many of the small farms of Eastern Ontario is their back-woodsy, tucked-away charm. They open up like a scene unfolding in a gorgeous independent film: winding dirt road approaches… views framed by trees and old fence lines, shifting and changing from moment to moment. The potent, latent energy of old settlements seeps into one's imagination. It's not Tuscany. No. But who really needs Tuscany when you have the nooks and crannies of Eastern Ontario?!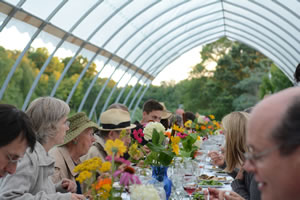 Speaking of Tuscany… It might be natural if food and landscape were to come to mind. And it's this winning combination that is the real topic of this month's column. As those of you who've read this column before may have discerned, I am enamored with the culture of small-scale farming and the people who add so greatly to our collective local culture by sinking their passion and energy into the production of beautiful, wholesome, locally-available food. Elm Tree Farm is such a place. Its picturesque and abundant gardens, nestled in the rolling forested slopes, are the setting for the farm's second annual harvest event: Double Dig It.
Owners Allaine Nordin and Tom Waller bought this 80+ acre pocket of land close to Arden in the mid '90s. At that time, both had bodywork practices in Ottawa — Tom in massage therapy, Allaine in acupressure. Farming was not their ambition, but both had felt a growing desire to find a spot where they could connect deeply with nature and grow some of their own food. Tuning in to the body's energetic pathways and supporting energy flows was integral to the work each practiced on humans. Learning to transfer this sensitivity to the land came naturally, and eventually led them towards biodynamic farming practices. Now, more than twenty years later, the farm is Demeter-certified, and the couple eats year-round from what they grow, sells biodynamic produce and preserves at the Sharbot Lake Farmers Market, and takes CSA shares into Ottawa clients each week.
Widely regarded as the platinum standard of organic food, Demeter's biodynamic certification requires biodiversity and ecosystem preservation, soil husbandry, livestock integration, the prohibition of genetically engineered organisms, and viewing the farm as a living "holistic organism". Biodyamic principles are akin to homeopathy for the land. The methods used release, enhance and support the land's inherent energetic and generative/creative potential. Allaine notes how the feel of the farm has changed. "When we arrived, energy moved past the land. Today energy resides here." One can see and sense it.
Last year, inspired by Outstanding in the Field (an organization that connects diners to the food they eat via spectacular farm-hosted dinners), Allaine and Tom launched the first of their version of a farm feast. As Tom puts it, "It is a dining event not just at the farm but of the farm." What is significant is that close to 100% of the food prepared (by celebrated Ottawa chefs) for the dinner will have been grown or raised on the farm. This August 16, up to sixty lucky people will venture to the farm to revel in the second iteration of Double Dig It. The name of the event may not signify much to those unfamiliar with certain gardening practices, but "Double digging" is a method often done (by hand) when cultivating a new garden. It provides a nice metaphor for the event — suggesting the exploration of new frontiers on the farm, and the layers of roles and relationships they have with the land, food production, and people. This extension now includes providing inspiring, informative food-focused experiences at the farm.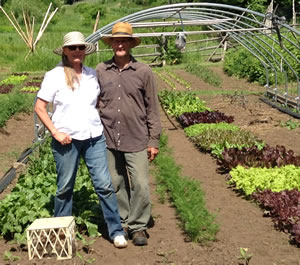 Transportation to the Double Dig It event need not discourage less intrepid drivers. The option to take a hired coach from Ottawa (and back) makes getting to the event a cinch. Upon arrival you'll tour the farm with tapas and elixirs created by Allaine, before sitting down to a fantastic six-course meal served with local wines, at a table overlooking the gardens. A beautiful view over the land that's generated the delicious food prepared in situ for you — what more could you ask for? I hope you can check it out.
For those wanting to know more about biodynamics, a couple of good books are: The Barefoot Farmer (Jeff Poppen) and What is Biodynamics? (Rudolf Steiner). Lots of information is also found online. A great place to start is at the Biodynamic Association's website, where you can also find a backgrounder on the founder of Biodynamics, Rudolf Steiner.
Get in touch
For more information about the farm, a photo gallery and more, follow the links at the top of this page. For mroe about the Double Dig It event and tickets, visit the Double Dig It webpage.
Humm profile by Susie Osler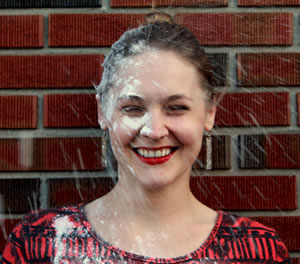 Recipe for Kale and Pistachio Biscotti (Makes 16 pieces)
Almonte-area food Blogger Rebecca Eide was tasked with coming up with a recipe using something grown by Elm Tree Farm, and kale was an obvious choice. Check out her recipe for biscotti right here!
Ingredients
2 cups flour
1 tsp baking powder
1/2 tsp salt
1 cup sugar
6 tbsp unsalted butter, at room temperature
1 packed cup of kale, preferably Lacinato kale
2 eggs
1 tsp vanilla
1 tsp lemon zest
1 cup pistachios
2 tbsp raw turbino sugar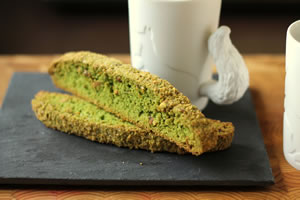 Start by lining a baking sheet with parchment paper and set it aside.
Measure your flour, baking powder, and salt into a medium bowl and whisk together.
Coarsely chop 3/4 cup of the pistachios, and grind the remaining 1/4 cup to a crumb.
In a small blender, combine the kale, eggs, and vanilla. Blend until only tiny pieces of kale remain.
In a medium bowl, cream the butter and sugar until light and fluffy, about 2-3 minutes. Add the kale, lemon zest, and egg mixture and beat until light and fluffy, about 2 minutes. Fold in the flour mixture until almost completely combined (you should still see white flour throughout the dough). Add the coarsely chopped pistachios and fold just until no white flour remains visible.
Drop the dough onto your baking sheet and mould it into a 10″x 5″ log with wet hands. Combined the 1/4 cup of pistachio crumb with the 2 tbsp of turbino sugar and shake it over the wet biscotti. Bake for 45 minutes.
Remove the biscotti from the oven leaving your oven turned on, and allow it to cool just enough to handle it. Cut it into 16 pieces (or whatever works out, no stress) and lay them down on their sides. Bake for another 20 minutes. They should feel relatively dry, and they will dry out more as they cool.
For the full post on Rebecca's blog with accompanying instructional photos, click here.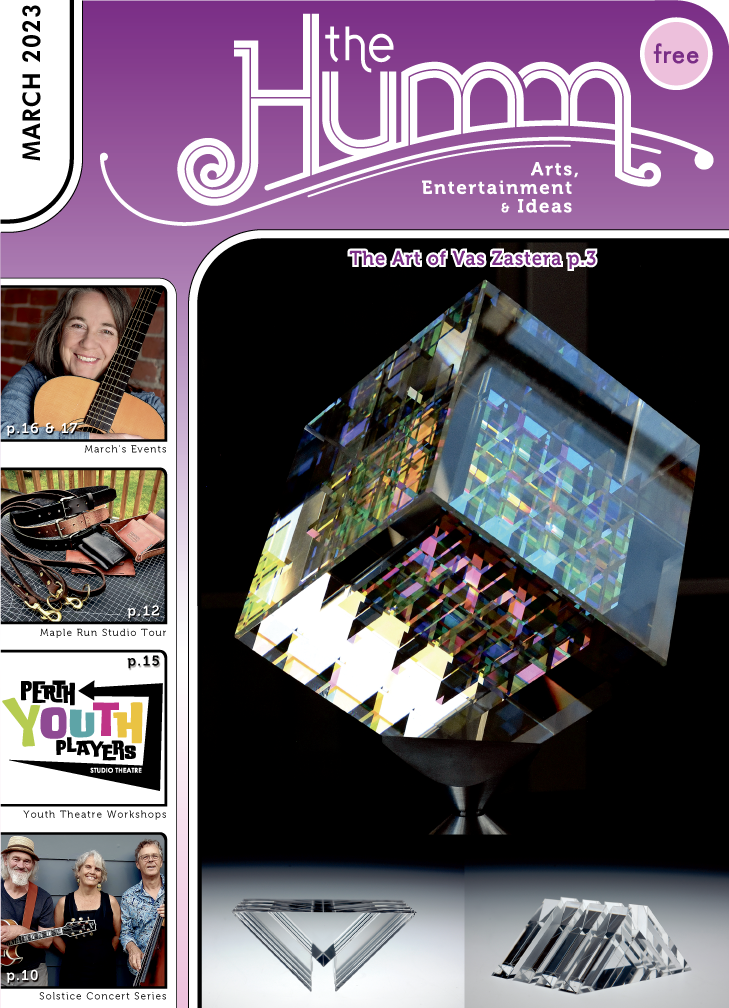 (pdf)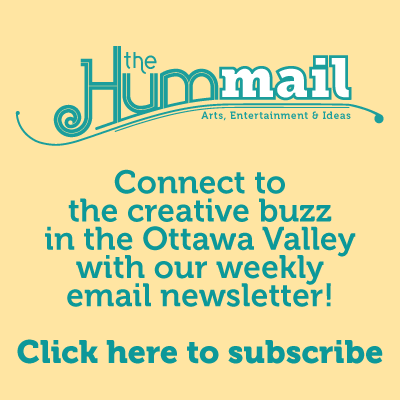 March 2023