Linda Seccaspina, Columnist
Date Published: Fri, 15 Nov 2013
Linda Seccaspina
Columnist, theHumm
Linda Seccaspina was born about the same time as the wheel was invented and the first time she realized she could tell a tale was when she got caught passing her smutty stories around in Grade 7. After she wrote her own obituary in 2010 when Derek "Wheels" Wheeler from Degrassi Jr. High died, people told her she should think about a career in writing obituaries.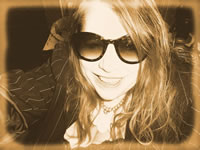 Before she laid her fingers to a keyboard, Linda owned the eclectic store Flash Cadillac in Ottawa. The Ottawa Citizen newspaper labeled her "The Maiden of Death" even though they had no clue why and she has had to deal with the rumours for years.
Linda has published three books and blogs most days on Zoomers Canada. She has been called the most stubborn woman in Lanark County and has requested her ashes to be distributed in any Casino parking lot as close to any Wheel of Fortune machine as you can get. But since she published her obituary, most people assume she's already dead.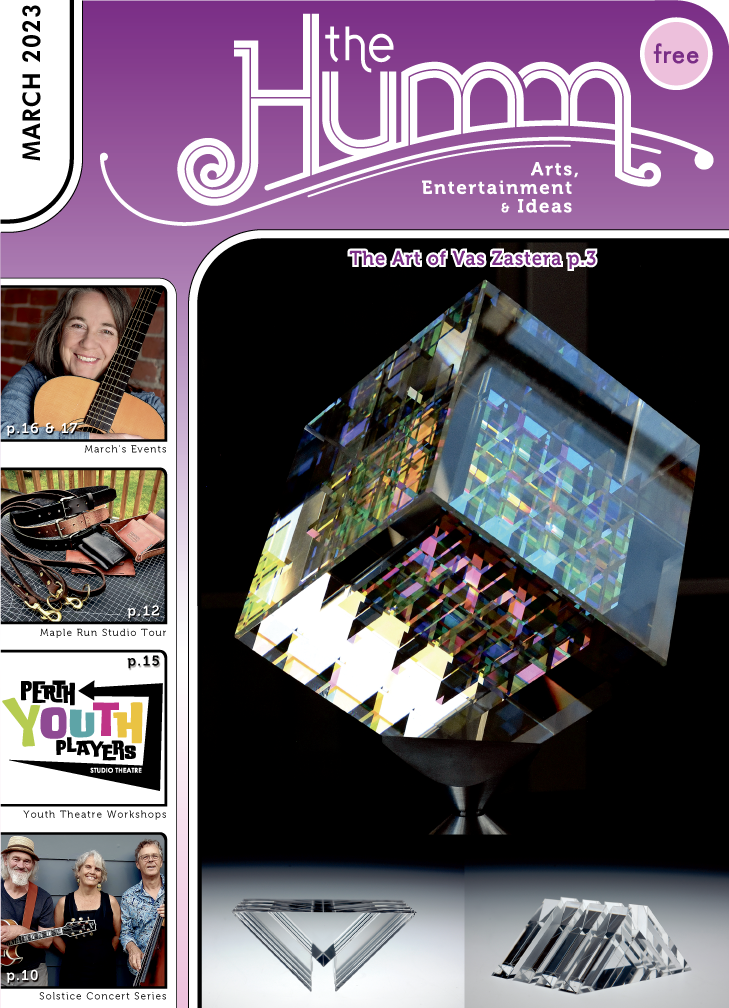 (pdf)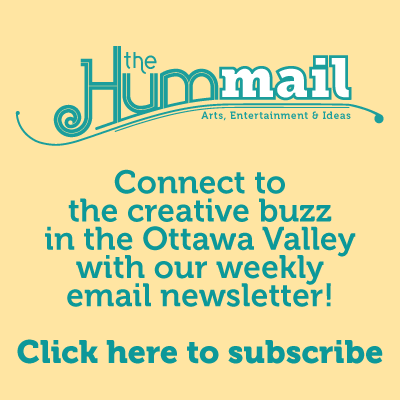 March 2023