Photo Galleries on theHumm
ActiveLiving
Community
Literature
LocalFood
Music
theHumm
Unknown
VisualArts
What You'll Find Here
We always have more pictures to share than we could possibly print in the paper.
Here's our chance to share galleries of works by local artists, visuals for some of our profiled local food providers, as well as fun stuff like Who's Reading theHumm and our very own contributors.
Suggest a Gallery
Have an idea for a great photo gallery? Get in touch!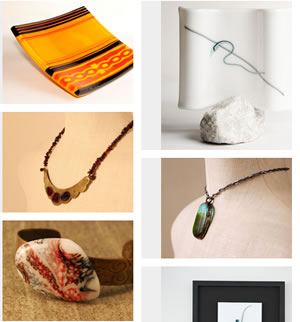 While You're Here
Don't forget to check out some of the companion profiles related to these galleries.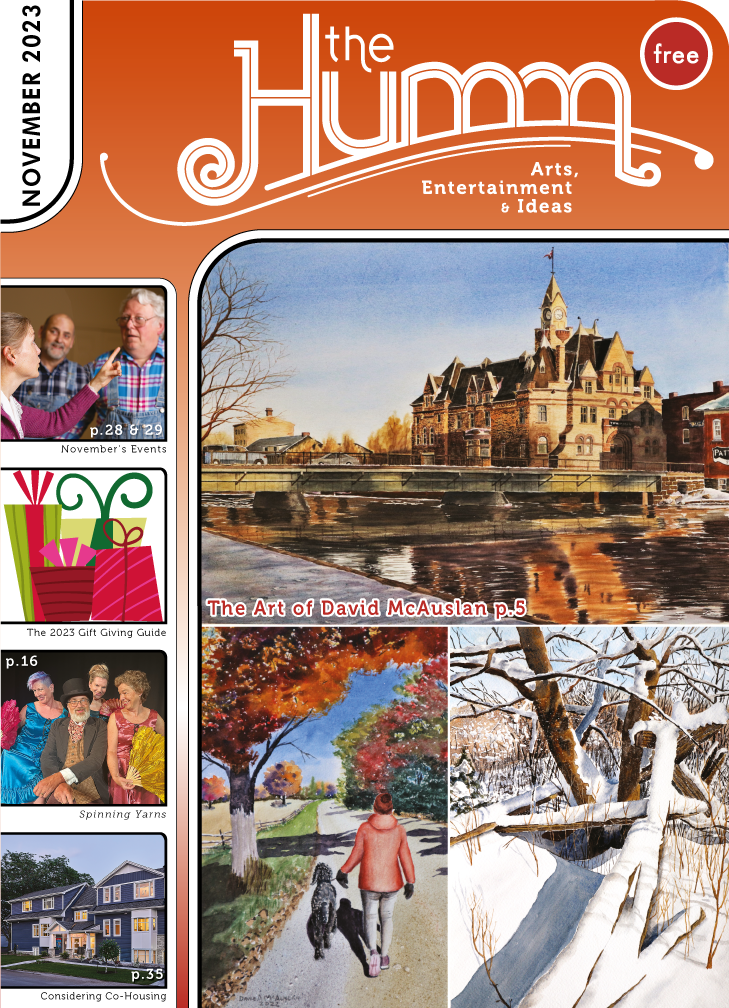 (pdf)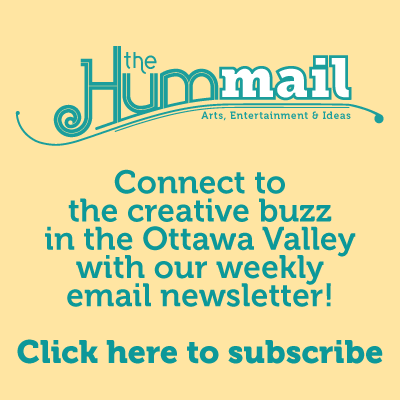 November 2023