Lanark Animal Welfare Society
Date Published: Mon, 01 Sep 2014
LAWS Learning Opportunities 2014 - 2015
Starting up again in fall 2014, the Lanark Animal Welfare Society (LAWS) is offering its Humane Education Program to all schools and community programs in Lanark County and the surrounding area. It is is geared to students from JK to Grade 8, and to some extent high school grades. The program consists of presentations to groups on a variety of animal welfare topics, and discussions about compassion for animals as well as responsible pet ownership. The lesson plans are often incorporated into units for Literacy, Math, Social Studies and Art.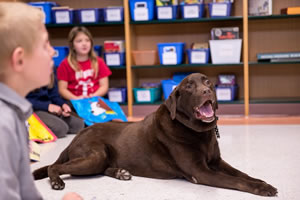 Beth Searle, the Humane Education director at LAWS, brings along a furry friend for a safe, hands-on introduction to a temperament-tested dog when visiting classes. Beth is happy to do follow-up visits to view and celebrate the students' completed assignments and presentations as well. She is currently booking school visits for this school year, at the request of the teacher, school, church or community group. Contact Beth at <humaneeducation@lanarkanimals.ca> for more information or to schedule a visit. Don't forget to check out all the lesson plan descriptions LAWS is offering, as well as the photos from previous visits over the years, at <lanarkanimals.ca>.
Dog Education Seminars
André Hurtubise, Owner of Perth's Pooch Pal dog training and senior trainer at Ottawa Canine School, is also in charge of training dog volunteers at LAWS. He is kindly lending his expertise to deliver several dog education seminars at the Perth Library in support of LAWS. These seminars are being offered free to the public, but of course a donation to LAWS would be appreciated and can brought on the night of the seminar(s) you wish to attend. Below is the line-up of topics, dates and times:
September 18, 2014 from 6-8PM: Dog 101
The origin of dogs; where they come from; the history, the intelligence and the communication of the animal, and the silver fox experiment.
December 4, 2014 from 6-8PM: Dog Communication
What is my dog trying to say to me? How can we relate to them; showing video and pictures of scenarios of how animals express their feelings and thoughts.
February 26, 2015 from 6-8PM: Dog Aggression
How it is misunderstood; what is true aggression; where does it come from; the purposes of it and how it got there; how to understand, calm down aggressive behaviour and prevent it from happening.
May 7, 2015 from 6-7:30pm: Dogs and Kids
Safety seminar on how to build your knowledge so kids are safe around dogs; how some mistakes are made; training and behaviour.
June 4, 2015 from 6-7:30PM: Dog Myths
Health, Training, Behaviour; are dogs den animals? Pack animals? What does it mean when my dog eats grass? Do I need to be the pack leader? and other questions answered!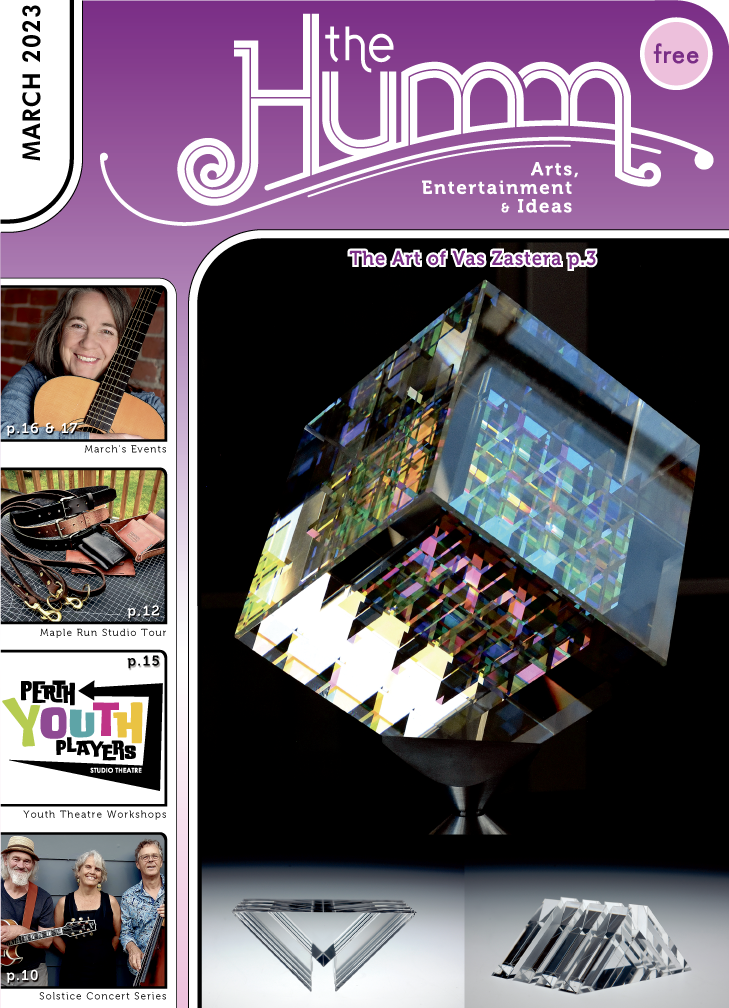 (pdf)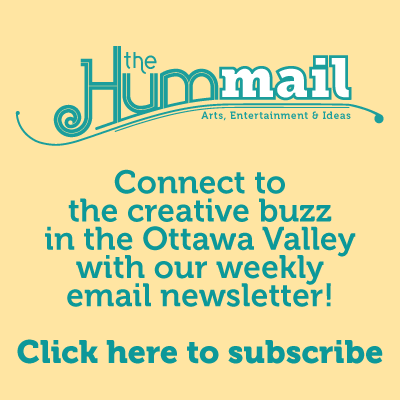 March 2023