Fortune Farms
Date Published: Fri, 01 Mar 2013
Forty Years at Fortune Farms
In 1972, Ruth and I were living in Kanata with our five young children. We were making maple syrup for fun at a borrowed maple bush and it was a wonderful experience for our children, as they and their friends all participated. We decided to get serious about the maple business and were fortunate to purchase an operating and long standing mature maple bush from Alice and Neil MacIntosh. Our first year of operation was 1973 — forty years ago. The MacIntoshes were known for the quality of their syrup and we continued to supply syrup to their customers.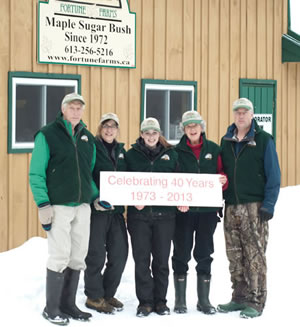 We started with a small number of taps, as we were only able to come on weekends and holidays. We were able to arrange for a neighbour, Bert Thompson, to boil for us and we gradually expanded our operation. We also found that the syrup producers are a close-knit group ready to share experience and advice. Marion Paul in particular, from the well-known Lanark Paul family, helped us in the early years, as she has done for many other producers.
The first major improvement was the installation of Hydro, which permitted us to have good lighting in the camp and to install a vacuum system on our pipelines. With this system, we collected as much sap from 1000 taps as we had previously done with 1800 taps. This greatly reduced the work involved in washing and rehanging the pipelines each year.
As the children got older and began to develop rural roots they were even more helpful. One son, Jamie, and his wife Sherry, operated the bush while Ruth and I spent six years in Edmonton on a work assignment. In 1990 our evaporator needed to be replaced and we decided to undertake major improvements, with a new camp and new equipment. In 2006 we added a reverse osmosis system which greatly improved our efficiency. It piqued the curiosity of our customers, who feared that it might change the maple syrup flavour. Fortunately it did not.
In 1997 a small tornado blew down a section of our bush and, in January 1998, the ice storm did further damage to the trees and destroyed the pipeline system. With help from friends and neighbours we were able to rebuild the system, tap the undamaged trees, and produce syrup that spring. Later that year, to replace the missing taps, we purchased a second maple bush near Clayton. Our trees have slowly recovered from the ice storm and, with the new property, we now have more than 7000 taps.
In October 2006, our camp burned down due to a faulty propane torch. Once again, with the help of friends and neighbours, we were able to rebuild the camp, install new equipment and produce syrup the following spring. The way the rural community steps in to help those in need is truly remarkable, and we are very grateful for all the help we have received over the years.
Early on, we found that our friends in Kanata were very interested in our maple syrup venture and in visiting the sugar bush every year for a taste of fresh syrup. Our camp has always been open to visitors, and in 1997 the Kettle Boys and Shanty Men set up shop to provide a unique maple experience. Our maple bush and woodlot are part of the Eastern Ontario Model Forest demonstration network, and we have had the opportunity to compare our forestry activities with many international visitors.
So why do we do this? It's a family affair — not only our immediate family, but the extended family of friends who visit each year. Over our forty years of operation, our circle of friends has spread far and wide. Grandchildren of people who we first met in the 1970s, are now appearing at the camp. Of course our own family, which also now involves grandchildren, is the cornerstone of the operation. We hope it will continue for many future generations.
Get in touch
For full contact details, visit theHumm's Local Directory.
Humm Contributor - Ray Fortune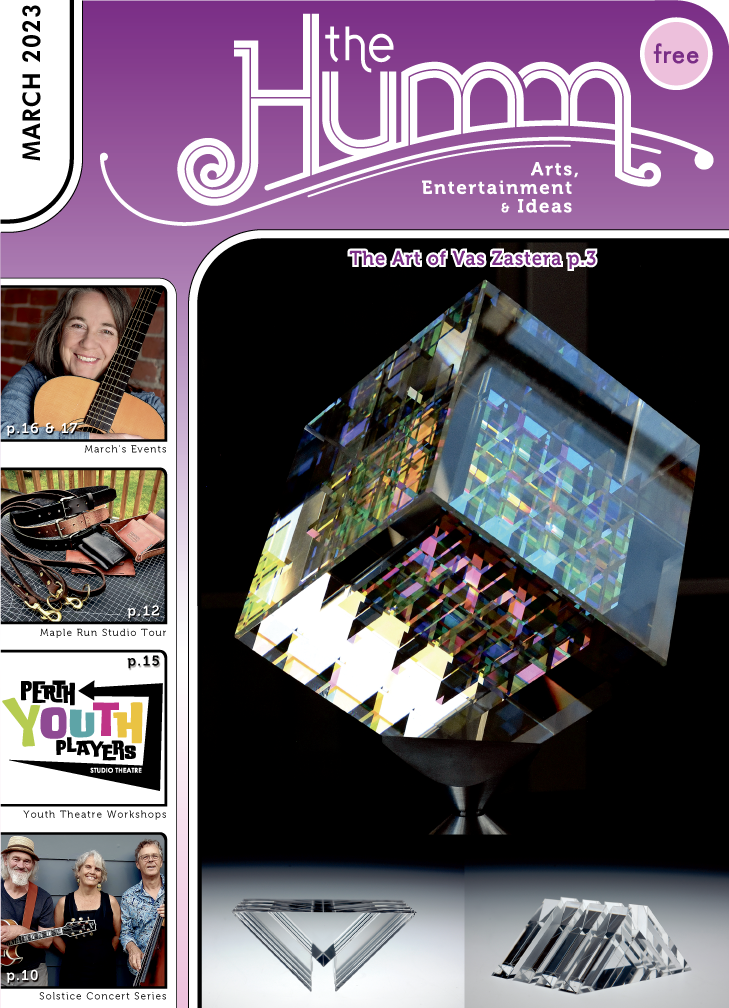 (pdf)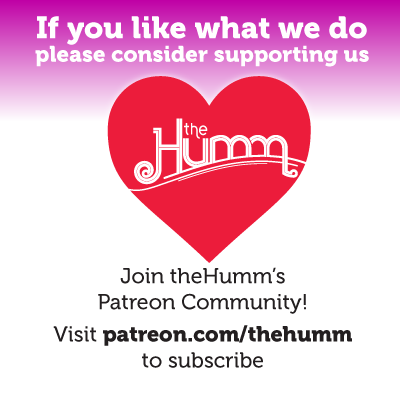 March 2023