Earle Barber, IT & Database Development
Date Published: Fri, 15 Nov 2013
Earle Barber
IT & Database Development, theHumm
One-half of Almonte-based Foil Media, the web development company partnering with theHumm Online, Earle spends every waking hour, and much of his time asleep, identifying and solving problems.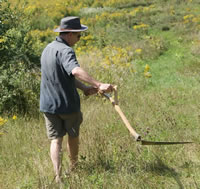 The day is not complete without at least one good conundrum and at least the beginnings of a solution. He's been known to sometimes bore or terrify his family with this propensity, but it's usually a thrill for clients.
When not at his computer or the whiteboard, he can be found scything, making useful stuff out of whatever he has to hand, cycling and even baking bread. A natural jokester and devil's advocate, he now (mostly cheerfully) bemoans the fact that his children live to rib him and take the other side of an argument.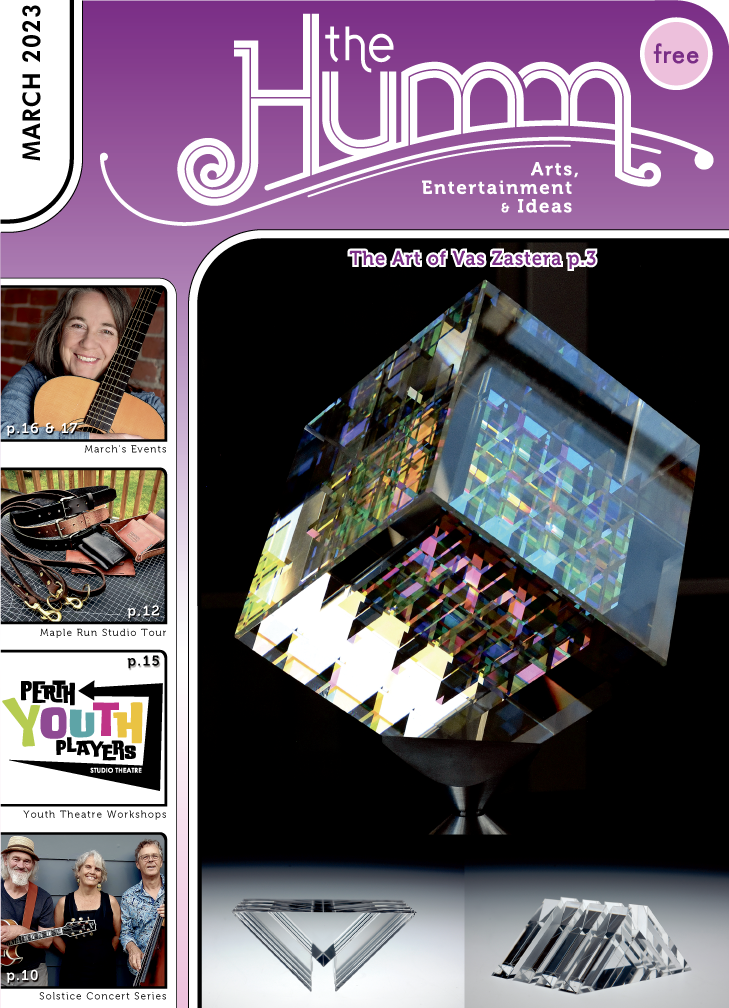 (pdf)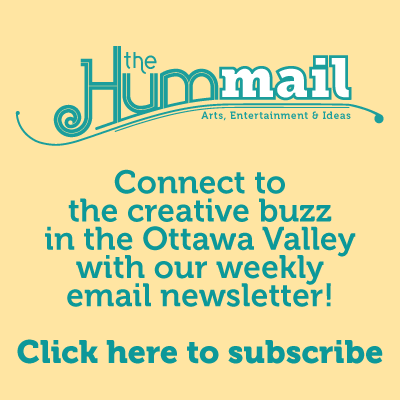 March 2023