Glenda Jones, Who is this Reever?
Date Published: Fri, 15 Nov 2013
Glenda Jones
Columnist, theHumm
Over the Ottawa border, but more Almonte than Ottawa, Glenda Jones's heart is firmly planted in this beautiful town.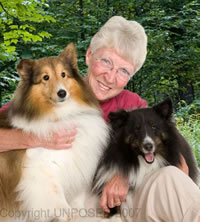 When she's not sharing her thoughts on everything from daisies to donuts, she is a possessed volunteer at the Hub, advocate for everything Almonte, Sage Age thespian, dog trainer, eclectic gardener, and erstwhile artist (not so good at the latter, she declares!).
Glenda enjoys her somewhat anonymous moniker as Reever, but delights when someone recognizes and appreciates what she writes: sometimes serious, most often not.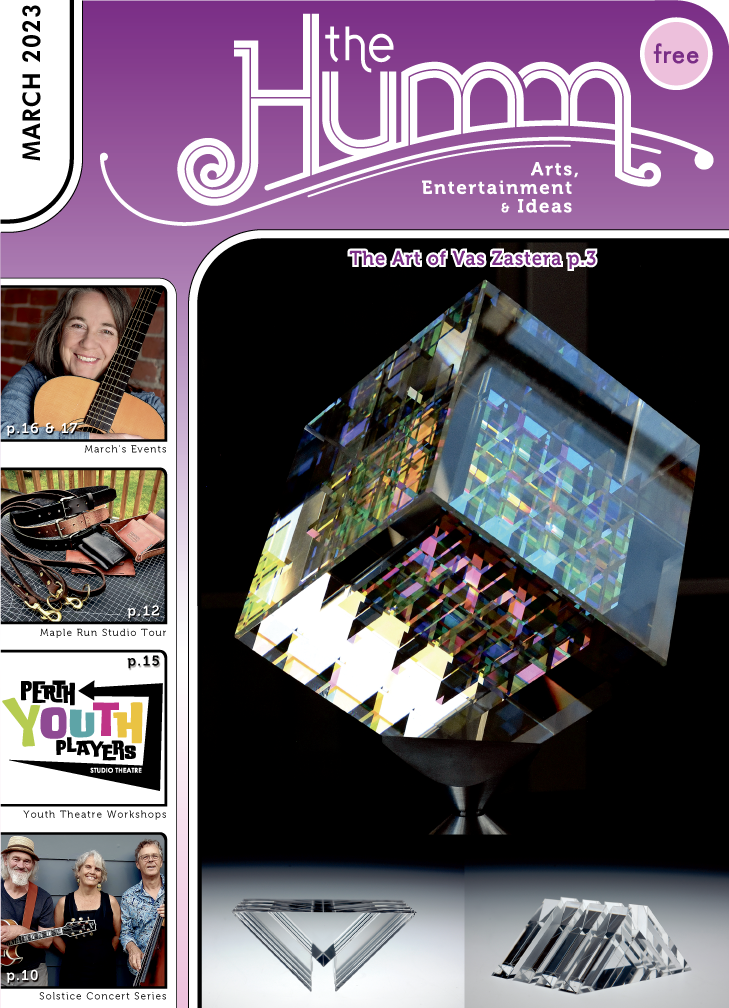 (pdf)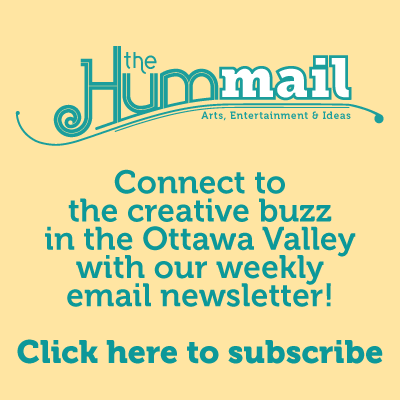 March 2023