Kricklewood Farm
Date Published: Mon, 01 Oct 2012
Farming Gold
As a local food devotee, I care about how many kilometers my food travels before it gets to me. My tomatoes walked into my kitchen from my garden, the red peppers I picked up at a local farmers' market. When I go to the grocery store I look for Ontario products first, then expand my search to include Canadian-grown goods. However, as a foodie, there are some exceptions I am willing to make.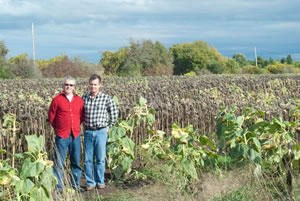 Nobody in Ontario is growing coffee plants or cinnamon trees. Cocoa plantations are not exactly plentiful around here. And, as far as I know, there are no olive orchards producing their own bottles of extra virgin oil with Foodland Ontario stickers on them.
But step outside the box for a moment and join Dale Horeczy and Brad Daily of Kricklewood Farm just outside of Smiths Falls in Frankville. Their organic, cold pressed sunflower oil might have you ditching your Tuscan Olio di Oliva for some homegrown "sunshine in a bottle."
Planting the Seed
Dale and Brad are both originally from Winnipeg but have spent a significant amount of time in Montreal and then Atlanta. When homesickness for Canada set in and the two started looking for rural property between Kingston and Ottawa. During their search they happened upon an old stone house and iconic post and beam barn on ninety acres and they knew they had found the perfect spot for their farm.
The farming bug had bitten them while they were living in Atlanta. The urban agriculture scene there is thriving, with small farms popping up within the city limits, strengthening the connections between food producers and food eaters. It was at a goat cheese-making workshop there about five years ago that Dale and Brad discovered the versatile qualities of goat's milk, and the idea for a farm-based business of their own started to grow.
Today, Kricklewood Farm produces goat milk soap, cheese and even goat milk fudge (maple cinnamon, chocolate and peanut butter are the favourite flavours). They also offer organic free-range chicken and duck eggs, seasonal produce, cut flowers and beeswax candles. But something was still missing.
Carving Out a Niche
To succeed in any kind of business, differentiation is key. What makes your business stand out from the competition? This is no less true for farm-based enterprises. Both Brad and Dale felt that doing something different and value-added with their land would help Kricklewood Farm prosper.
It was then that an article in The Ottawa Citizen about Loïc Dewavrin and his "Huiles d'Amérique" caught their attention. Loïc operates a large farm in Québec and devotes about twenty hectares to sunflowers, which he turns into premium sunflower oil. Dale and Brad got in touch with Loïc, who eventually became a mentor to them — sharing his knowledge of sunflower growing and processing. Dale and Brad meanwhile test-marketed Loïc's sunflower oil in this area and found there was a demand. It seemed clear that sunflower oil could be the golden product they were looking for.
Liquid Gold
When I visited Kricklewood Farm this September, the fifteen acres of sunflowers in the field were long past their glory days. Most of the flowers, laden with seeds, had turned brown and were drying on the stalks. Apparently, the whole field has to turn brown before the plants will be considered ready to harvest. A frost would be helpful in drying out the plants.
Once harvested, the seed is dried and cleaned and then mechanically pressed using a traditional cold press process to extract the oil. The press at Kricklewood will be able to process forty kilograms of seed an hour and will introduce no heat (except friction) or chemicals so that the oil is as pure as possible. It is a slow, traditional process, but it retains the freshness and "sunflowery-ness" of the oil. Brad and Dale hope to produce about four thousand litres of organic cold pressed sunflower oil in 2013.
As new farmers on the block, Dale and Brad have been very thankful for the assistance they have received from neighbouring farmers. And their neighbours are showing quite an interest in the organic farming and premium product marketing that Kricklewood Farm is engaged in. Brad is quick to point out that "we are learning much more from them than they are from us." But it is clear that the farming community is happy with the care that is going into the property, the renovation of the heritage barn, and the fact that local farmland is staying productive.
Get in touch
For full contact details, visit theHumm's Local Directory.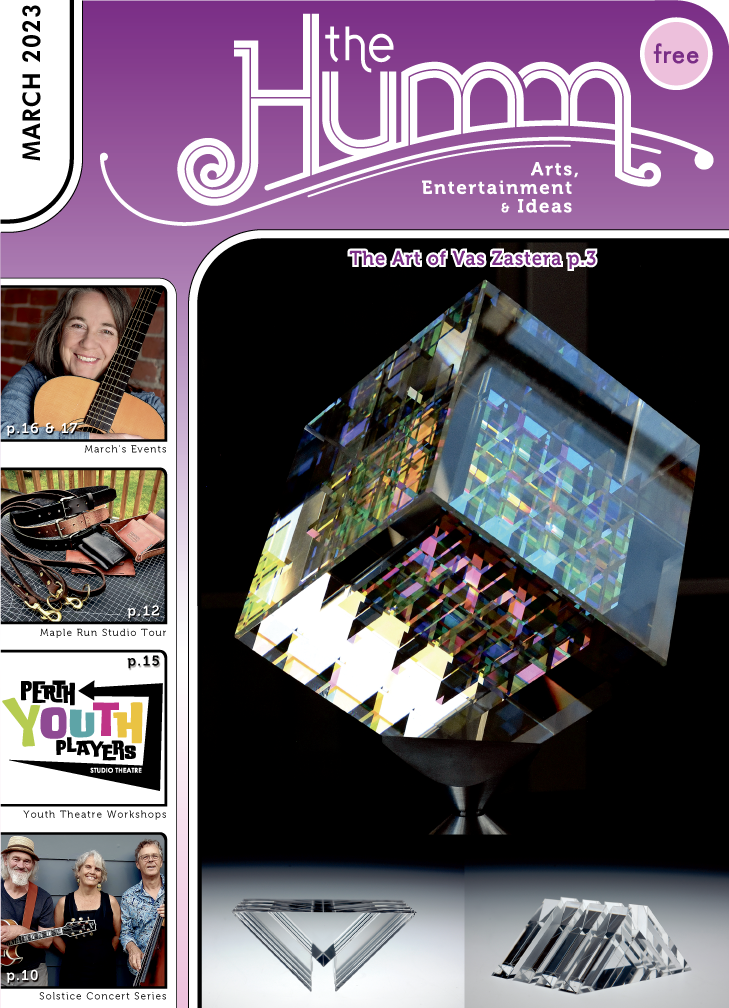 (pdf)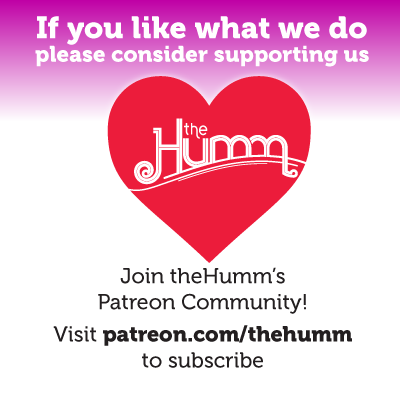 March 2023