Dagne Forrest, Web Development
Date Published: Fri, 15 Nov 2013
Dagne Forrest
Web Development, theHumm
One-half of Almonte-based Foil Media, the web development company partnering with theHumm Online, Dagne is also an avid gardener, baker and blogger.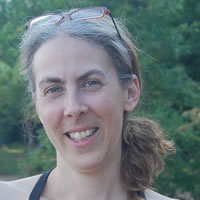 Having taught her children to bake sinfully good things, she now lives to berate them about the evils of eating too much sugar. She is a natural introvert who has never really recovered from playing Edith in the Pirates of Penzance in grade eight; these days she copes by singing, alone, in the car and reading aloud to her family (at least five books at any one time), as well as cooing to the family dog and chickens.
Dagne prides herself on being the kind of mother who exposed her children at an early age to 'Ferris Bueller's Day Off' - hoping to appear cool while warning them not to skip school (without her permission).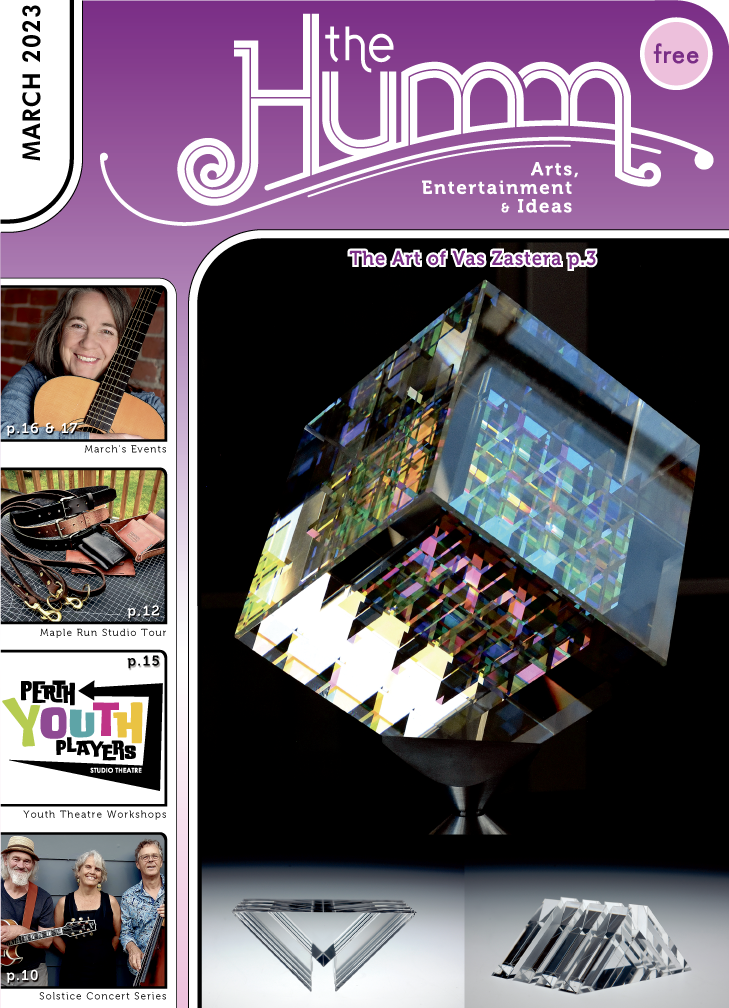 (pdf)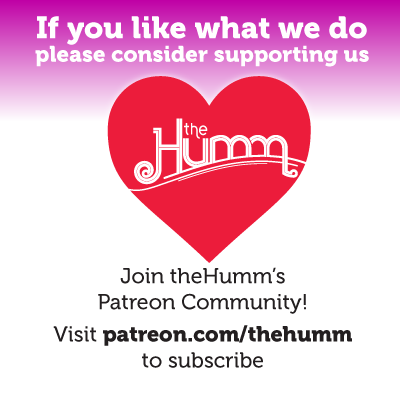 March 2023