Tony Stuart, Columnist
Date Published: Fri, 15 Nov 2013
Tony Stuart
Columnist, theHumm
Tony Stuart is a former professional musician with the Canadian Armed Forces, and is currently the Music Director at Notre Dame Catholic High School in Carleton Place. In 2009, he was the recipient of a Majic 100 "Golden Apple" award for excellence in teaching.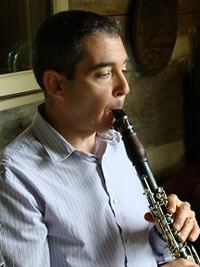 He also is the Choir Director at Zion-Memorial United Church in Carleton Place. Tony continues to be active as a professional musician, including being clarinettist/saxophonist with The Somerset Combo, and clarinettist with the classical trio "Capriccio", as well as performing in any other gigs that come his way.
Tony is a strong believer in the power of music to transform lives and make our society a better place.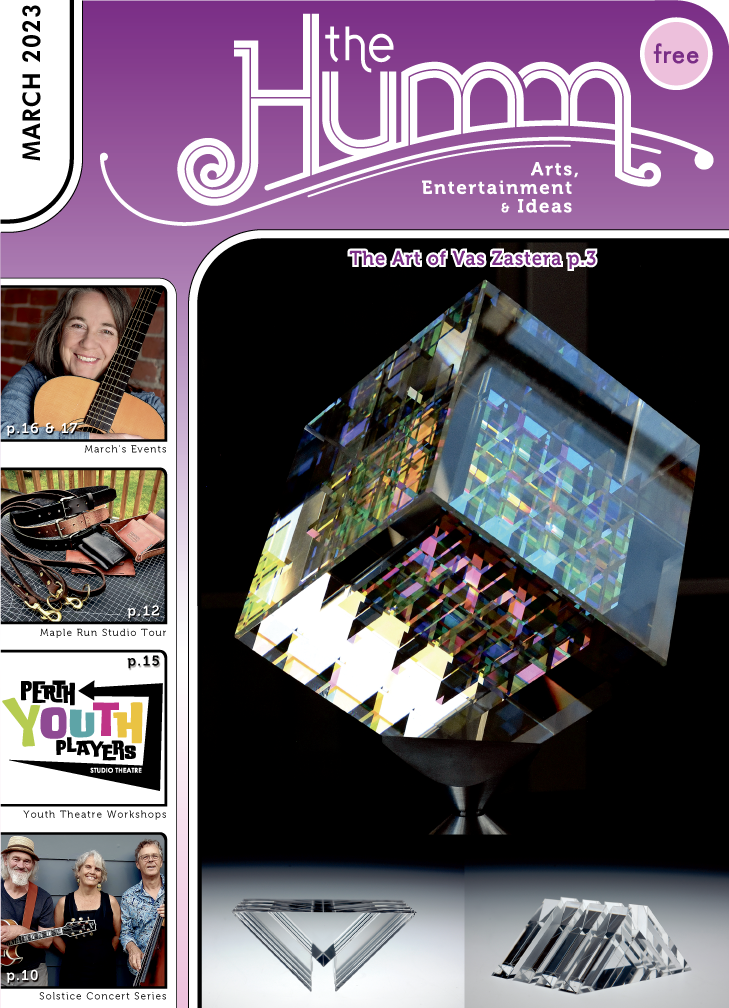 (pdf)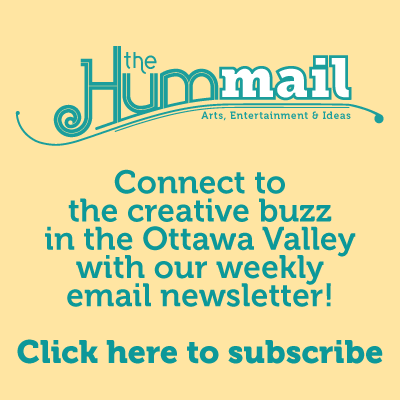 March 2023