Susie Osler, Columnist
Date Published: Fri, 15 Nov 2013
Susie Osler
Columnist, theHumm
More than a decade ago Susie succumbed to the mysterious gravitational pull of Brooke Valley - a not-so-sleepy hamlet near the other hamlet of Maberly - and moved from Toronto to a farm.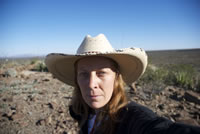 Though not a farmer herself, her admiration and value for local growers who are working in various ways towards food sovereignty is reflected each month (she hopes) through the pages of theHumm's Local Flavour column.
Susie creates some of her own "local culture" in the form of unique ceramic objects, some of which are found at Almonte's newest gallery/shop The General and at The River Guild in Perth. She is founder and part of the team that organizes an ongoing open-air public art project called FIELDWORK, which is situated in one of her fields.
When not engaged in any of the above-mentioned enterprises, Susie may be found cultivating edible (to the eyes and stomach) landscapes around her house, whispering to her animals, watching birds or playing music with her partner, talking to people about local history, seeking spacious landscapes (of the earth and mind kind) to hang out in, and dreaming up other, sometimes hair-brained, projects to do.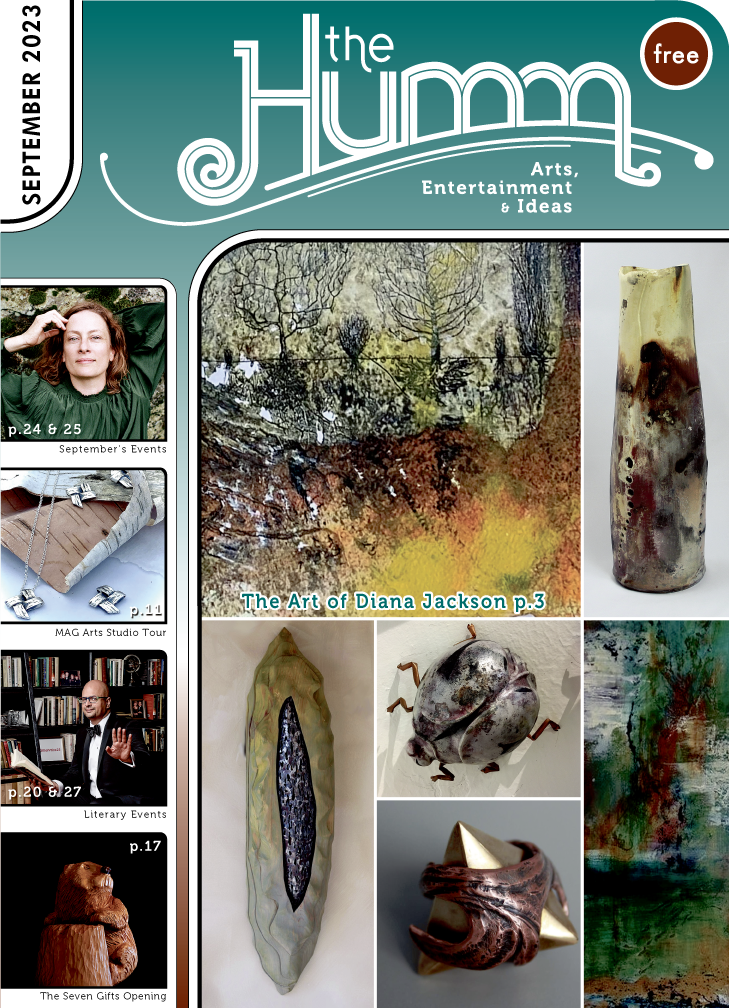 (pdf)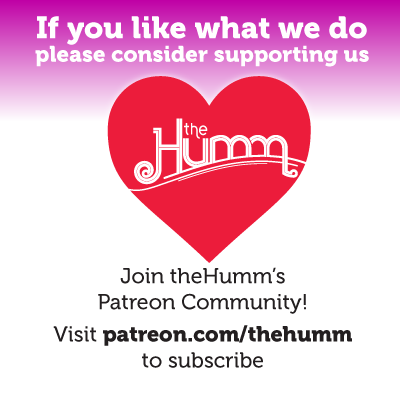 September 2023