Rona Fraser, Assistant Editor
Date Published: Fri, 15 Nov 2013
Rona Fraser
Assistant Editor, theHumm
Rona is a gluten-free, if-it-doesn't-look-like-meat-it-doesn't-count vegetarian who believes in fairness, commas, chocolate, and making up words. She enjoys writing about ways to enjoy life and reduce stress, the gloriousness of chocolate, things to do around the Valley, how we can make the world a better place, permaculture, and pretty much anything else on her mind (that she can get past her boss).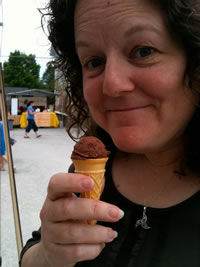 Some of her favourite pastimes include drinking hot chocolate, ranting, and adding as many commas and hyphens as she can get away with. Never ask her the date though - inputting Humm Calendar entries at least a month ahead of time, she has been known to rant about missing an event which has not yet taken place.
Her plans for the future include time travel, winning the lottery, and taking more vacations... though really, the first would take care of the rest!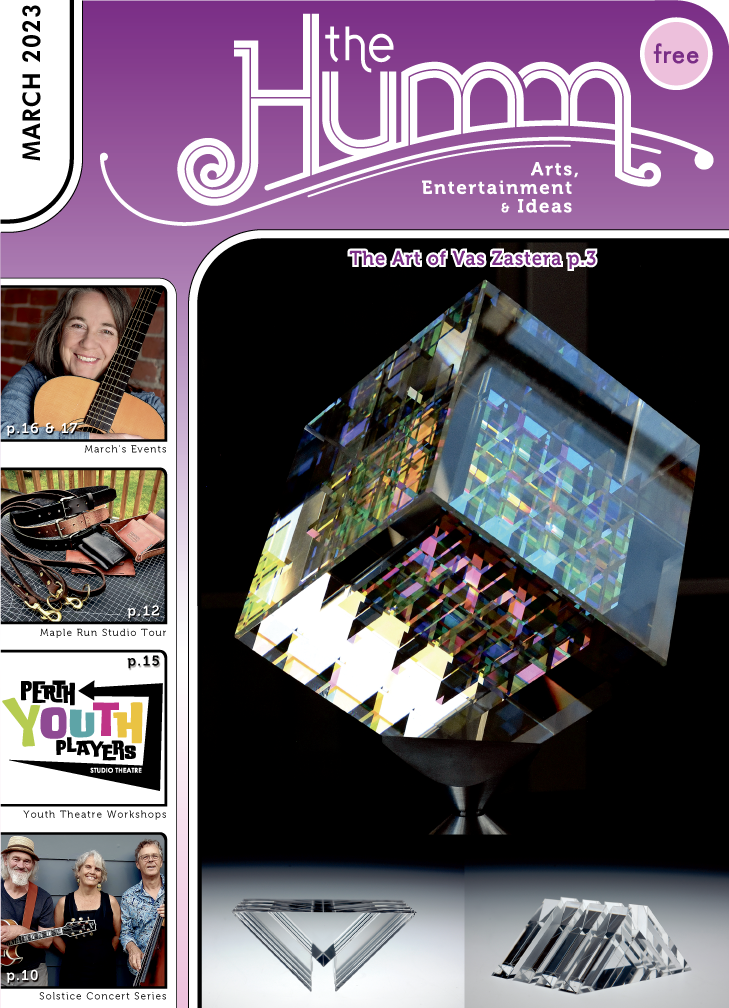 (pdf)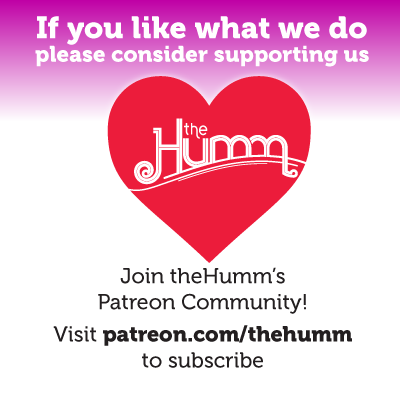 March 2023