Nick Coutts Rainbow Trout
Date Published: Fri, 01 Nov 2013
There's Something Fishy Going On Here...
Some of you may recognize the fellow in the photo here as a new addition to this year's Carleton Place Farmers' Market. For those of you who haven't been intro-duced, meet Nick Coutts — a young man who's starting to make waves with his unique approach to farming in Lanark County.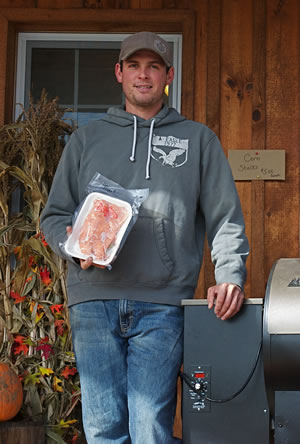 With no lake or pond in sight, the Coutts farm may seem an unlikely place to think of raising rainbow trout. But a couple of years ago, inspired and encouraged by a retiring fish farmer/vendor at the Kingston Farmers' Market (Bernie Dylan), Nick decided to switch gears from his work in carpentry and buy Bernie's business.
It's great to see how fluidly Nick (who incidentally represents the 5th generation on this farm) is adapting a slightly "out of the box" farming venture to the infrastructure of a more conventional farm. Nick may have learned a thing or two from his parents Diana and Ron Coutts, who have a knack for recognizing opportunities and the ability to turn ideas into viable ventures and diversified income streams for the farm. Grass-fed beef, maple syrup and maple products, garden produce, and a huge range of really stellar baked goods and preserves (sweetened with their maple syrup) are some of what the farm produces and sells at market and in the farm store (Coutts Country Flavours, between Perth and Rideau Ferry).
Value-added products are a significant portion of the farm's income and Nick's trout is now the latest complement to the family's repertoire. Aside from selling fresh and frozen hand-filleted trout, Nick marinates and smokes trout portions in a BBQ/smoker that sits on the front porch of the store. The marinade he concocted, like many of their popular farm products, includes their own maple syrup. The fish is deee-li-cious!
Nick has been selling fish now for about six months. Before he even started raising the fish themselves, much time and money had to be spent doing research, writing business plans, obtaining a permit from the Ministry of Natural Resources, drilling a well, retrofitting the existing steel barn where eight tanks are now housed, and adapting the infrastructure he bought from Bernie. Finally, eggs were sourced from a supplier in Ontario and started in the hatching tank. This summer's offerings at the Carleton Place Farmers' Market and the farm store are the first "fruits" to come from the 12–18 months of patient care — the time it takes for hatched trout eggs to reach a harvestable size.
The learning curve has been steep and Nick has met a few challenges along the way, though clearly he is undaunted. The key to this business seems to be to provide an environment that creates minimum stress on the fish, as stress can quickly make them go belly up. Keeping facilities hygienic through routine weekly cleaning, ensuring adequate water aeration and circulation to maintain high oxygen levels, not overcrowding tanks, and keeping water temperature consistently somewhere between 50–55°F is essential to raising healthy trout. As opposed to many large fish farming operations where antibiotics are administered preventatively in feed, Nick will only use antibiotics if a problem comes up that requires it.
Nick has also realized quickly that too much "love" and attention just equals stress to fish, so keeping interactions to a bare minimum is mandatory. Nick now seems to have worked through some of the initial bumps and has settled into a good groove. The relatively minimal interaction required for much of the week affords him the time to also keep his own small herd of cows and help his parents out with other farm activities.
At the ripe old age of 27, Nick looks like he's got a great thing up and running. After his few months of selling, he is already thinking about the potential for expansion, and also the potential of raising minnows for sale during fishing season. Nick is tapping into a market of consumers who are increasingly concerned about where their food comes from — including fish. Like so many of our food choices, the sort of fish we choose to eat has consequences extending far beyond our dinner plate. It has been estimated that more than one trillion fish are captured annually! To state the obvious, that is a lot of fish and is a volume that is unsustainable. After decades of overfishing, our oceans and lakes are significantly depleted.
In Lanark County we now are lucky in having the choice to buy fish that is farmed locally — an alternative that has the potential to satisfy our taste for fish, to decrease food miles (the energy used in shipping fish all over the world) and to support our local economy. Sounds and tastes like a win-win situation.
With the holiday entertaining season around the corner, you may want to wow your friends and family with a taste of local fish. See the recipe above for a great place to start! You can find Nick Coutts' Rainbow Trout at Coutts Country Flavours Store, and at a few of the Christmas Markets coming up in December.
Get in touch
For full contact details, visit theHumm's Local Directory.
Humm Contributor: Susie Osler
Related Content
Profile | for Nick Coutts Rainbow Trout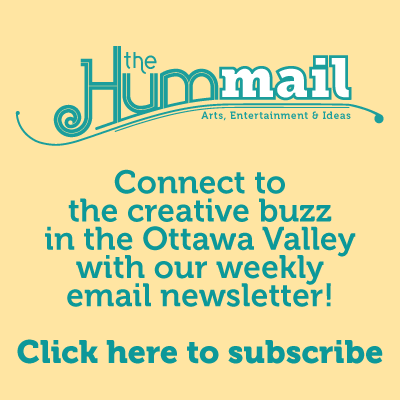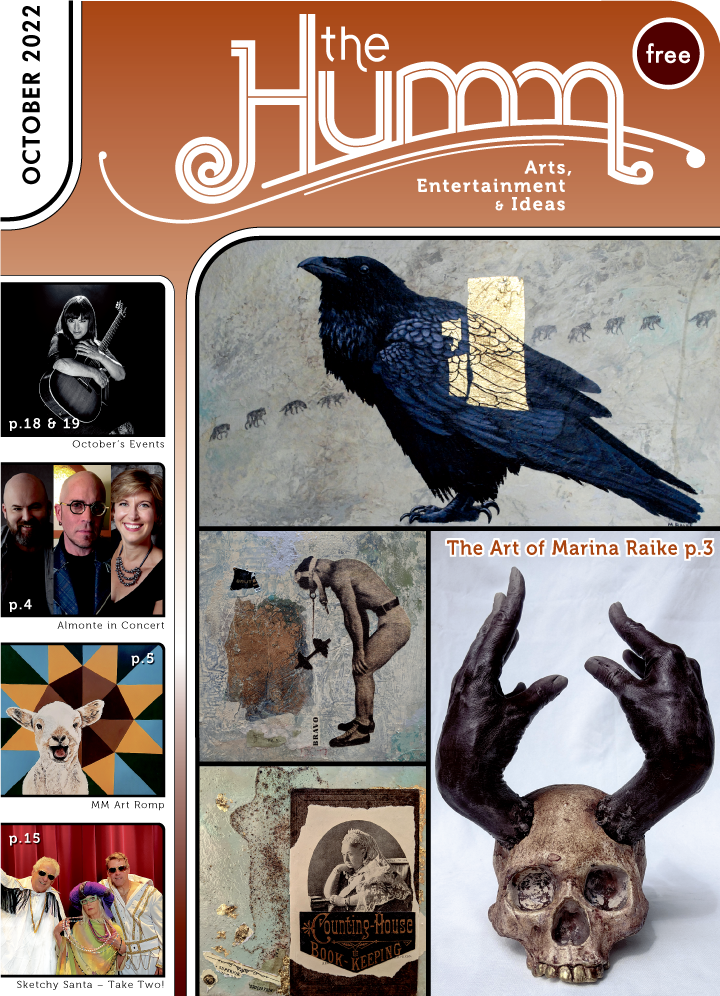 (pdf)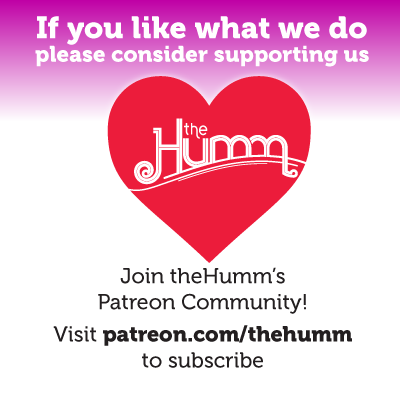 October 2022