SRO - Based in Almonte
Listing Contact: Email: srobigband@bell.net
Website
http://facebook.com/srobigband
Location:
Based in Almonte
Local big band Standing Room Only (aka SRO) launched the popular Almonte tea dances in 2006. They give band members a regular opportunity to perform the music they love to play in a period atmosphere, while allowing guests a chance to listen and dance to live big band music. Over the years, SRO's Sunday afternoon Almonte tea dances have become widely known, attracting ballroom and swing dancers from as far away as Brockville and Deep River, as well as from the Ottawa area. The music naturally includes a lot of swing music, but also enough waltzes and Latin music such as cha-chas and tangos to keep the ballroom dancers happy.
All Hosted Events
SRO Tea Dance
Sun, 30 Apr 2023 - Sun, 30 Apr
Time: 1:00PM - 4:00pm
Cost: $16 ea/$30 couple
Featuring vocalist Saffron Bradbury and big band Standing Room Only. Come out to the Almonte Old Town Hall to enjoy live music and dancing! Period dress (1920s-'40s) encouraged but not necessary. Please bring cash for entry ($16 ea/$30 couple).
Organised By:
SRO
Event Contact Details
http://facebook.com/srobigband
website email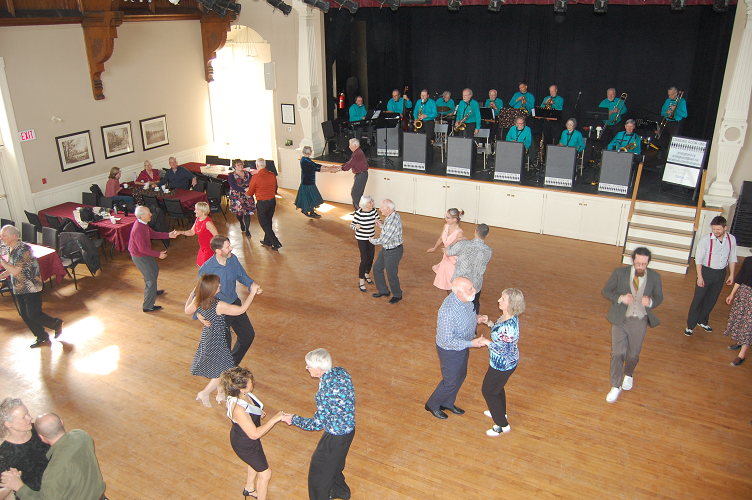 Venue detail
14 Bridge Street , Almonte , ON
K0A 1A0
613-256-7464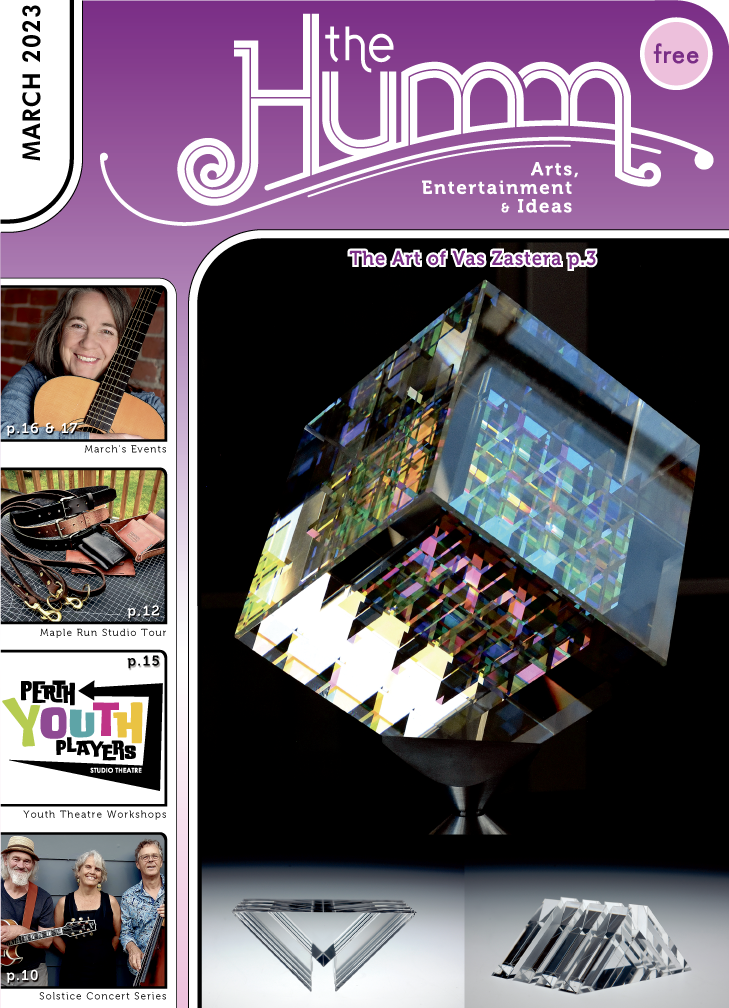 (pdf)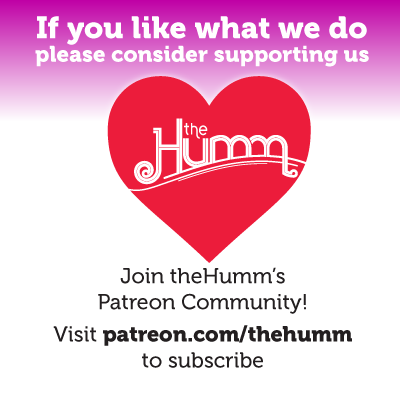 March 2023