Revival Swing - Almonte
Listing Contact: Email: creativelygraceful@gmail.com
Location:
Almonte
This group hosts pop-up swing dances at Equator Almonte, beginning in January 2023.
All Hosted Events
Revival Swing Dance
Thu, 06 Apr 2023 - Thu, 20 Apr (each Thu)
Time: 6:30PM - 9:30
Cost: $5 cash
Pop-up swing dance events in Almonte, first & third Thursday of the month. Intro dance lesson @7pm.
Organised By:
Revival Swing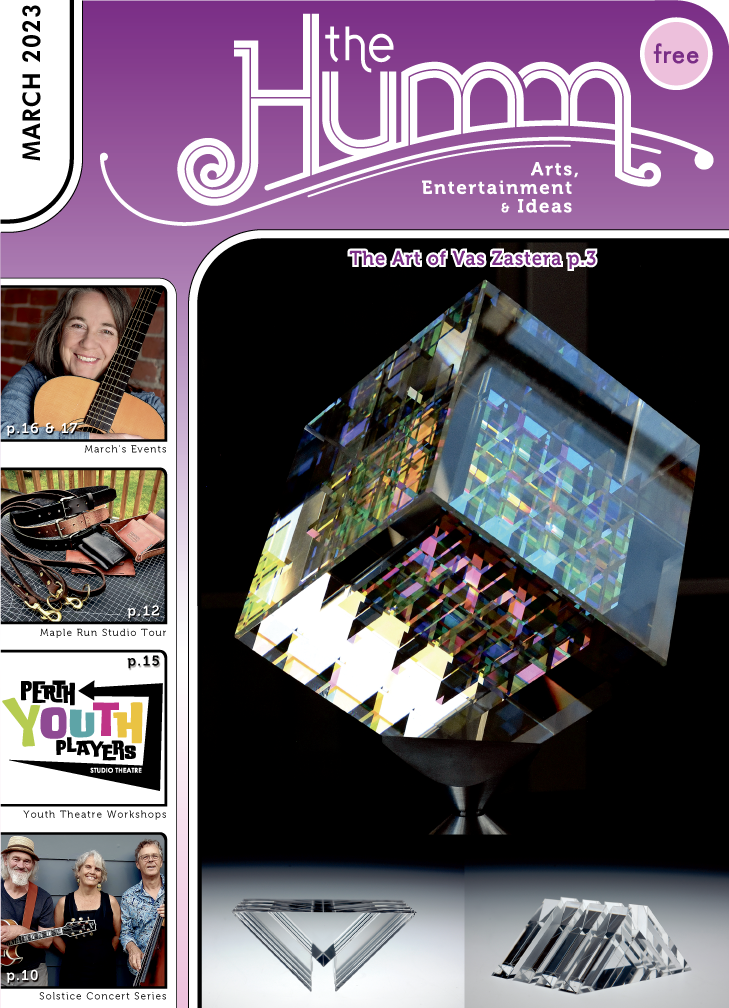 (pdf)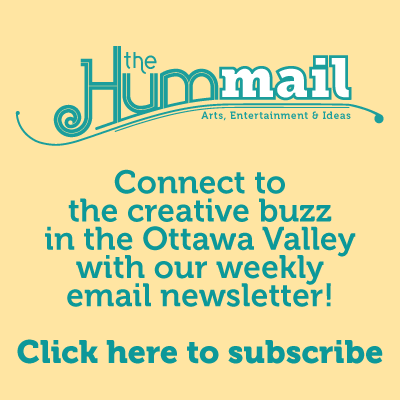 March 2023