Dream Rock Entertainment - Perth
Listing Contact: Email: rock@kingston.net
Website
Location:
Perth
For over 15 years now Dream Rock Pomotions has been producing shows across Ontario in theatres, large clubs, arenas and at outdoor events. Shows include famous artist such as April Wine, Trooper, Dr Hook and David Wilcox, just to name a few. They also produce A-list tribute shows such as ABBA Revisited (ABBA), The Fab Four (The Beatles), New Kid In Town (The Eagles), Queen Flash (Queen), A Man In Black (Johnny Cash), Shania Twin (Shania Twain), Hot Rocks (The Rolling Stones), Thundrestruck (AC/DC), Destoyer (KISS), Bootleg Creedence (CCR), and many more.
All Hosted Events
Elton John tribute
Sat, 11 Mar 2023 - Sat, 11 Mar
Time: 8:00PM
Cost: $34/$39
Tribute concert by "This is Elton John". Dave La Fame is an award-winning tribute artist who has been a professional entertainer for more than 30 years. His incredible shows capture the voice, the energy and the glamour of Elton John. The Bitch is Back, and he's ready to Rock(et), man! Doors open at 7pm; show starts at 8, cash bar (ages 19+).
Organised By:
Dream Rock Entertainment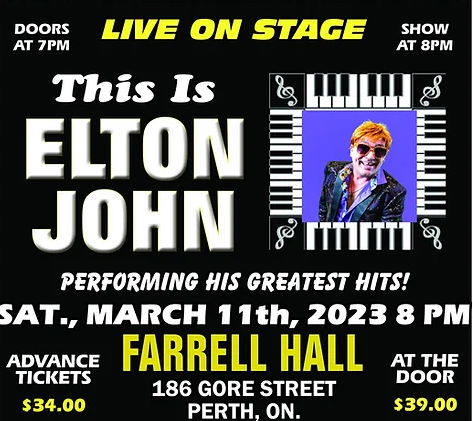 Venue detail
186 Gore St. E. , Perth , ON
K7H 1K3
613-267-7895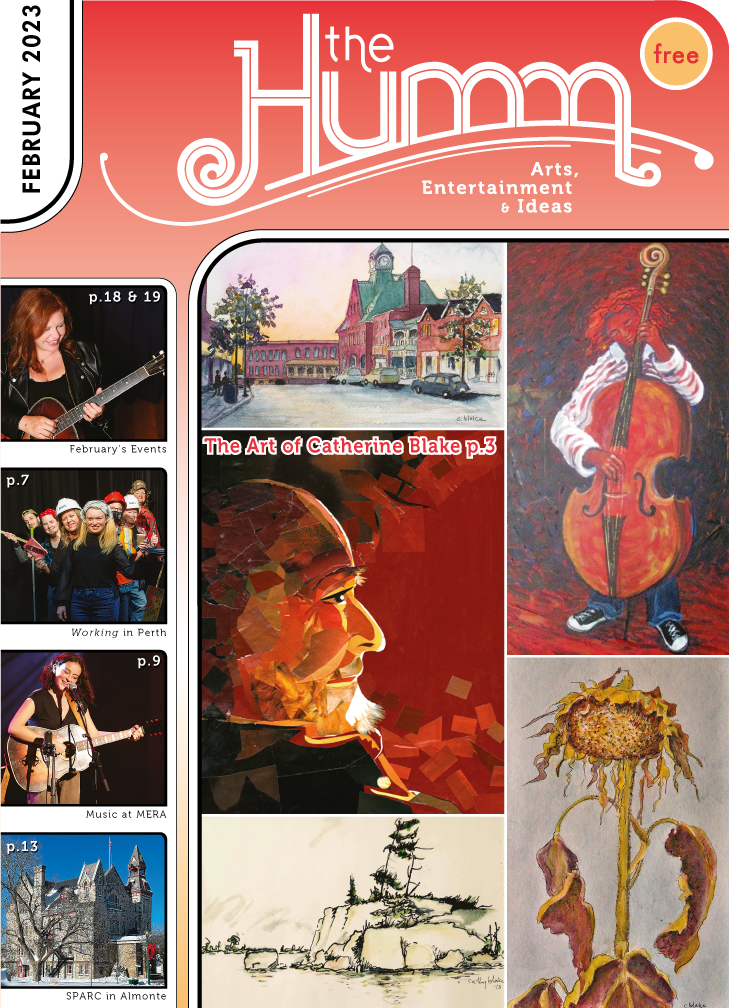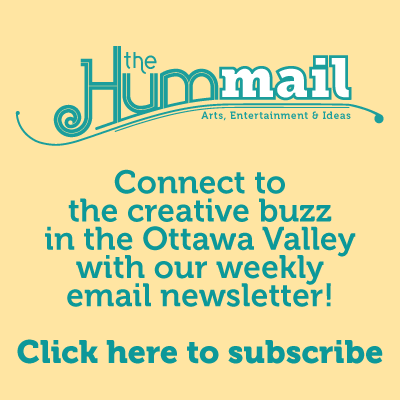 February 2023