Perth BIA - Perth
All Hosted Events
Festival of Lights
Sat, 19 Nov 2022 - Tue, 03 Jan 2023
Nov 19-Jan 3, drop in at your leisure to view the colourfully lit trees from outdoors.
Organised By:
Perth BIA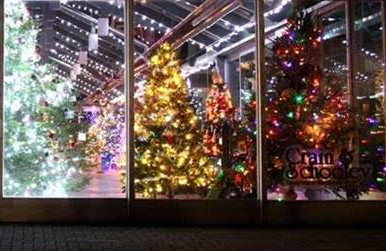 Venue detail
63 Gore St. E. , Perth , ON
K7H 1H8
613-267-4416

Men & Women of the Tay Choirs at Festival of Lights
Fri, 02 Dec 2022 - Fri, 02 Dec
Time: 5:30PM - 8:00pm
Combine festive music with the beautiful scene at the Crystal Palace. Traditional Christmas carols, a bonfire to stay toasty, and refreshments will be supplied by The Table Community Food Centre in exchange for donations (monetary preferred, non-perishable food items welcomed). Fireworks over the Drummond St. Bridge about 6:15pm. Note: Tay St. will be closed for viewing the fireworks.
Organised By:
Perth BIA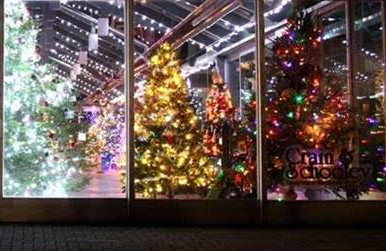 Venue detail
63 Gore St. E. , Perth , ON
K7H 1H8
613-267-4416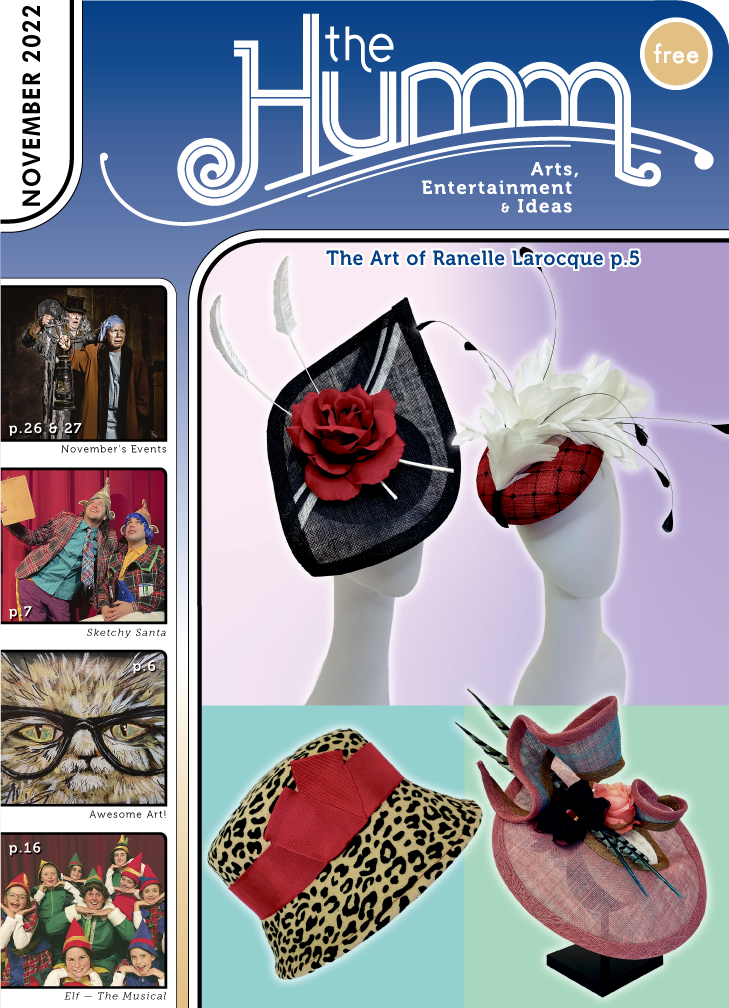 (pdf)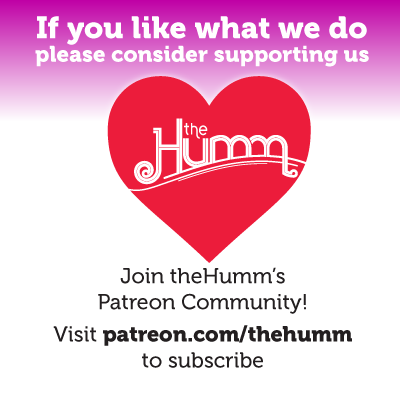 November 2022