Downtown Perth - Perth
Listing Contact:
Website
Location:
Gore St. E. Perth K7H 1H6
The merchants/businesses of Downtown Heritage Perth invite you to experience a shopping destination with a difference just 40 minutes southwest of Ottawa. You will find over 70 shops, boutiques, specialty stores and restaurants, mainly owned and operated by a small business. Nearby you can walk, picnic, and sometimes hear live music in the beautiful Stewart Park.
All Hosted Events
Perth Dog Park Fundraiser
Sat, 29 Apr 2023 - Sat, 29 Apr
Time: 10:00AM - 4pm
Visit their booth at the Festival of the Maples in downtown Perth for information, membership signup, and locally-made dog cookies for donations.
Organised By:
Perth Dog Park
Venue detail
Gore St. E. , Perth
K7H 1H6


Festival of the Maples
Sat, 29 Apr 2023 - Sat, 29 Apr
Time: 9:00AM - 4:00pm
Cost: Free
This annual Perth tradition shows off their "locally made" pride of all things maple. Find out all about maple syrup, maple tapping, and maple trees.
Organised By:
Perth & District Chamber of Commerce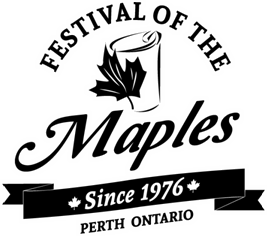 Venue detail
Gore St. E. , Perth
K7H 1H6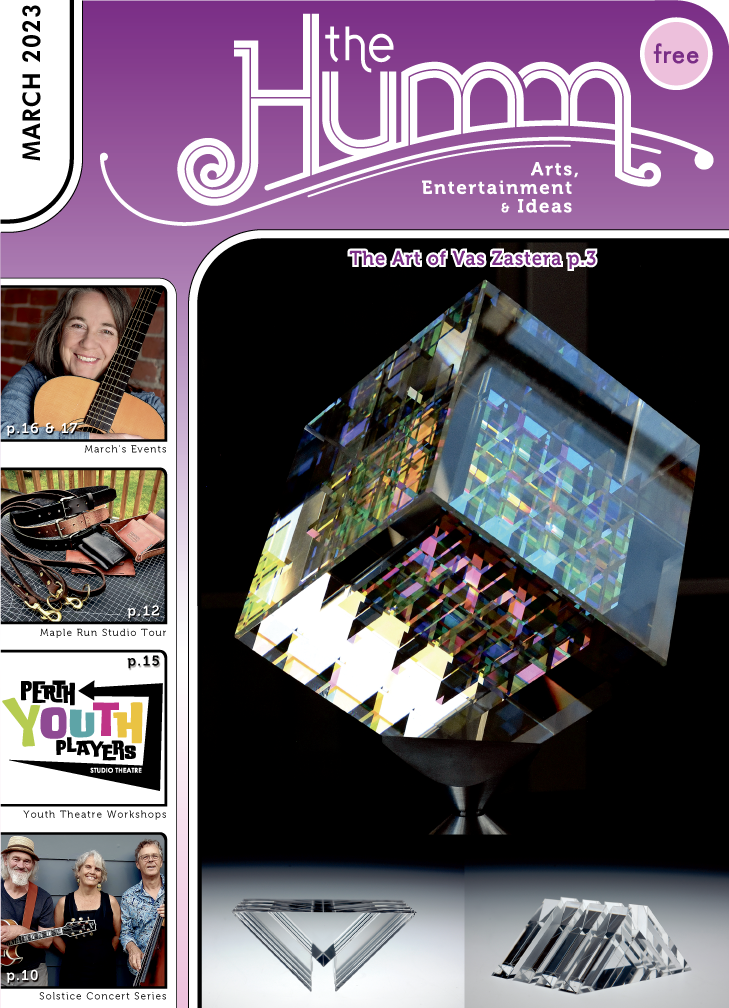 (pdf)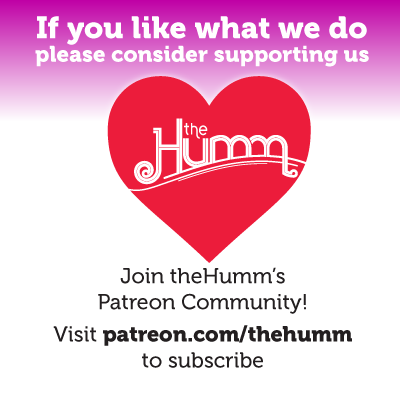 March 2023