Katherine Muir Miller Gallery - Perth
Listing Contact: 613-720-5307
Website
Location:
22 Gore St. E. Perth K7H 1H5
The gallery showcases Katherine Muir Miller's collection, as well as representing other artists and artisans. The gallery offers free consultation services for clients as well as a "Bring My Art to You" service where desired paintings being considered are brought to your home or office so that you can ensure that they are the right fit.
Katherine's fascination with colour is a driving force in her paintings. Her connection with nature and extraordinary sense of vibrant colour in her beloved Canadian landscapes, are reflected in her bold, colourful, playful interpretations on canvas. Her pieces capture memories of cross-Canada travel. Vintage elegance can be seen in her impressionistic realism pieces of recognizable landscapes.
All Hosted Events
A Midsummer Night in Perth
Sat, 13 Aug 2022 - Sat, 13 Aug
Time: 4:00PM
Cost: $25
Canadian landscapes interpreted through art, fashion and food, featuring art from Katherine Muir Miller, a special collection of inspired headwear from Queen Bee Millinery, and exquisite gourmet treats from Gather. Tix: ticketsplease.ca.
Organised By:
Katherine Muir Miller Gallery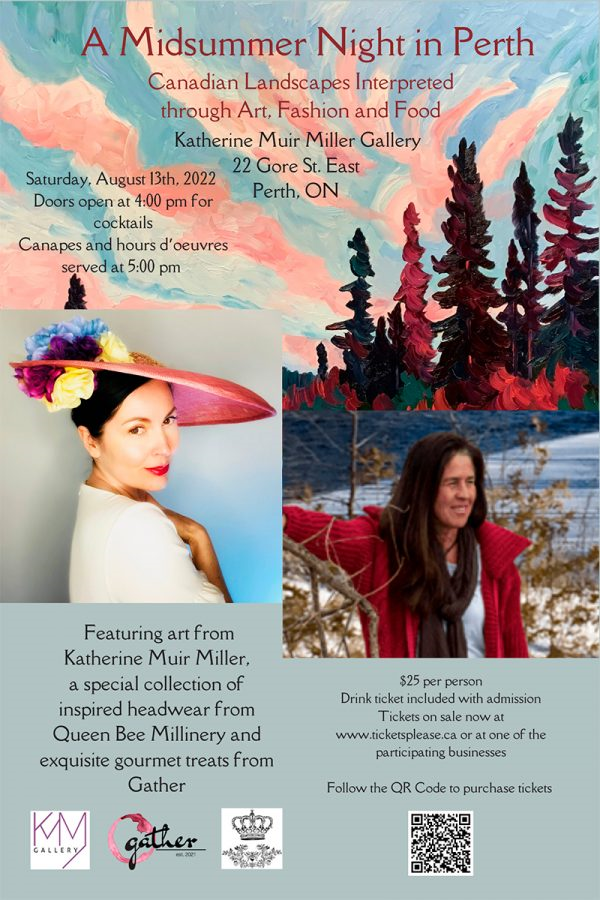 Venue detail
22 Gore St. E. , Perth
K7H 1H5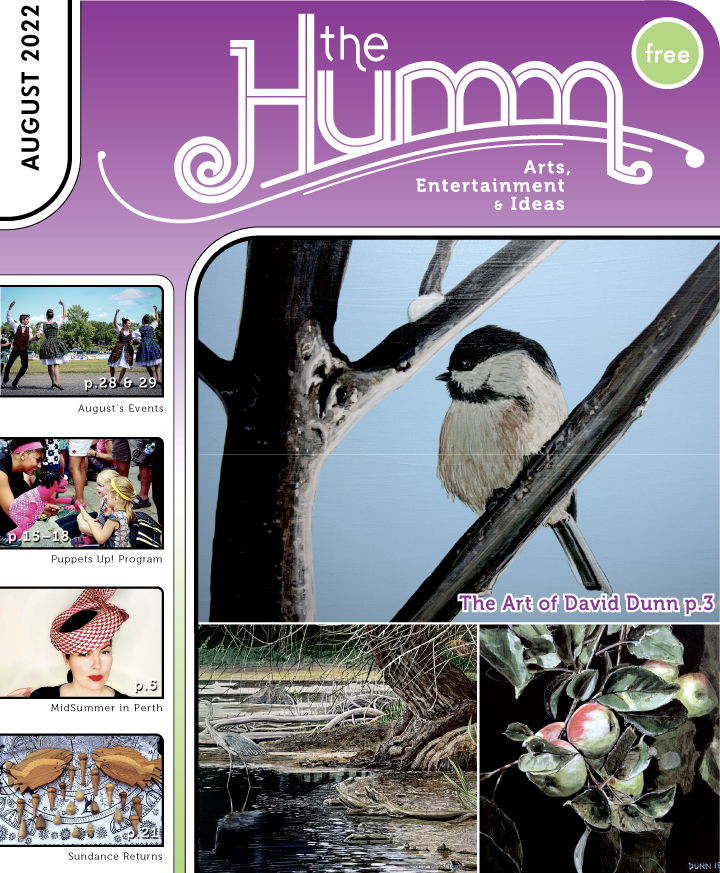 (pdf)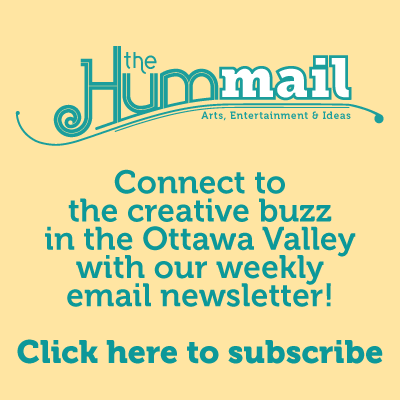 August 2022