Gourmet Restaurant - Carleton Place
Listing Contact: 613-257-2887
Location:
10511 Hwy 7 Carleton Place K7C 0C4
Good food and meeting place.
All Hosted Events
Hackberry Men's Shed Breakfast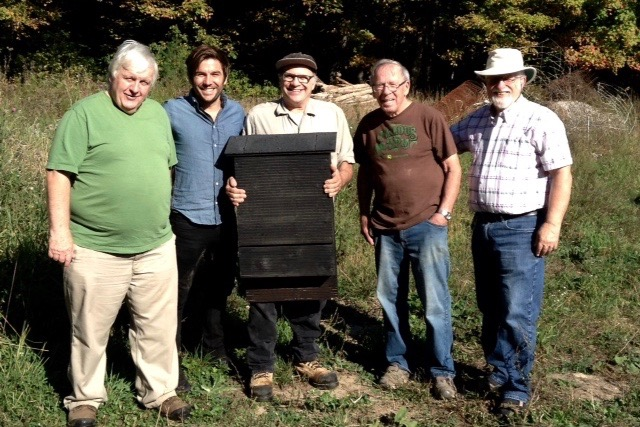 Venue detail
10511 Hwy 7 , Carleton Place
K7C 0C4


Naismith Men's Shed Breakfast
Thu, 03 Feb 2022 - Sat, 31 Dec (each Thu)
Time: 9:00AM
Weekly breakfast, with occasional speakers or business meetings. Meeting is free, but you pay for breakfast ($12+). Men meet up to chat about projects & life.
Organised By:
Naismith Men's Shed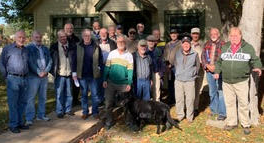 Venue detail
10511 Hwy 7 , Carleton Place
K7C 0C4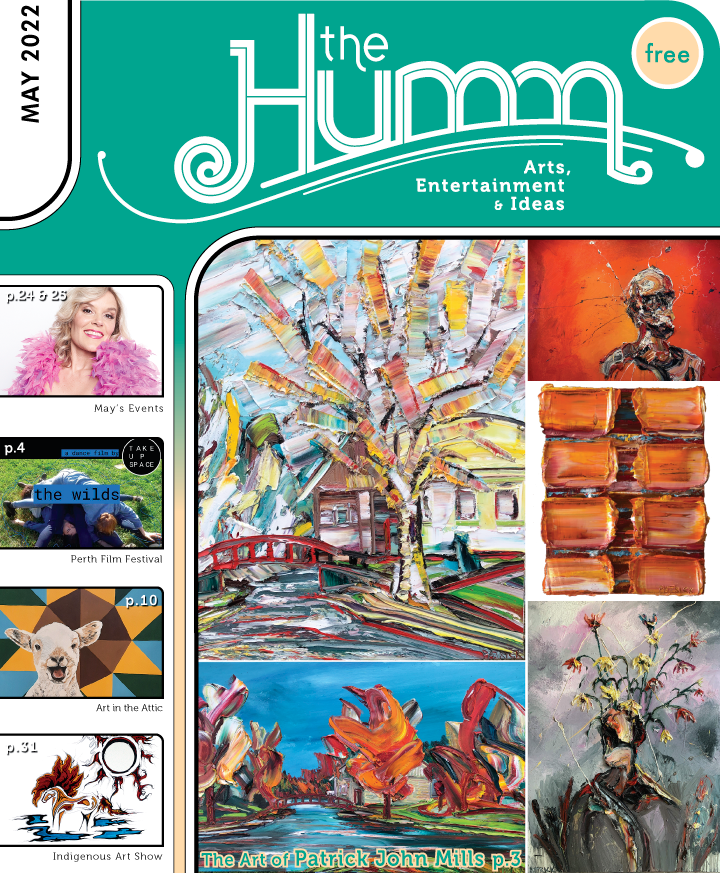 (pdf)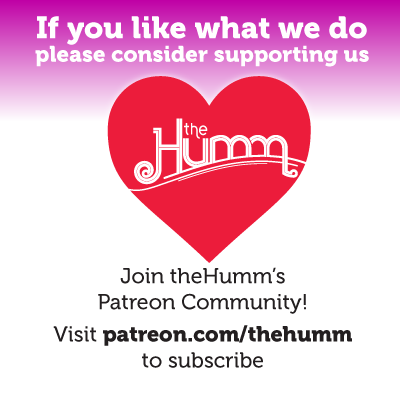 May 2022