Studio Theatre Perth - Perth
Selected Event
Lynn Miles w/Crusty Mitten Strings
Thu, 15 Dec 2022 - Thu, 15 Dec
Time: 7:30PM
Cost: $20-35
Award-winning Lynn Miles performs her seasonal classic show with a full band. Tickets available at harmonyconcerts.ca.
Organised By:
Harmony Concerts

Venue detail
63 Gore St. E. , Perth
K7H 1H8


Venue Email
Listing Contact: 613-267-7469 Email: enquiries@studiotheatreperth.com
Website
Location:
63 Gore St. E. Perth K7H 1H8
The Studio Theatre is an accessible 197-seat, air-conditioned theatre in beautiful downtown heritage Perth, ON, run entirely by volunteers.
All Hosted Events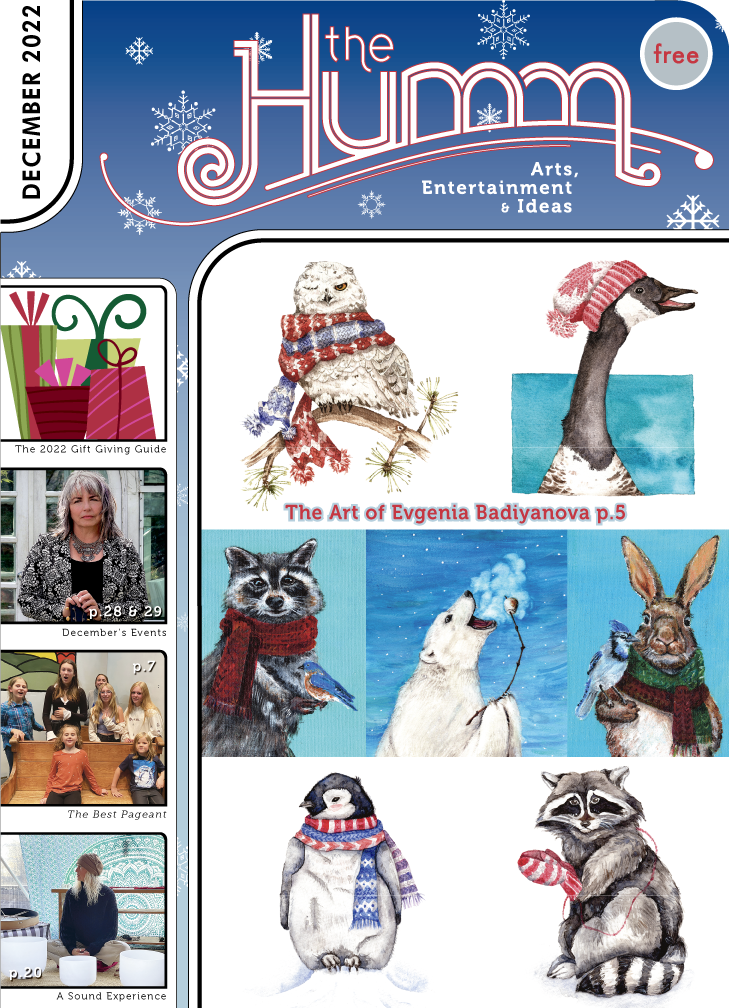 (pdf)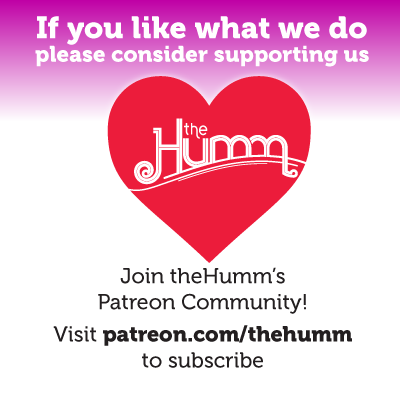 December 2022