via Zoom - contact for link
All Hosted Events
Lanark County Quilters' Guild Mtg
Tue, 28 Mar 2023 - Tue, 28 Mar
Time: 7:00PM - 9:00pm
Cost: Guests: $5
Speaker: Shibaguz - Topic: Shashiko. Held the 4th Tues of the month, Sep-Jun (no meeting in Dec), meetings generally include: a guest speaker/trunk show, shop of the month, & members' show & tell. Annual membership $30, guests $5/meeting. Meetings can be in person (Lions Hall) but are currently online (Zoom), so make sure you check in future which it is!
Organised By:
Lanark County Quilters Guild
Carleton Place Toastmasters Club
Thu, 13 Apr 2023 - Thu, 27 Apr (each Thu)
Time: 7:00PM
Learn new techniques to communicate while honing your leadership skills.
Organised By:
Carleton Place Toastmasters Club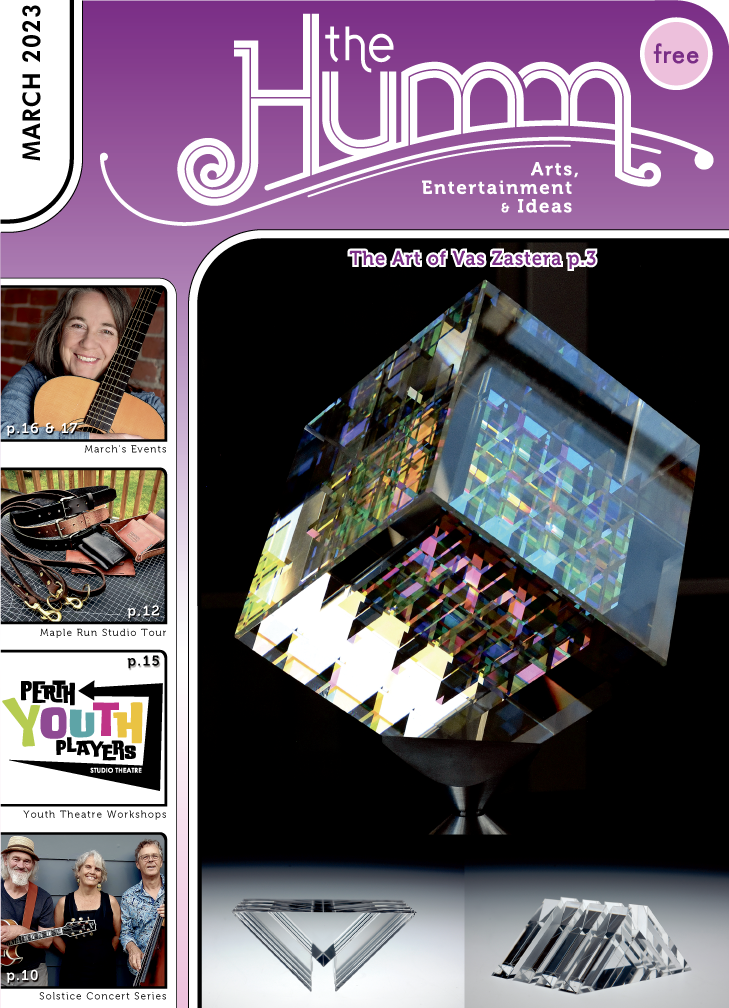 (pdf)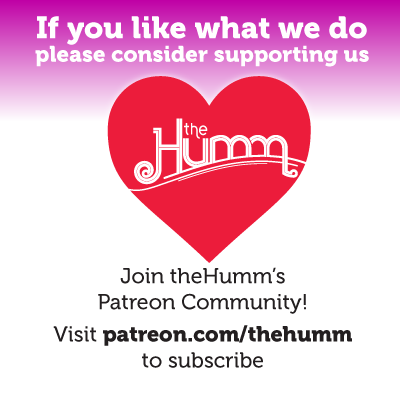 March 2023