Almonte Quilters' Guild - online
Listing Contact: Email: almontequiltersguild@gmail.com
Website
Location:
online
The Almonte Quilters Guild is happy to welcome both the beginner quilter and experts alike. The Guild is a place to learn and grow in quilting knowledge, inspiration and fellowship. Annual membership (for Sep-Jun) is $25 for the 2021-2022 season. All meetings are currently held virtually, the 3rd Monday of each month, Sep-Jun (no meeting in Dec).
All Hosted Events
Almonte Quilters' Virtual Mtg
Mon, 17 Oct 2022 - Mon, 17 Oct
Time: 7:00PM
Cost: $5 guest; $25 annual membership
Guest presenter is Ralph Jarvis from Newfoundland. Guests $5, which may be applied to a full annual membership of $25. Go to almontequiltersguild.ca to request access. Space is limited so it is a first come first paid basis.
Organised By:
Almonte Quilters' Guild

Venue detail
, contact for link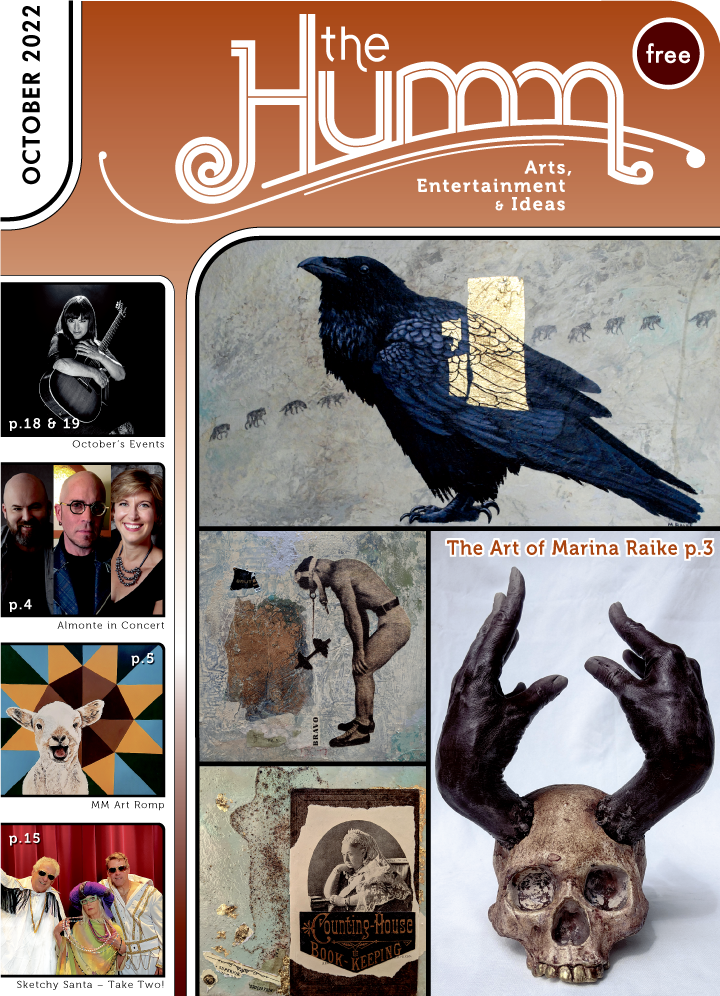 (pdf)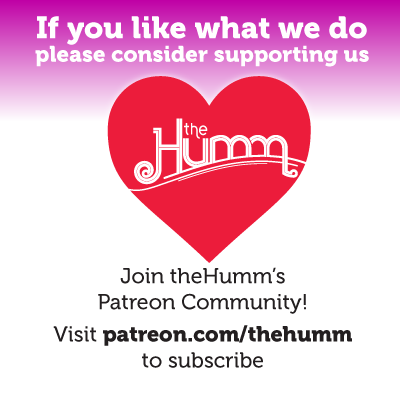 October 2022