Naismith Men's Shed - Almonte
Listing Contact: Email: almontecarver@gmail.com
Location:
Almonte
The Naismith Men's Shed's purpose is to overcome isolation, loneliness and depression among men, especially after retirement or in time of life crisis; to preserve and share life skills and knowledge; and to be a benefit to the community.
They meet to enjoy food and fellowship and swap stories. For more information on sheds, visit menssheds.ca.
All Hosted Events
Naismith Men's Shed Breakfast
Sun, 01 Jan 2023 - Sun, 31 Dec (each Thu)
Time: 8:30AM
Thursdays, 8:30am, breakfast, about $12, where men meet up to chat about projects & life, followed by social/games morning at the Almonte Legion (begins around 10am).
Organised By:
Naismith Men's Shed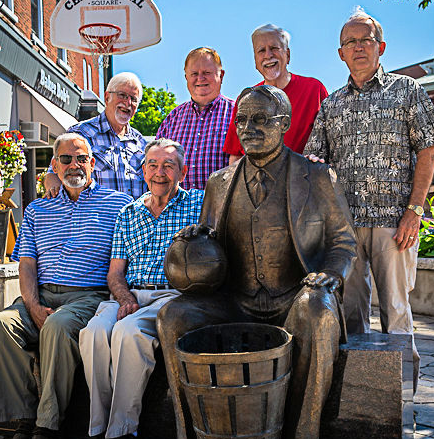 Venue detail
10511 Hwy 7 , Carleton Place
K7C 0C4


Naismith Men's Shed Zoom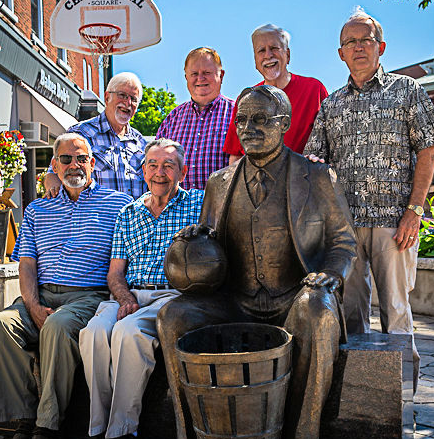 Venue detail
, contact for link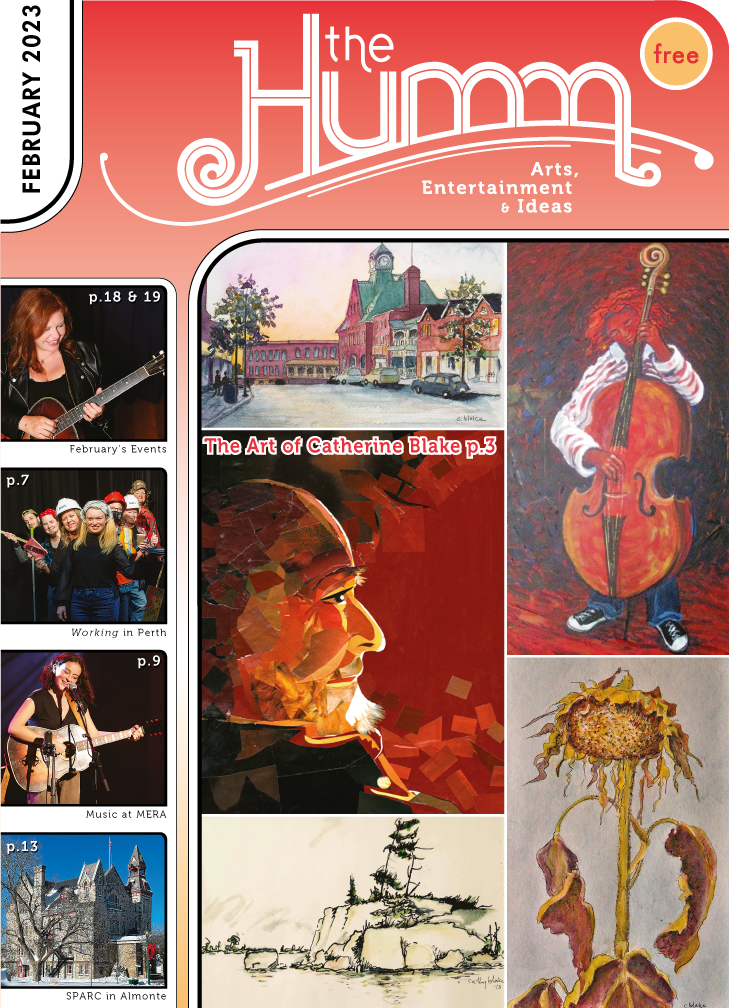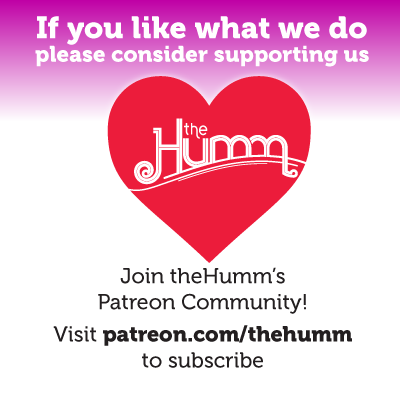 February 2023