Sivarulrasa Gallery - Almonte
All Hosted Events
Artist Talk: Jane Irwin
Wed, 15 Jun 2022 - Wed, 15 Jun
Time: 7:00PM - 8:00pm
Jane Irwin will talk about her new vernissage Seeing Double, which consists of 10 works on paper with found objects. Email to register & obtain Zoom link.
Organised By:
Sivarulrasa Gallery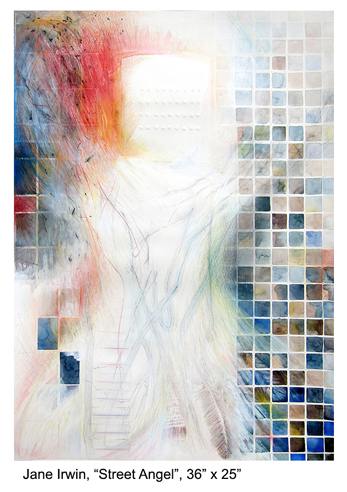 Venue detail
, contact for link



Exhibition: Jane Irwin, Seeing Double
Wed, 01 Jun 2022 - Fri, 08 Jul (each Tue Wed Thu Fri Sat Sun)
Time: 11:00AM - 5:00pm (4:00pm Sun)
Jun 1 to Jul 8. 10 works on paper and found objects by Toronto-based artist Jane Irwin, inspired by the female form of the dressmaker's mannequin.
Organised By:
Sivarulrasa Gallery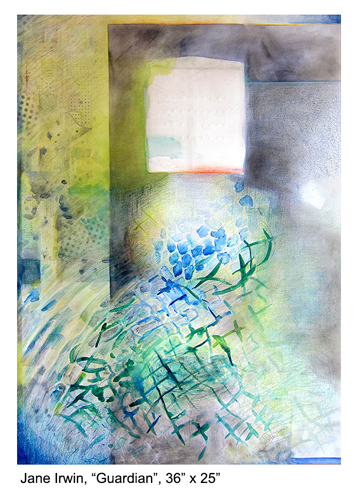 Venue detail
34 Mill Street Ontario , Almonte
K0A 1A0
613-293-2492

Venue Email
Sivarulrasa Studio and Gallery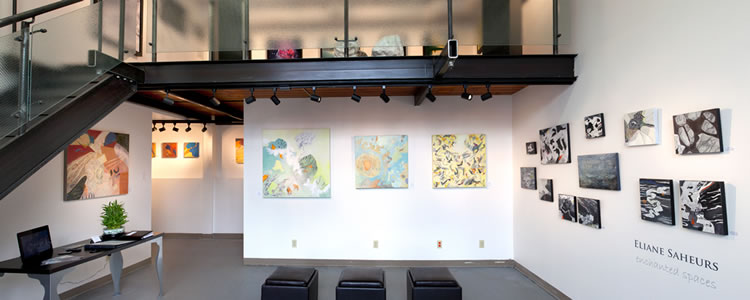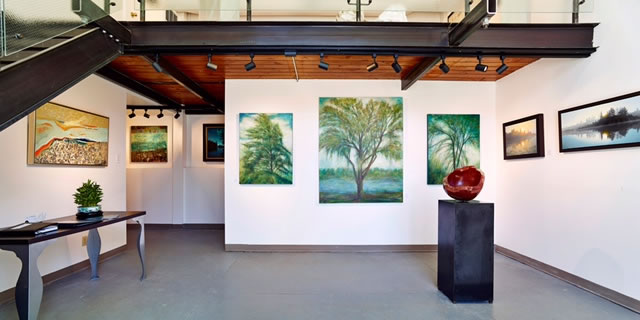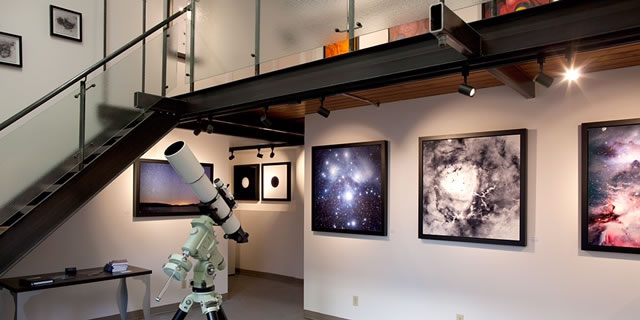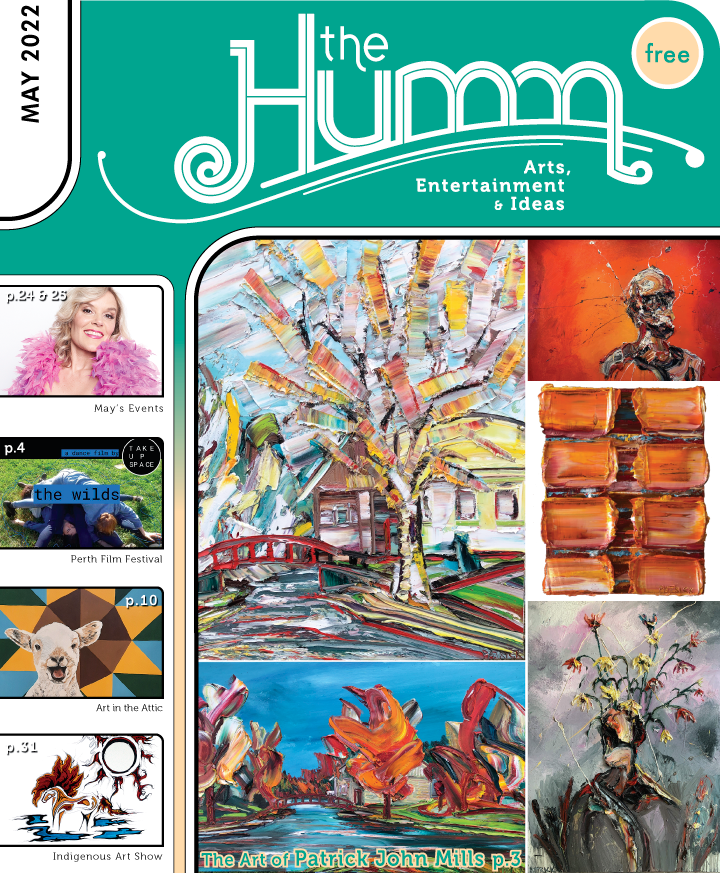 (pdf)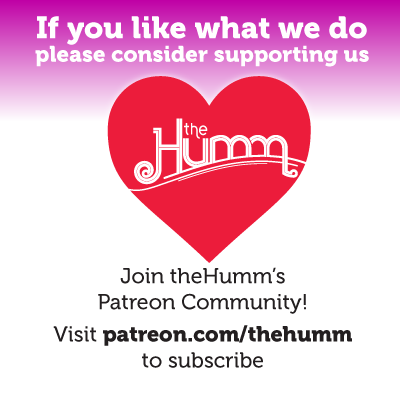 May 2022