N. Lanark Historical Society - Appleton
Listing Contact: 613-257-8503 Email: nlrmuseum@gmail.com
Website
Location:
647 River Road Appleton K0A 1A0
The North Lanark Historical Society endeavours to preserve the history of Mississippi Mills by running the North Lanark Regional Museum (aka the Appleton Museum) as well as hosting talks and other events.
All Hosted Events
NL Historical Society: AGM & Speaker
Sun, 12 Jun 2022 - Sun, 12 Jun
Time: 2:00PM
Cost: Free
AGM: learn about past & future activities. Guest speaker: local author Claudia Smith talks about her new book, Horses of the Country. Everyone welcome.
Organised By:
N. Lanark Historical Society
Event Contact Details
Museum manager, Doreen Wilson 613-256-2866
website email
613-257-8503
Strawberry Social w/Perth Citizen's Band
Sun, 26 Jun 2022 - Sun, 26 Jun
Time: 2:00PM
Cost: $15
Enjoy fresh, local strawberries, delicious sponge cake, and a heaping spoonful of whipped cream as the Perth Citizens Band serenades you with their delightful music.
Organised By:
N. Lanark Historical Society
Event Contact Details
Museum manager, Doreen Wilson 613-256-2866
website email
613-257-8503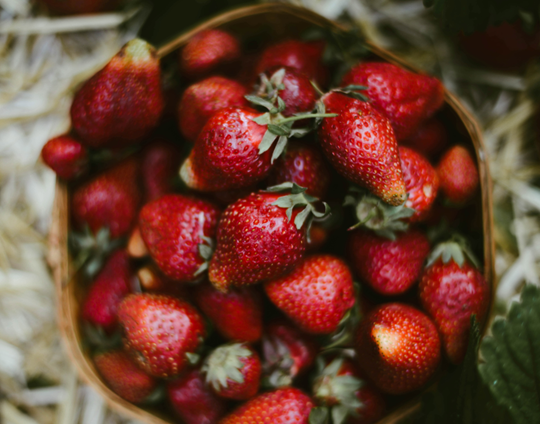 Venue detail
, Mississippi Mills



Venue Email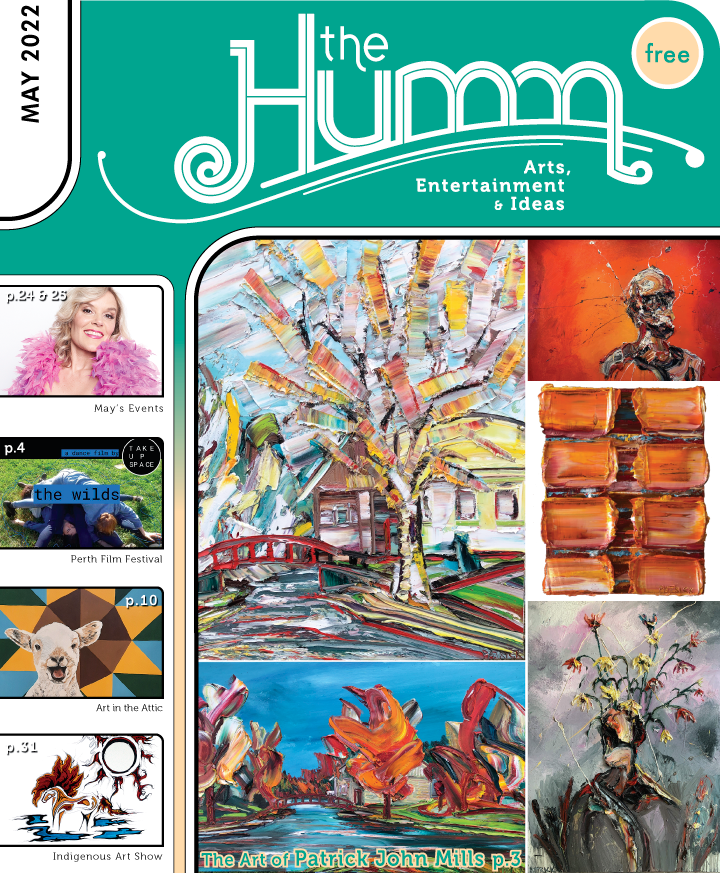 (pdf)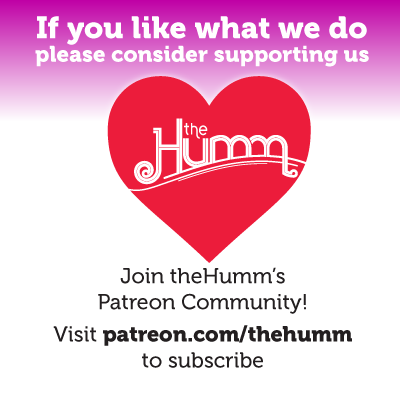 May 2022