MERA Sunday Schoolhouse Series - McDonalds Corners ON
Listing Contact:
Website
Location: 613-278-0388
974 9th Concession A PO Box 76 McDonalds Corners ON K0G 1M0
This new series launches its second full season with a three-concert line-up that begins on Sunday, September 14 with a 2PM matinée concert featuring Marie-Lynn Hammond. Hammond's work with Stringband in the 1970s and '80s made her one of Canada's best known folk performers. Hammond says her MERA performance will be the last stop on a brief "Farewell" tour, as arthritis has made playing guitar difficult for her in recent years.
Other shows in the fall 2014 series include The Slocan Ramblers on October 26, and The Sultans of String (Chris McKhool and Kevin Laliberté) on November 30.
Tickets for the fall segment of the Sunday Schoolhouse Concert Series are $55 for three concerts. Single concert advance tickets are $22. All tickets are available from Tickets Please (485-6434, ticketsplease.ca), and can be reserved and held for pick-up at the door.
Related Articles:
Creative Workshops to Beat the Winter Blues January 2020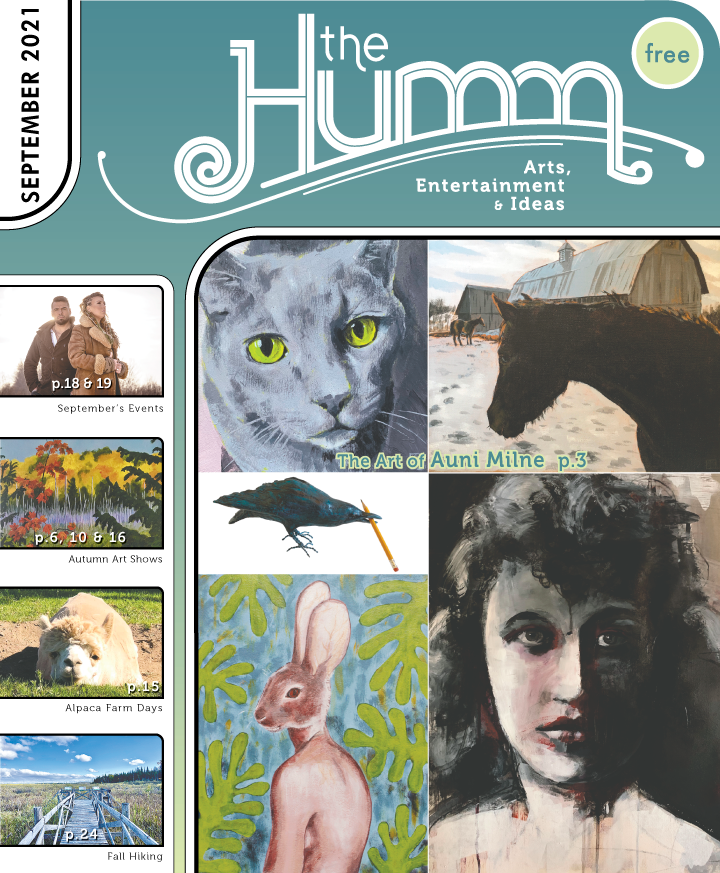 (pdf)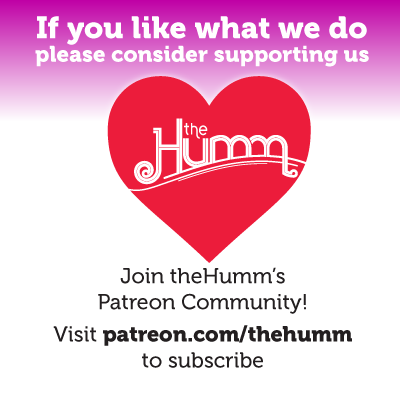 September 2021