MERA Schoolhouse - McDonalds Corners ON
Listing Contact: Email: meraschoolhouse@bell.net
Website
Location: 613-278-0388
974 9th Concession A PO Box 76 McDonalds Corners ON K0G 1M0
A renovated 1860s Schoolhouse, home to MERA (McDonald's Corners/Elphin Recreation and Arts). This not-for-profit community arts organization provides a myriad of arts and recreation activities for people of all ages. The Schoolhouse has a total capacity for 92 people - phone 613-278-0388 to rent rooms, the grounds or the outdoor wood-fired oven.
Related Articles:
Creative Workshops to Beat the Winter Blues January 2020
All Hosted Events
Exhibition: Weavers Unlimited
Wed, 01 Jun 2022 - Thu, 30 Jun (each Thu Sat)
10 members of Weavers Unlimited have created work(s) on the theme of dance. Brought together they create an exhibition a lively, exuberant, colourful celebration of movement expressed in a woven format; it is diverse, both technically and visually. The "Let's Dance" exhibition runs Jun 1-30. Meet the artists Sunday, June 5, from 2–5pm. The hall is open Thu 10am-12pm, Sat 10am-2pm.
Organised By:
MERA Schoolhouse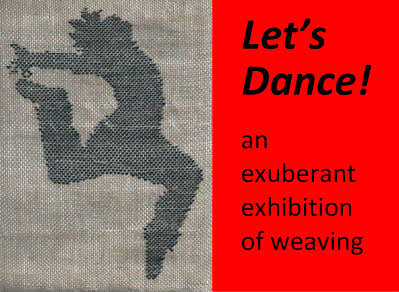 Venue detail
974 9th Concession A , PO Box 76 , McDonalds Corners , ON
K0G 1M0
613-278-0388

Venue Email
The Tempest
Thu, 07 Jul 2022 - Thu, 07 Jul
Time: 7:00PM
Cost: Sugg'd donation $20
MERA Schoolhouse on Jul 7, The Diefenbunker on Aug 11. Shakespeare in the park with A Company of Fools is back! Pay-what-you-can - $20 suggested donation.
Organised By:
A Company of Fools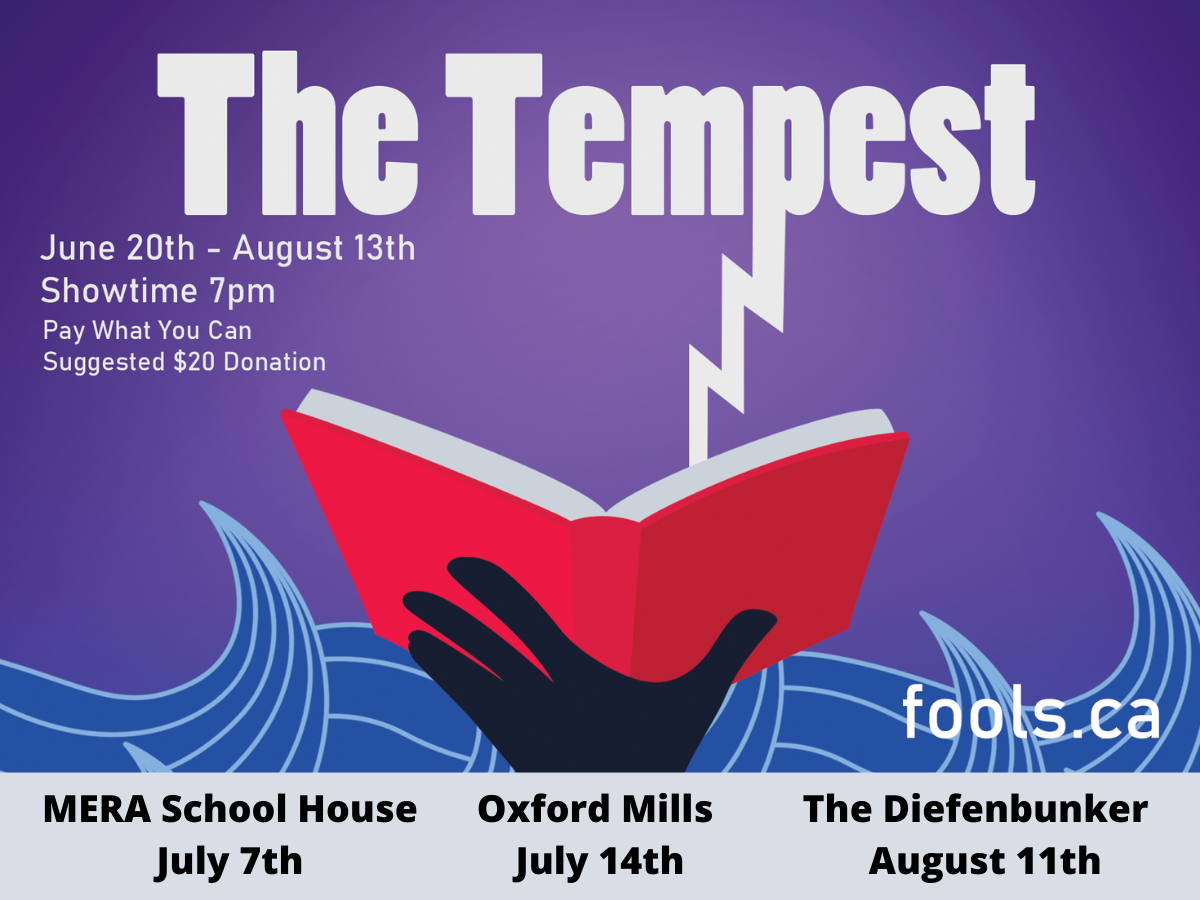 Venue detail
974 9th Concession A , PO Box 76 , McDonalds Corners , ON
K0G 1M0
613-278-0388

Venue Email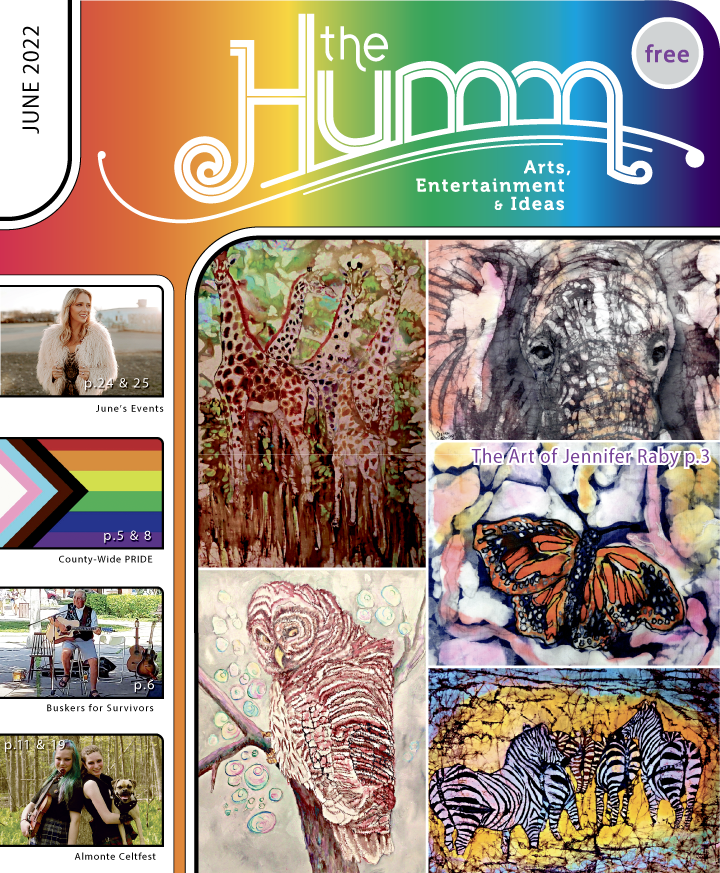 (pdf)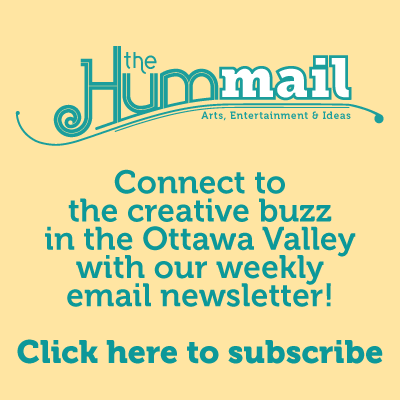 June 2022