Almonte Lectures - Almonte ON
Listing Contact:
Website
Location: 613-256-1355
106 Elgin St. Almonte ON K0A 1A0
This lecture series was started in 2004. It provides intellectual stimulation to the area's residents on a wide range of subjects. The choice of lecture topics is somewhat eclectic. The series' organizers seek out speakers who combine personality and presentational talent with acknowledged expertise in their chosen subject.
The lectures are normally held on the third Friday of each month at 7:30 p.m. in the Almonte United Church Social Hall. Lectures are for about an hour, with extra time for questions and discussion. Free admission, donations gratefully accepted.
Related Articles:
The Return of the Almonte Lectures February 2021
All Hosted Events
Almonte Lectures: Is Hi-Tech Only for Rich Countries?
Fri, 28 Oct 2022 - Fri, 28 Oct
Time: 7:30PM
Cost: free; donations accepted
Speaker: Halla Thorsteinsdottir. Enrol for Zoom. Modern technology has contributed immensely to higher incomes and longer lives in rich countries and almost all work in these countries relies heavily on the use of high tech. Low-and-middle income countries lag far behind high-income countries in harnessing technological opportunities but want to emulate rich countries and use technologies to increase their income and enhance quality of life. Many attempts to inject high tech in these countries have, however, had disappointing results. This has led some to argue that low-income countries do not need high tech but rather clean water and better access to existing traditional technologies. In this lecture I plan to consider if and how high tech can be harnessed in low-income countries to the benefit of their populations, and tell stories gleaned from examining technologies in these countries spanning a career of 35 years.
Organised By:
Almonte Lectures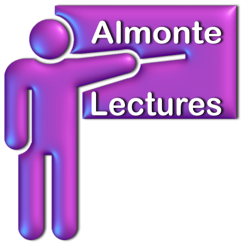 Venue detail
, contact for link



Almonte Lectures: David Thompson - Canada's Epic Mapmaker
Fri, 25 Nov 2022 - Fri, 25 Nov
Time: 7:30PM
Cost: free; donations accepted
Speaker: Richard van Loon. Enrol for Zoom.
Between 1797 and 1812, David Thompson travelled over all of western North America from Lake Superior to the headwaters of the Mississippi, to the Athabasca, to James Bay, to the mouth of the Columbia River. In the process, he surveyed, made maps, traded, and kept detailed scientific, but also highly literate journals. The first European into much of the southern Rockies and the mountains and rivers beyond, his relationships with First Nations were unparalleled. With them, he travelled paths of stunning difficulty, and beauty. And for parts of this odyssey he was accompanied by his Cree-Metis wife, Charlotte Small and several young children.
Organised By:
Almonte Lectures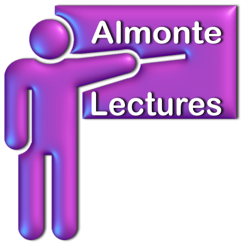 Venue detail
, contact for link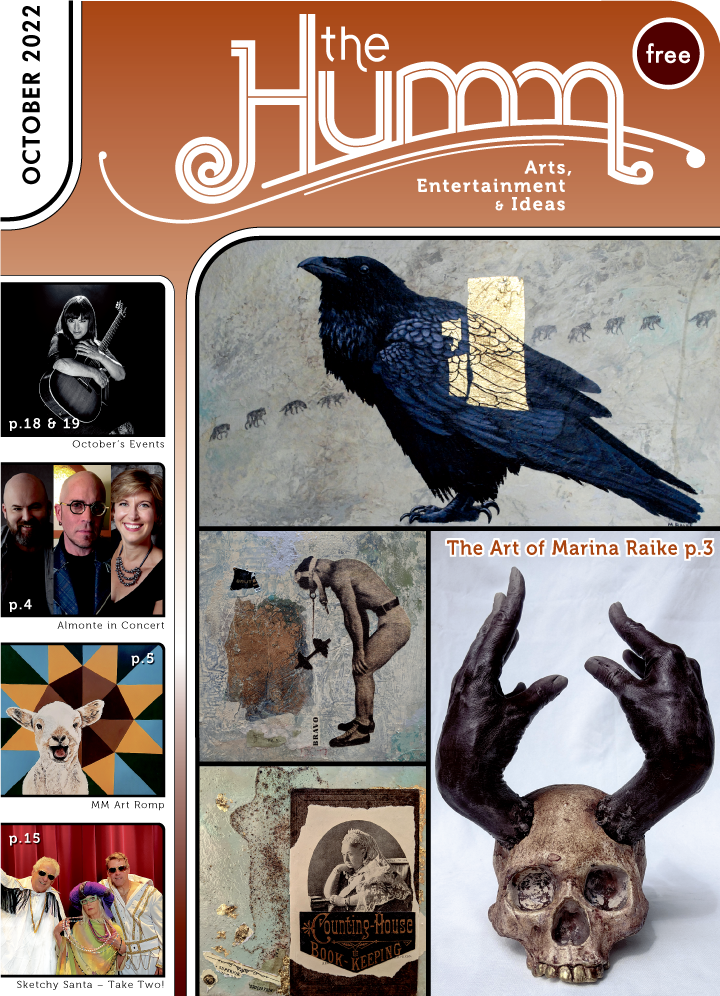 (pdf)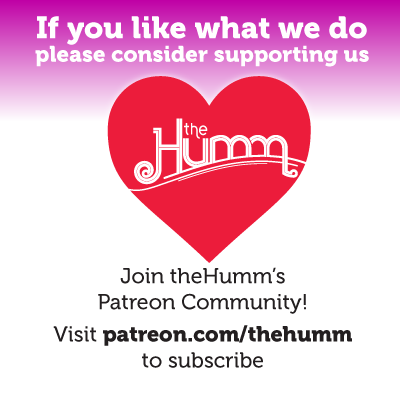 October 2022