Strévé Design - Perth
Listing Contact: 613-267-0230 Email: strevedesign@gmail.com
Website
Location: 613-267-0230
64 Gore St. E. Perth K7H 1H7
Unique, limited edition leather, wool and silk clothing and accessories. Custom orders for women and men.
Related Articles:
Seeing RED at Strévé November 2019
All Hosted Events
The Art of Gift
Wed, 01 Dec 2021 - Mon, 03 Jan 2022 (each Mon Tue Wed Thu Fri Sat)
Time: 11:00AM - 5:00pm
This show of fine art & fine craft is full of gift ideas that are handmade, artful, made by only one person with much soul & love. 12 Perth- & Ottawa-area artists. Acrylic & oil paintings, free motion embroidery, hand embroidery, needle felting, photography & mosaics by artists Judy Miller, Margaret Martin, Karen Bell, Karen Wynne Mackay, Dayle VanAlstine, Kathryn Bossy, Fred Fowler, Wendy Quirt, Ginny Fobert, Juanita Sauve, Donna McPhail, Caroline Evans.
Organised By:
Strévé Design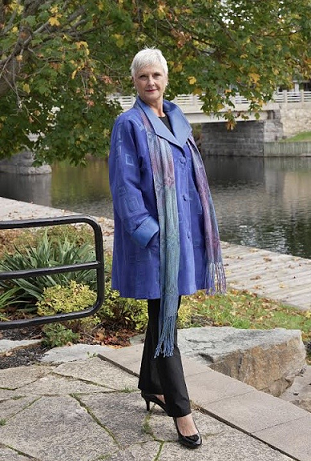 Venue detail
64 Gore St. E. , Perth
K7H 1H7
613-267-0230

Venue Email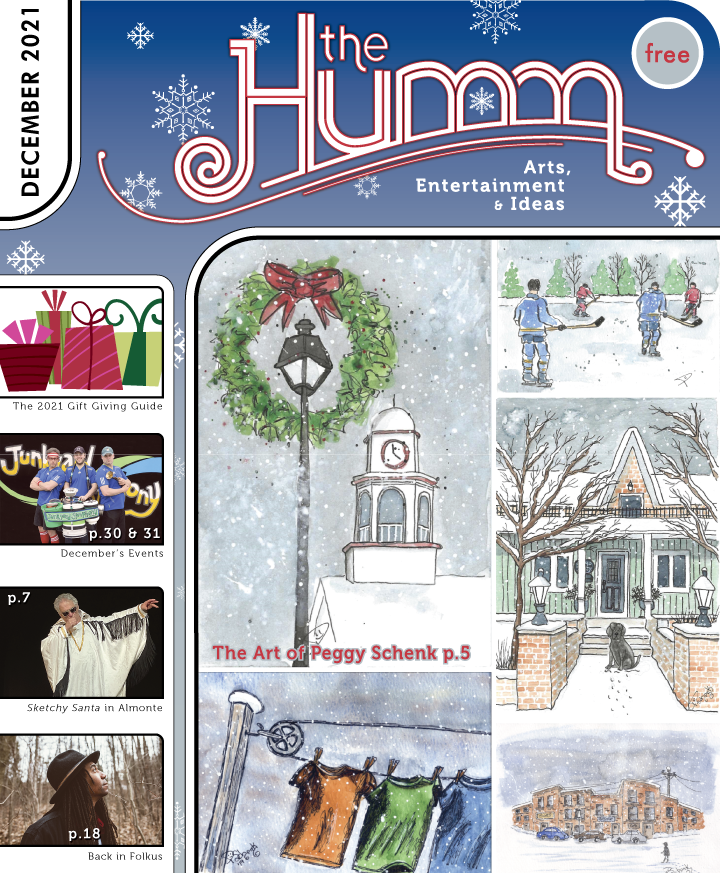 (pdf)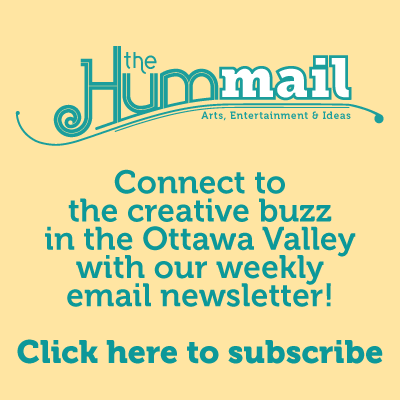 December 2021