Perth Tourism - Perth ON
Listing Contact: Email: tourism@perth.ca
Website
Location: 613-267-1947
80 Gore Street East Perth ON K7H 1H9
Tourism in heritage Perth, Ontario.
All Hosted Events
Christmas at the Palace
Sat, 10 Dec 2022 - Sat, 10 Dec
Time: 10:00AM - 3:00pm
Cost: Free; donations appreciated
Music: 10am The Stewart School Choir (15 mins), 12pm The Queen Elizabeth School Choir (15 mins), 2pm Community Yule-Tide Sing-Along with Perth's own Father Christmas (45 mins). Plus children's crafts. And you can shop in between... or children can colour & craft among the decorated trees. Donations to YAK accepted.
Organised By:
Perth Tourism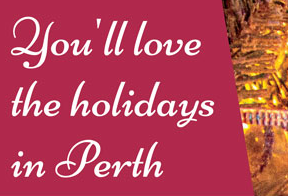 Venue detail
63 Gore St. E. , Perth , ON
K7H 1H8
613-267-4416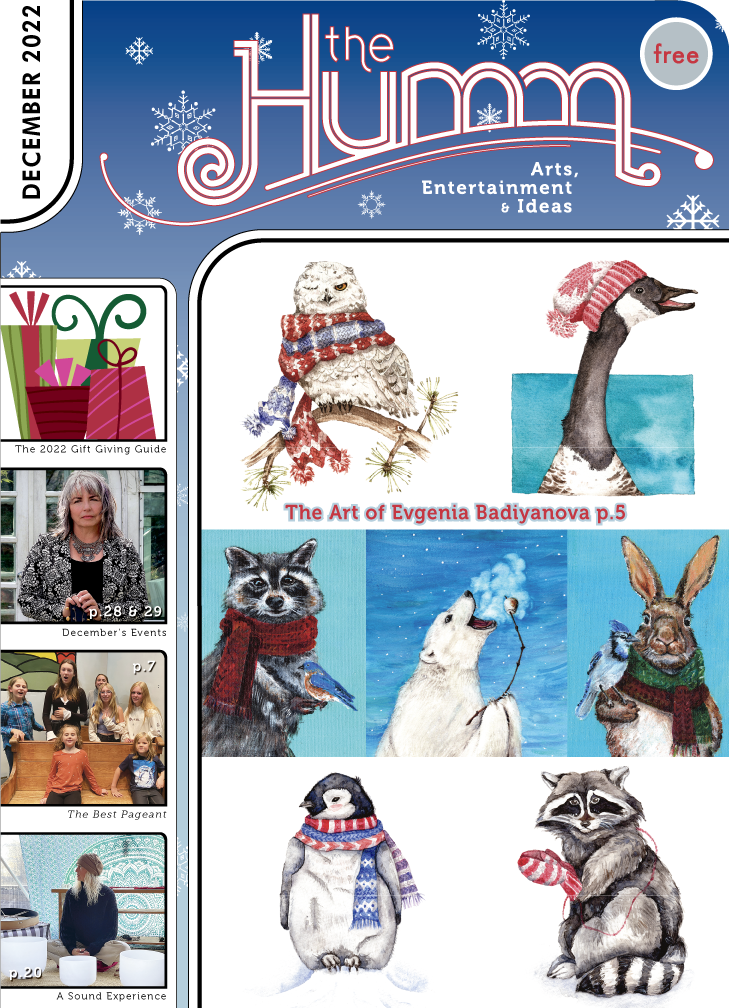 (pdf)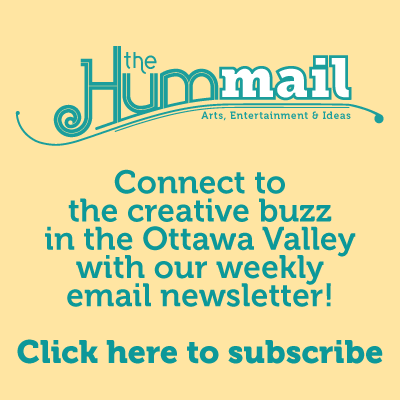 November 2022