Perth Tourism - Perth ON
Listing Contact: Email: tourism@perth.ca
Website
Location: 613-267-1947
80 Gore Street East Perth ON K7H 1H9
Tourism in heritage Perth, Ontario.
All Hosted Events
Perth Triathlon
Sun, 04 Jun 2023 - Sun, 04 Jun
Time: 12:00PM
An annual event, held for over 25 years, that is good for beginners and seasoned pros.
Organised By:
Perth Tourism
Venue detail
3 Sunset Boulevard , Perth , ON
K7H 0A1
613-267-5302

Venue Email
Heritage Day at Inge Va House
Sat, 10 Jun 2023 - Sat, 10 Jun
Time: 10:00AM - 4:00pm
Open house and activities.
Organised By:
Perth Tourism
Venue detail
66 Craig St. , Perth
K7H 1Y5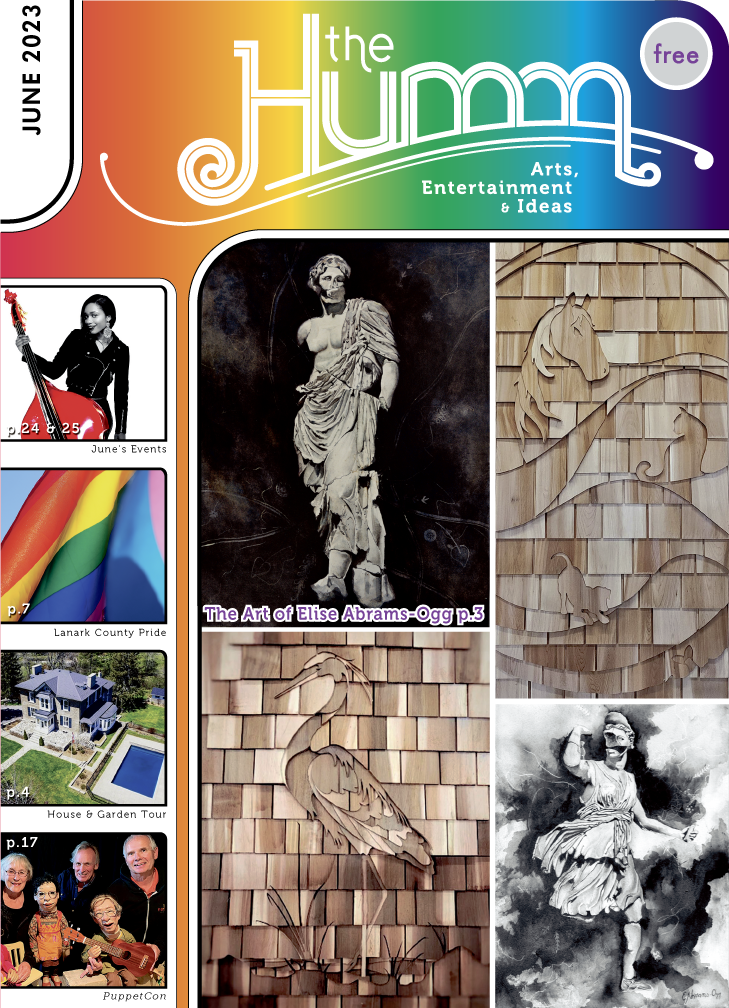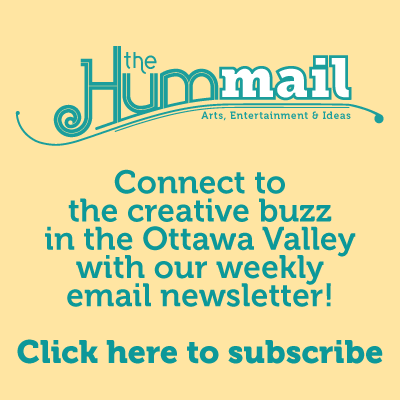 June 2023