Perth Tourism - Perth ON
Listing Contact: Email: tourism@perth.ca
Website
Location: 613-267-1947
80 Gore Street East Perth ON K7H 1H9
Tourism in heritage Perth, Ontario.
All Hosted Events
Perth Zombie Walk
Sat, 29 Oct 2022 - Sat, 29 Oct
Time: 5:00PM - 6:00pm
It's the 2nd annual Perth Zombie Walk! Don your best undead look and parade through Perth! Beginning at Crystal Palace, they will walk through downtown before coming back to Crystal Palace for a costume walk-off.
Organised By:
Perth Tourism
Venue detail
63 Gore St. E. , Perth , ON
K7H 1H8
613-267-4416

Perth Pumpkin Parade
Tue, 01 Nov 2022 - Tue, 01 Nov
Time: 5:00PM - 6:00pm
Bring your jack-o-lanterns downtown and vote for your favourites! Visit www.perth.ca/events and Perth Tourism's Facebook page for details.
Organised By:
Perth Tourism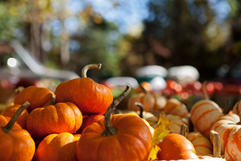 Venue detail
80 Gore St. E. , Perth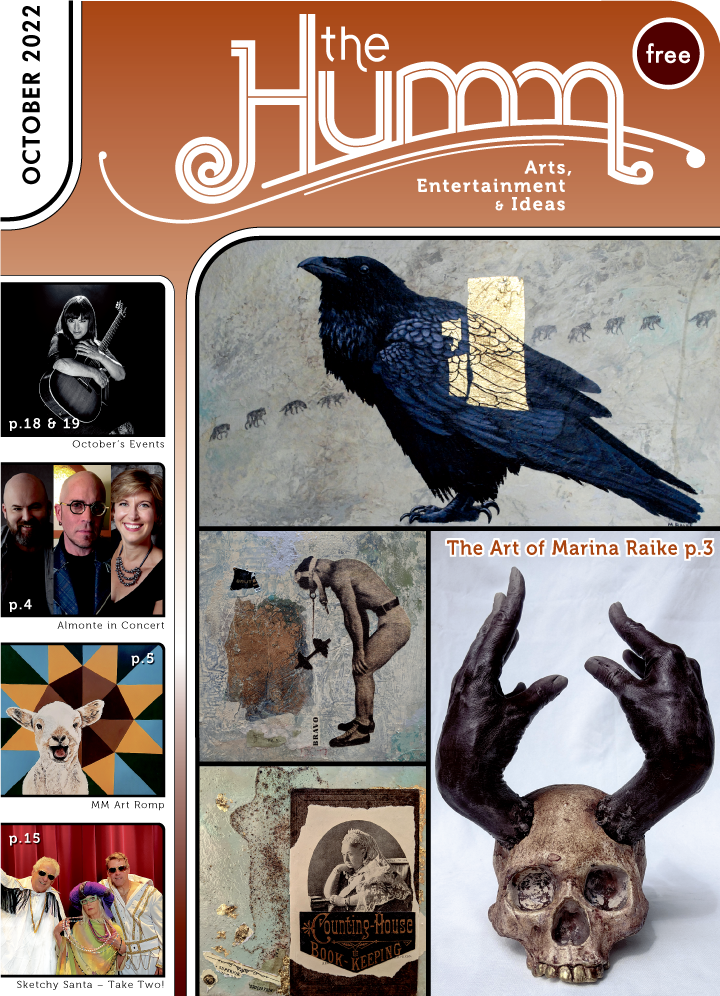 (pdf)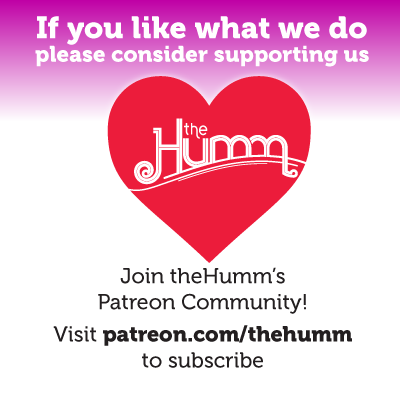 October 2022