Almonte Civitan Club - Almonte ON
Listing Contact: 613-256-6234 Email: info@almontecivitan.com
Website
bookings@almontecivitan.com
Location: 613-256-6234
500 Almonte St. Almonte ON K0A 1A0
The Almonte Civitan Club is more than a fully-licensed hall, soccer field, medical equipment loan program, or a place for your events, parties or meetings. Since 1972, the Almonte Civitan Club (and volunteers) have been fundraising to provide educational bursaries, support local service projects (emphasis on mentally, physically and developmentally challenged health-related issues) and hosts a youth program (Junior Civitan) for ages 12–18 years.
All Hosted Events
Almonte Civitan Community Luncheon
Thu, 06 Apr 2023 - Thu, 06 Apr
Time: 11:30AM - 1:30pm
Cost: $17
The first Thursday of the month, enjoy quality family time, meet your neighbours, make new friends, and get the latest news around town. Tickets can be bought up to 2 days before at Baker Bob's or online at almontecivitan.com.
Organised By:
Almonte Civitan Club
Event Contact Details
bookings@almontecivitan.com
website email
613-256-6234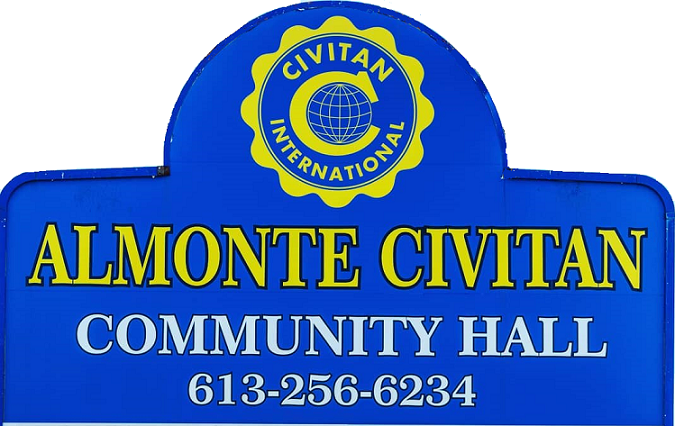 Venue detail
500 Almonte St. , Almonte , ON
K0A 1A0
613-256-6234

Venue Email
Mississippi Mills Volunteer Appreciation Reception
Tue, 18 Apr 2023 - Tue, 18 Apr
Time: 6:30PM - 8:00pm
All volunteers, their benefactors & community members are welcome. Decadent dessert buffet & cash bar.
Organised By:
Town of Mississippi Mills
Venue detail
500 Almonte St. , Almonte , ON
K0A 1A0
613-256-6234

Venue Email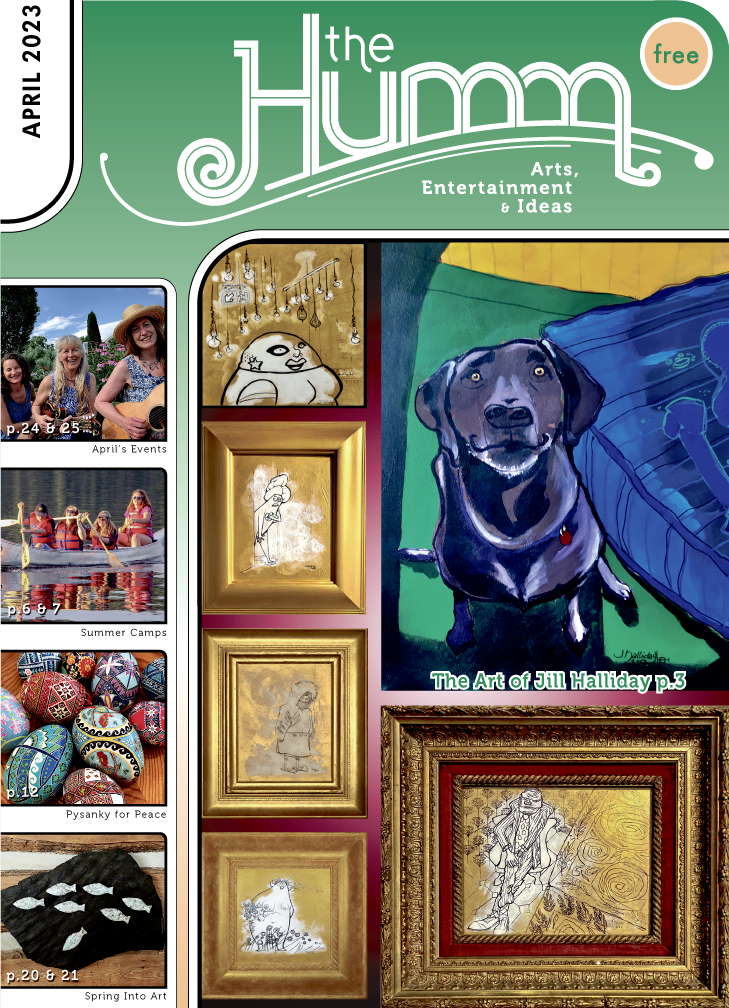 (pdf)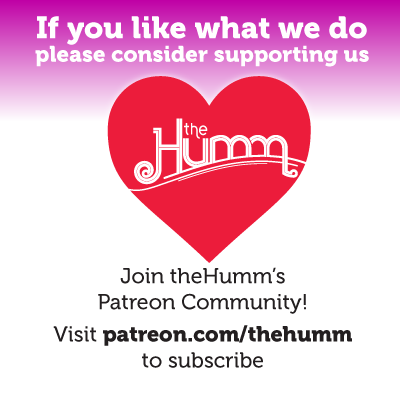 April 2023