Schoolbox - Almonte ON
Listing Contact: Email: info@schoolbox.ca
Website
Volunteering enquiries to be directed to volunteer@schoolbox.ca
Location: 647-882-7484
Mill Street P.O. Box 201 Almonte ON K0A 1A0
SchoolBOX is a registered Canadian Charity that helps children access primary education in Central America. Our community is united in love for the children we serve and the belief that education can defeat poverty. Plenty of volunteering opportunities, including volunteer trips.
Related Articles:
SchoolBOX Latin Fiesta Celebrating the Little Charity that Could October 2019
Profile by theHumm
Date Published: Mon, 01 Sep 2014
The Notebook Revolution
Originally published in the September 2012 issue; the SchoolBOX photo gallery was just added in September 2014 (at right).
It all started in 2006 when a notebook and a pencil were given to a young girl in a tiny coffee-growing village in Nicaragua. The little girl's father beamed excitedly as he told his daughter that she could now go to school.
Almonte's Tom Affleck, a graduate of the University of Guelph's International Development Program, knew that Nicaragua was the largest and poorest country in Central America. What he didn't know was that something as simple as a notebook could stand between a child and their education. It may seem like a small thing to those who live in the land of plenty, but in places where families live in tin huts with no running water and scarce commodities, a simple notebook can change a person's life. This very fact changed Tom Affleck's life and the lives of many around him.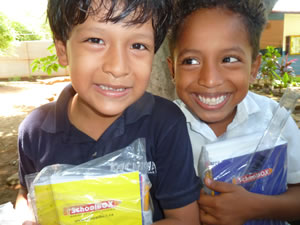 From grannies to grandchildren, residents of Affleck's hometown have rallied around the cause, fundraising and literally jumping on board, flying to areas of need to lend a hand digging footings, burying rebar, and carrying cinder blocks to build schools, washroom facilities, libraries and sports fields. "It's an incredible testament to the power of community," Affleck says.
Today, six years after that first notebook found its way into the hands of that little girl, the 200,000th notebook is ready to be delivered by Nicaraguan Dire ctor of Operations, Ronald Chavarria.
Tom's mother Jennette Affleck, traveled on the chicken-buses with Tom, delivering the very first notebooks. Local woman, Sarah Kerr, who left her job in 2007 to take part in the first classroom build, is now SchoolBox Operations Manager. Sarah created the successful Indigenous Youth Empowering Students (IYES) program, which provides opportunities for young people from across Canada to share their cultures with children in Nicaragua. "The volunteers learn to become leaders of children in Nicaragua and then take those skills back to their home communities," Kerr explains.
Dedicated supporters like retired teachers Mike and Millie Maloney of Almonte, exemplify the "silent heroes" Affleck often mentions; people who put their hearts and souls into this work, spending countless hours organizing, planning, doing the legwork for golf tournaments and silent auctions, and choosing to spend their vacations hauling bricks and digging holes in 35 degree weather. "It couldn't be more rewarding," says Mike with a contagious grin. "The people there are so grateful of the little we are able to do for them."
On a recent trip to Leon, Millie met a young woman of no more than 19, who was teaching 30 kids in her grandmother's dreary little living room so mothers in her community could to go to work. The woman had no resources and all thirty children were sharing a single cup. Millie describes the unpaid teacher's joy when presented with books, pencils, markers, a whiteboard and drinking cups. Pakenham resident, Fern Martin, says it was a meaningful experience that went far beyond laying the groundwork for a school. Martin felt that the Canadians' presence gave a legitimacy and status to the goals of the Nicaraguans who seemed to feel that if Canadians thought that their dreams were important, then it must be so.
A school build in 2013 is being sponsored by Craig and Amber Hall, owners of Equator fair-trade coffee company that has supported SchoolBOX from the start. In May 2013, the Halls will assist in the build. "These projects couldn't happen without the support of people like this," Affleck says. Local people like the community of St. Paul's Anglican Church in Almonte, businessmen Leonard Lee of Algrove Publishing, and Nathan Rudyk of Market 2 World Communications helped to get this organization off the ground.
In six short years this organization has come to work in 50 communities, distributed in excess of 42,000 educational packages, constructed 28 classrooms, built libraries and washroom facilities, hosted over 250 international volunteers, and four regional soccer tournaments with 16 partner schools.
Following the model of any good sustainable development project, School Box gets the pencils rolling but locals run the show. "Our vision has, and continues to be, to strengthen our team in Nicaragua with increased local leadership and sustainability," Kerr explains.
"We now have 15 people working to 'Make Education Possible' in that country, reaching over 13,000 students and teachers." The simple act of giving one notebook and one pencil started a revolution of sorts; a peaceful revolution against apathy, despair, and poverty. A movement that's transforming muddy pits into airy classrooms, despair into hope, and dreams into reality. This Notebook Revolution was started by a young Ottawa Valley man who, along with his rural Ottawa Valley community, has made education possible 200,000 times over.
Humm Contributor: Robyn Eagan
Community Gallery SchoolBOX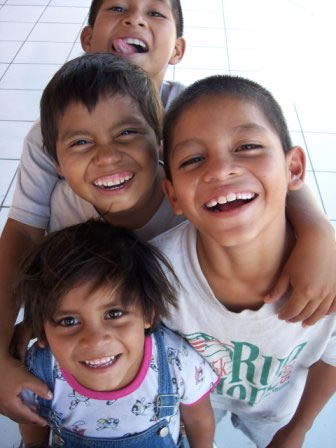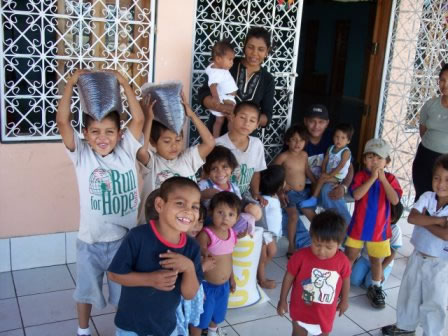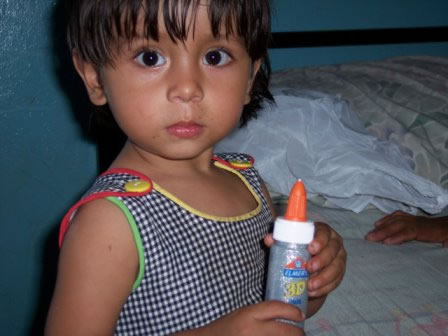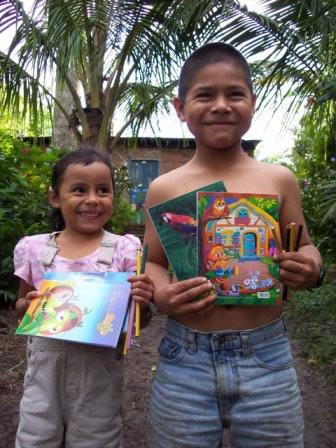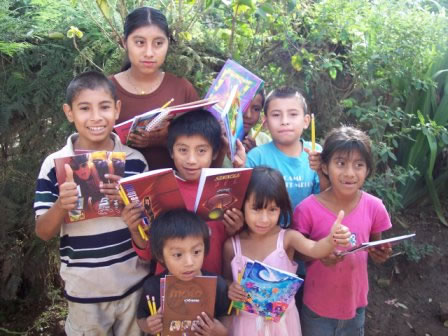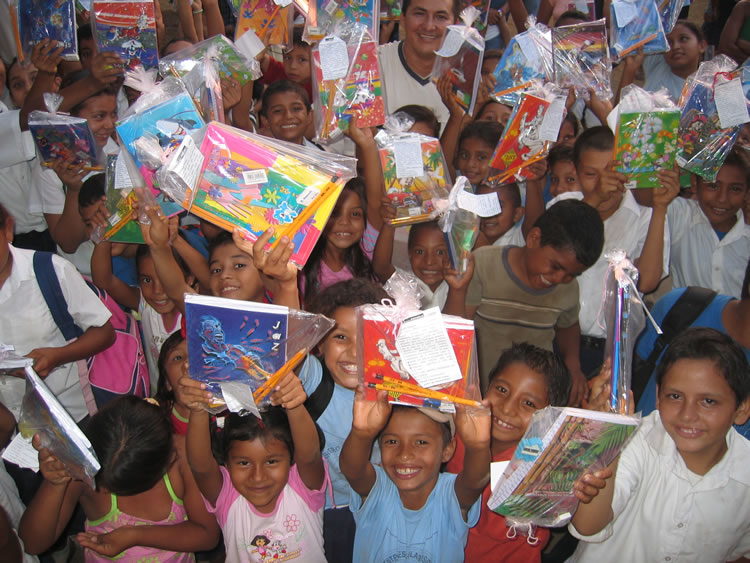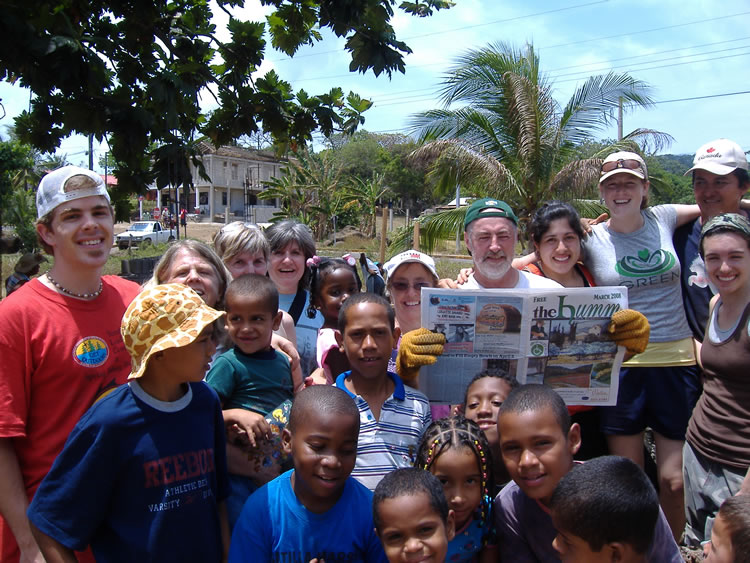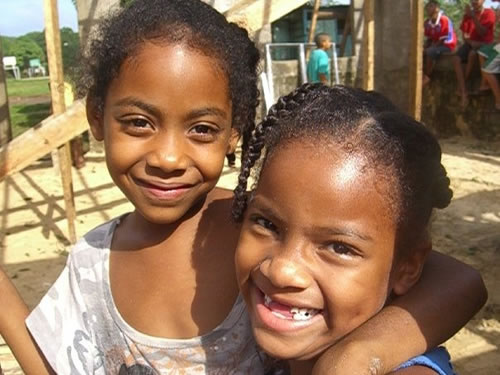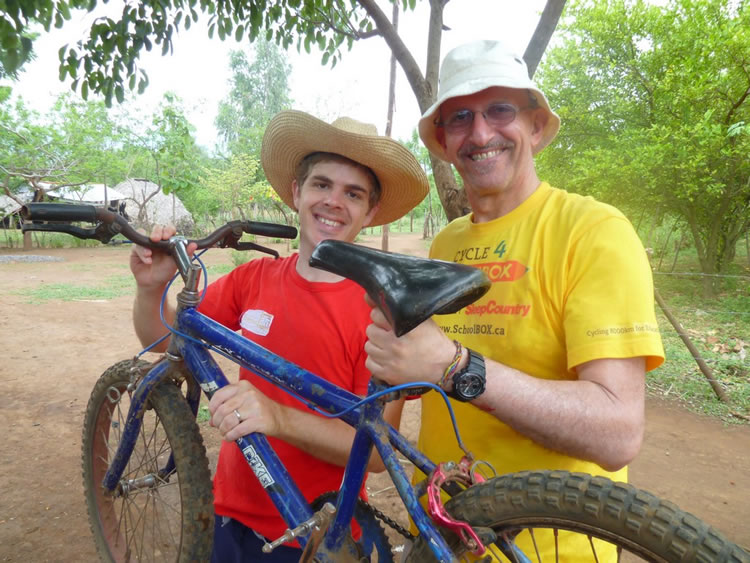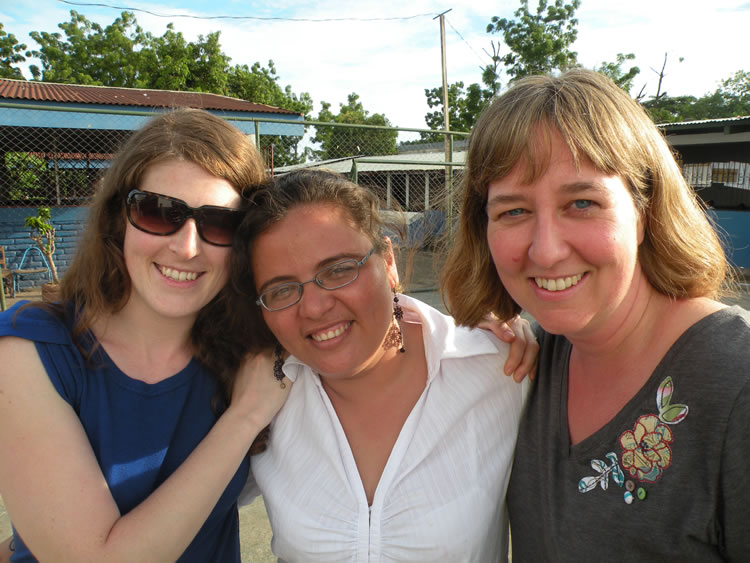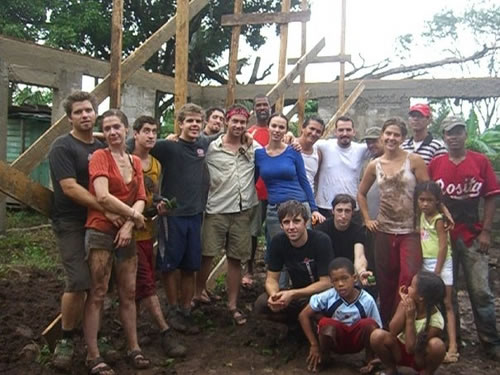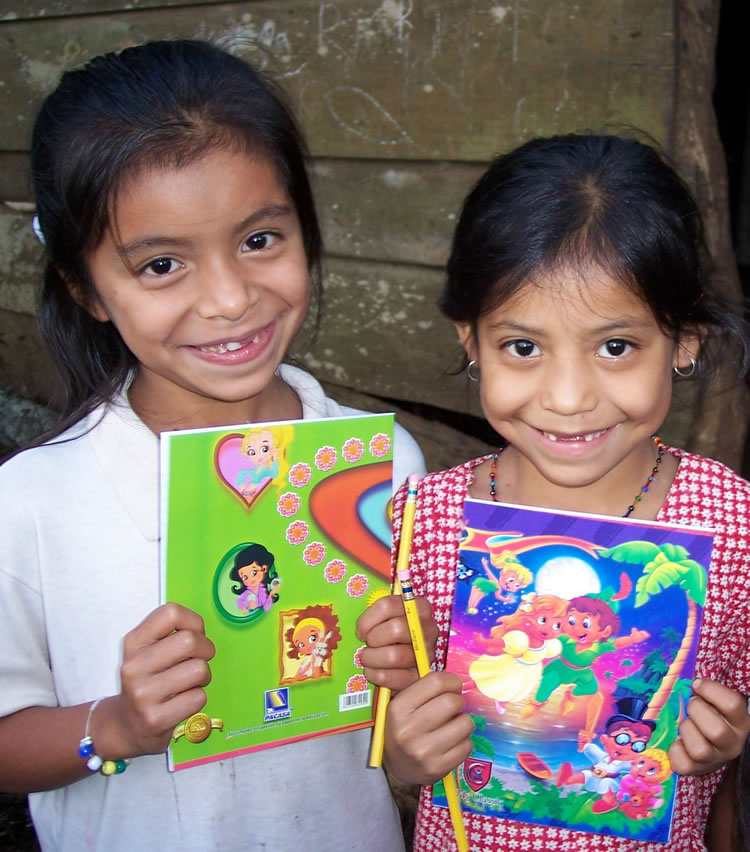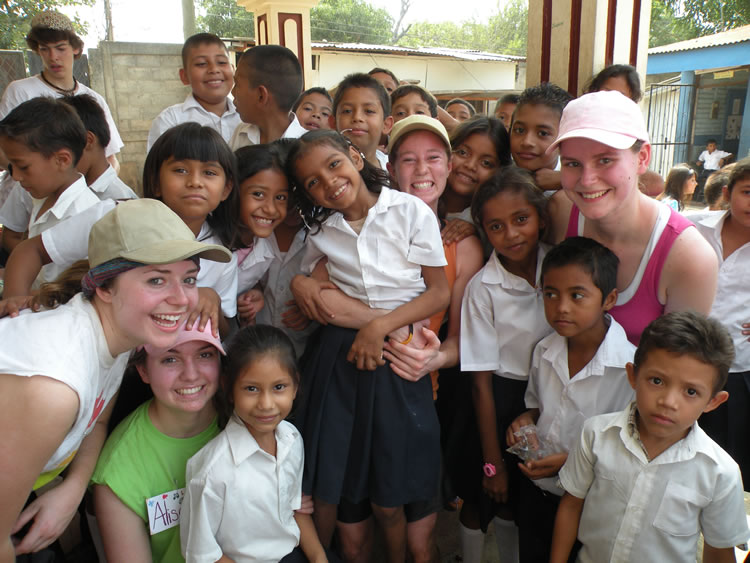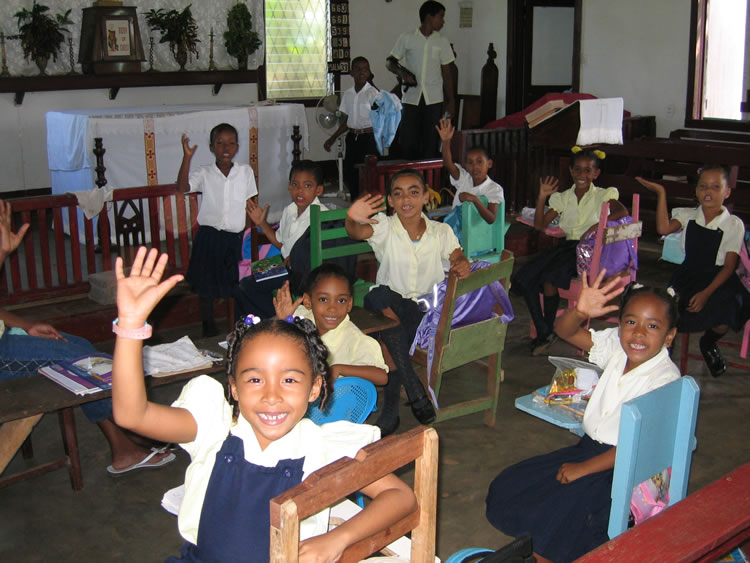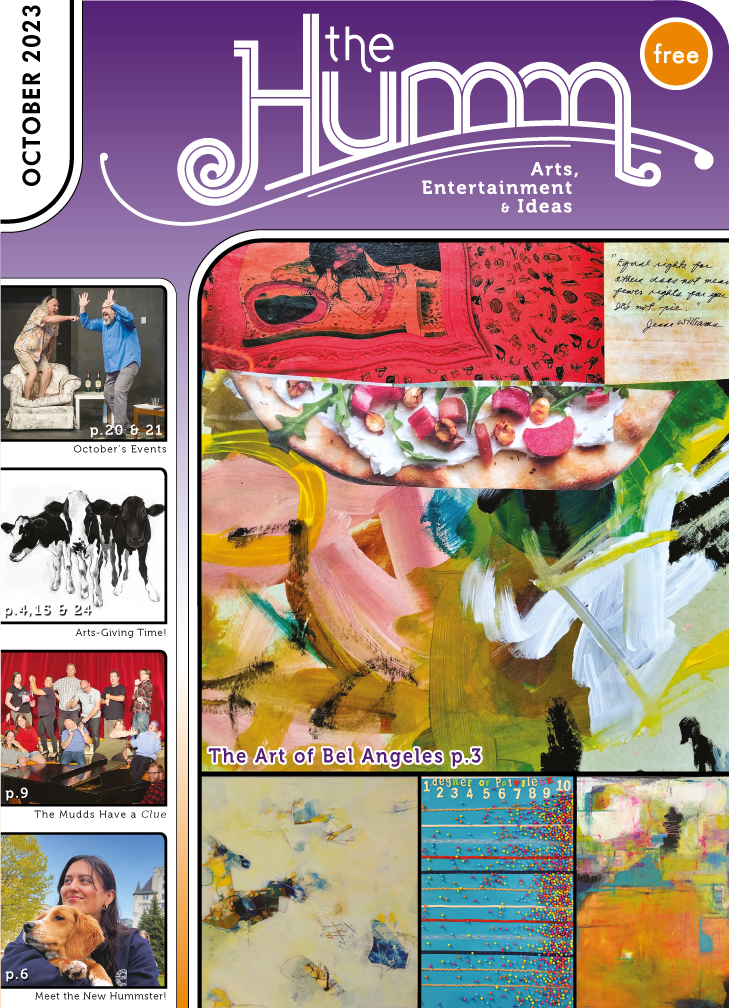 (pdf)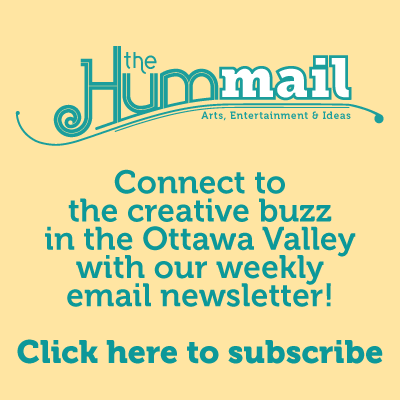 October 2023