Lanark County Therapeutic Riding Program - Carleton Place ON
Listing Contact: 613-257-7121 236 Email: info@therapeuticriding.ca
Website
Location:
30 Bennett Street Carleton Place ON K7C 4J9
This program offers specialized riding lessons to anyone ages 3 and up with physical and/or developmental disabilities, including anxiety, ADHD, arthritis, brain injury, learning disabilities and speech impairment.
Volunteers are always needed for weekly lessons to lead the horses or walk beside the riders to give them support and encouragement. No experience is required, and training sessions are held in the spring with lessons beginning in May in Perth, and Almonte. New eLearning course also offered for new volunteers.
Great exercise and great people!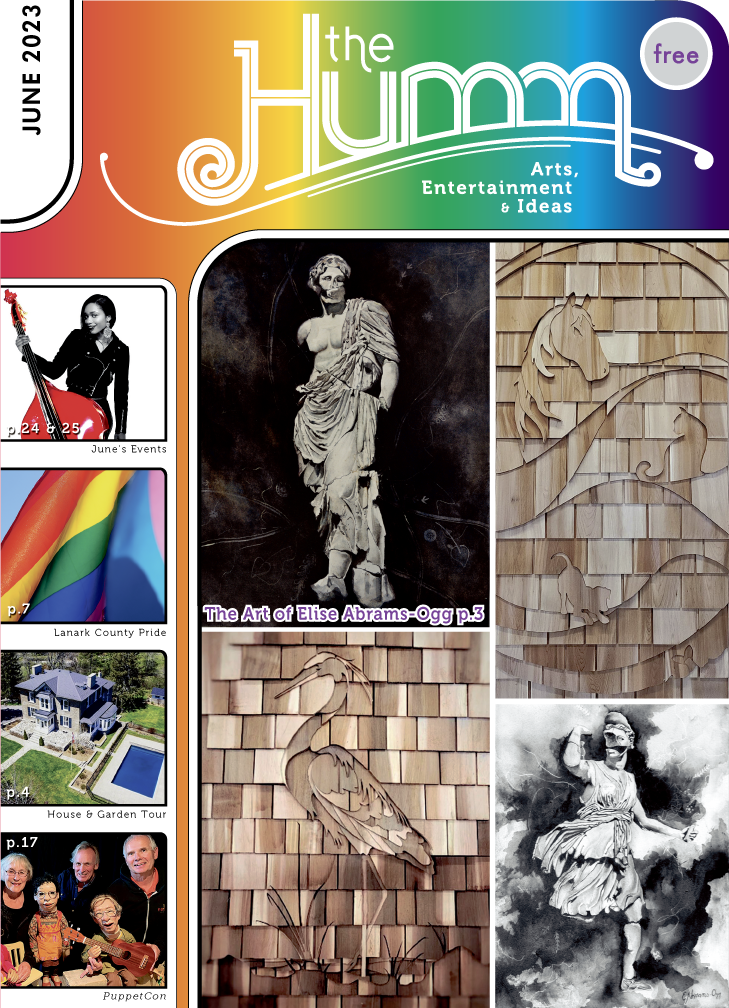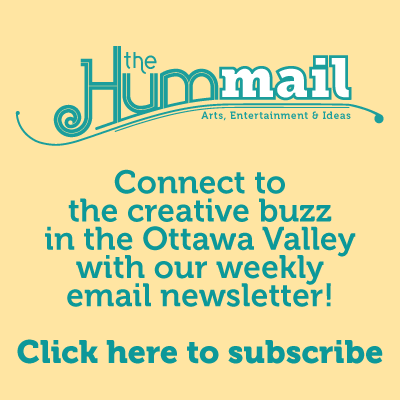 June 2023