Almonte in Concert - Almonte ON
Listing Contact: Maureen Nevins 613-256-8192 Email: info@almonteinconcert.com
Website
Location: 613-256-7464
14 Bridge Street Almonte ON K0A 1A0
Offers live classical chamber music at its best, performed in our own Old Town Hall! For anyone interested in joining the team, the Board of Directors is seeking new members. We need help in many areas - treasurership, fundraising and sponsorship initiatives, programme ad sales, mailing and email list management, brochure and poster distribution, front of house and stage management.
All Hosted Events
Almonte in Concert: Nannerl
Sat, 15 Apr 2023 - Sat, 15 Apr
Time: 7:30PM
Cost: $44/$190 series of 5
Mathieu-Chua Duo: Véronique Mathieu (violin), Stephanie Chua (piano). The dynamic, compelling artists who make up this duo are well known for championing the music of emerging composers, in tandem with works by those who are internationally renowned, as well as reviving forgotten composers from the Baroque, Classical, and Romantic eras. Tickets: TicketsPlease. Covid protocols and concert etiquette can be found here.
Organised By:
Almonte in Concert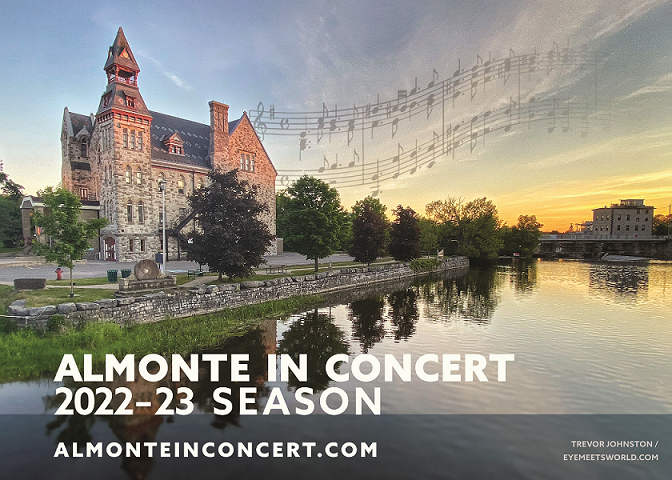 Venue detail
14 Bridge Street , Almonte , ON
K0A 1A0
613-256-7464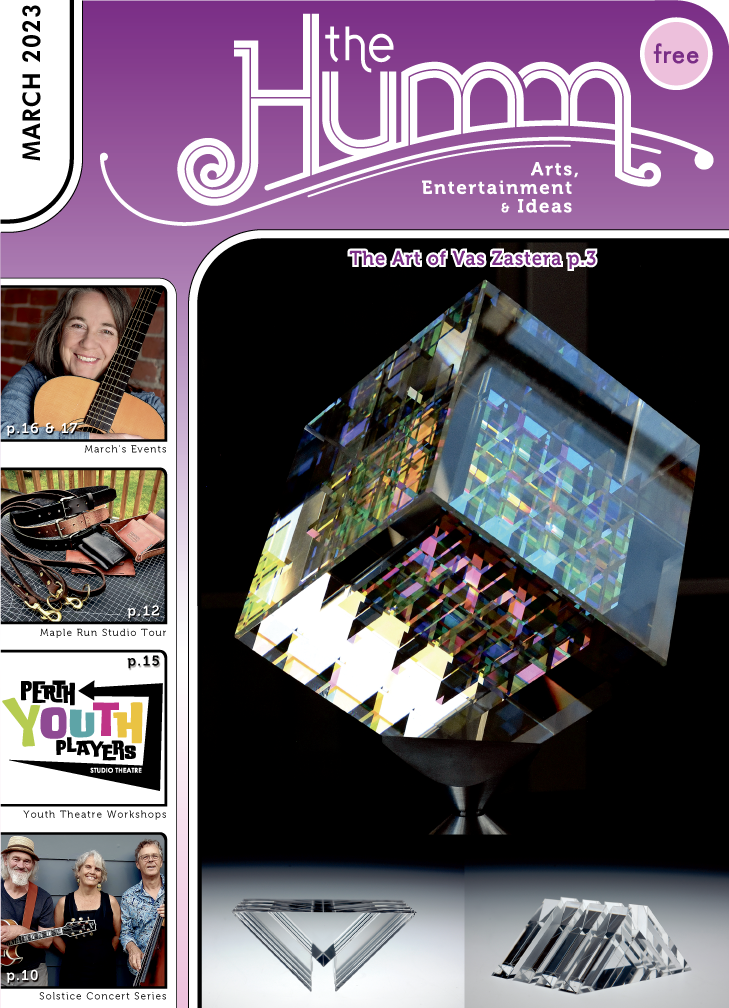 (pdf)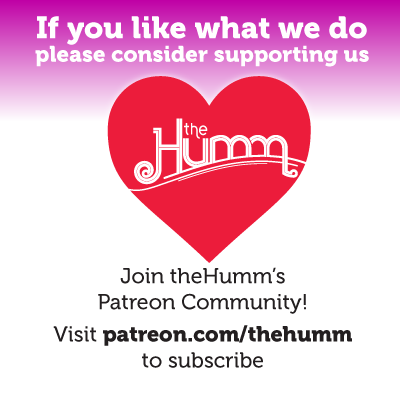 March 2023