Almonte in Concert - Almonte ON
Listing Contact: Maureen Nevins 613-256-8192 Email: info@almonteinconcert.com
Website
Location: 613-256-7464
14 Bridge Street Almonte ON K0A 1A0
Offers live classical chamber music at its best, performed in our own Old Town Hall! For anyone interested in joining the team, the Board of Directors is seeking new members. We need help in many areas - treasurership, fundraising and sponsorship initiatives, programme ad sales, mailing and email list management, brochure and poster distribution, front of house and stage management.
All Hosted Events
Almonte in Concert: Mireille Asselin
Sun, 16 Jan 2022 - Sun, 16 Jan
Time: 2:00PM
Internationally-acclaimed soprano Mireille Asselin, along with her long-time collaborator Frédéric Lacroix at the piano and special guest violinist/violist Brenna Hardy-Kavanagh, perform a concert titled On Love, Loss, and Remembrance. Dedicated to the memory of Michael Macpherson, a beloved community member and ardent supporter of Almonte in Concert, the performance will feature works by Handel, Massenet, and Cecilia Livingston, as well as new arrangements of classic folk favourites and the world premiere of a work by the eminent Canadian composer and conductor Mark Sirett. Join us for this special concert of remembrance and celebration through song. Tickets available online.
Organised By:
Almonte in Concert
Almonte in Concert: Cheng2 Duo
Sat, 05 Mar 2022 - Sat, 05 Mar
Time: 7:30PM
The phenomenal brother-and-sister duo of Bryan (cello) and Silvie (piano) Cheng will take us on a fascinating and romantic musical journey featuring works by Beethoven, Britten, Brahms and Hindemith. This duo's refreshing approach to making classical music accessible to new audiences of all backgrounds strikes a rare balance between infectious joy and enthusiasm in their playing and experienced, historically informed, profound interpretations. Tickets available online.
Organised By:
Almonte in Concert
Almonte in Concert: Ladom Ensemble
Sat, 02 Apr 2022 - Sat, 02 Apr
Time: 7:30PM
The music of this unconventional quartet made up of Pouya Hamidi (piano), Michael Bridge (accordion), Beth Silver (cello) and Adam Campbell (percussion) features original compositions, the ensemble's own adaptations of world music from Iran, the Balkans, Argentina and elsewhere, and their own twist on well-known classical masterworks. A fresh, astonishing concert that is sure to delight! Tickets available online.
Organised By:
Almonte in Concert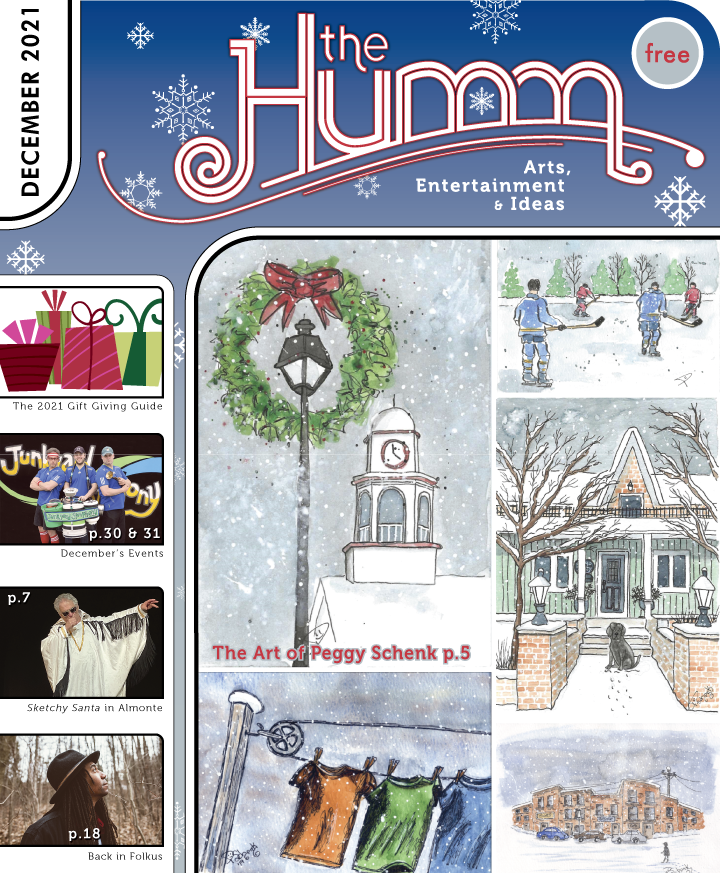 (pdf)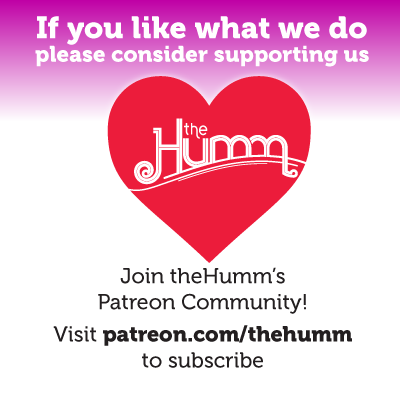 December 2021