Zion-Memorial United Church - Carleton Place ON
Listing Contact: Email: office@zion-memorial.ca
Website
Location: 613-257-2133
37 Franklin St. Carleton Place ON K7C 1R6
A community church with a variety of activities.
All Hosted Events
CP&D Hort: Air Plants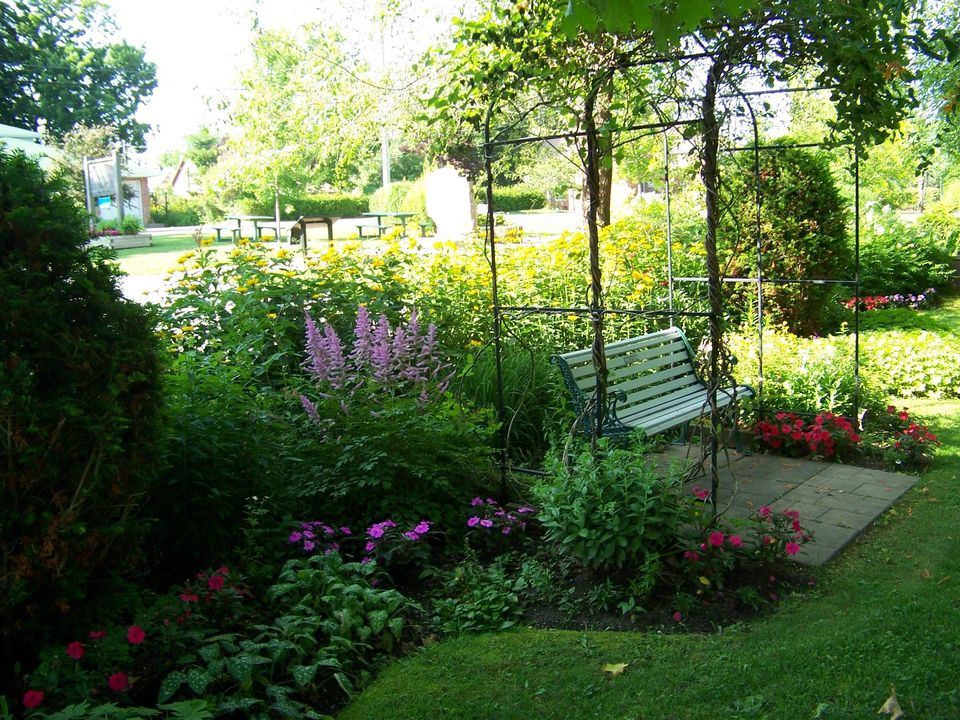 Venue detail
37 Franklin St. , Carleton Place , ON
K7C 1R6
613-257-2133

Venue Email
Turpin's Trail
Sat, 12 Nov 2022 - Sat, 12 Nov
Time: 7:00PM
Cost: $22/$10
Celtic-Folk band from Kingston,with Chris Murphy, Jon McLurg, Noah St. Amand & new memeber Jess Wedden. Tickets are available at TicketsPlease.ca or from the church office (613-257-2133).
Organised By:
Zion-Memorial United Church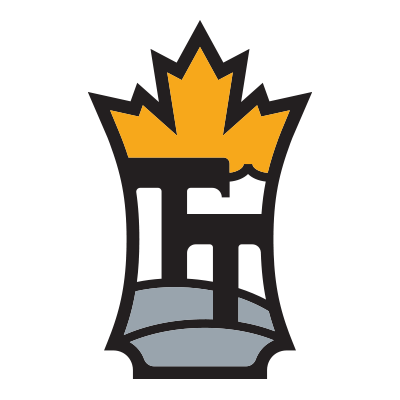 Venue detail
37 Franklin St. , Carleton Place , ON
K7C 1R6
613-257-2133

Venue Email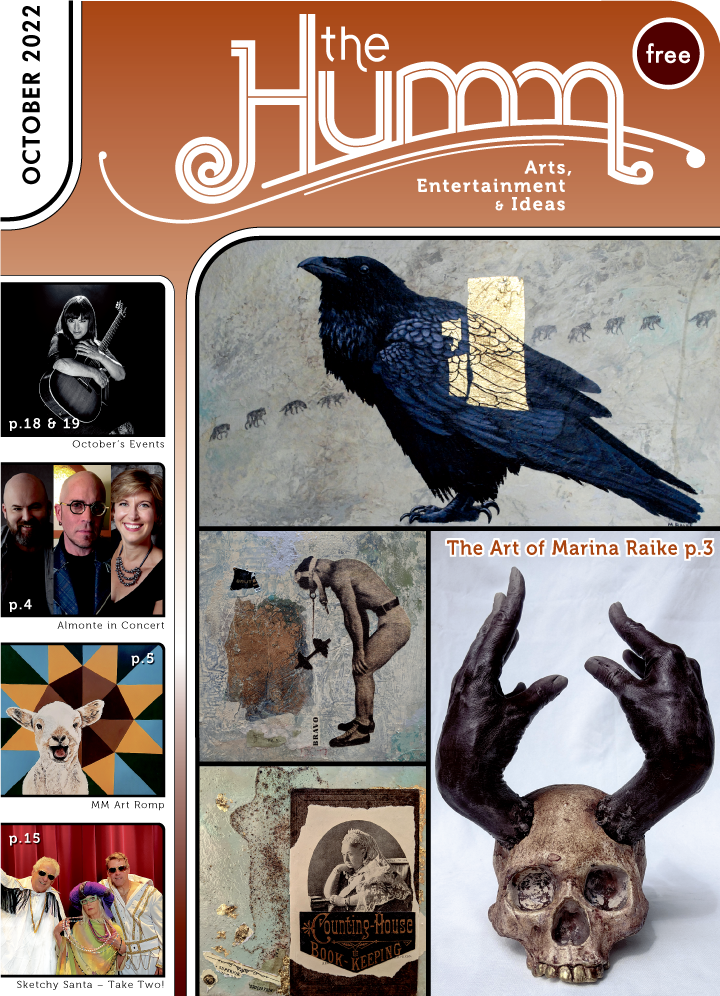 (pdf)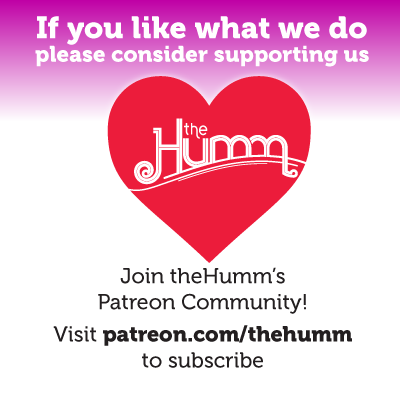 October 2022