Almonte Celtfest - Almonte ON
Listing Contact: Email: almonteceltfest@hotmail.com
Website
Location:
Behind Community Centre 182 Bridge Street Almonte ON K0A 1A0
Celtfest is a fun weekend of Ottawa Valley and Celtic entertainment, performed in the natural amphitheater of Gemmill Park in the heart of Almonte every July. Interested in volunteering? Come join a great team of volunteers dedicated to keeping the Celtic heritage alive in the Ottawa Valley! There are plenty of opportunities throughout the year as well as during the festival. The 2015 festival takes place Friday to Sunday, July 10-12.
All Hosted Events
Almonte Celtfest
Sat, 08 Jul 2023 - Sun, 09 Jul
Time: 12:00PM
Cost: By donation
A family-friendly celebration of Celtic music.
Organised By:
Almonte Celtfest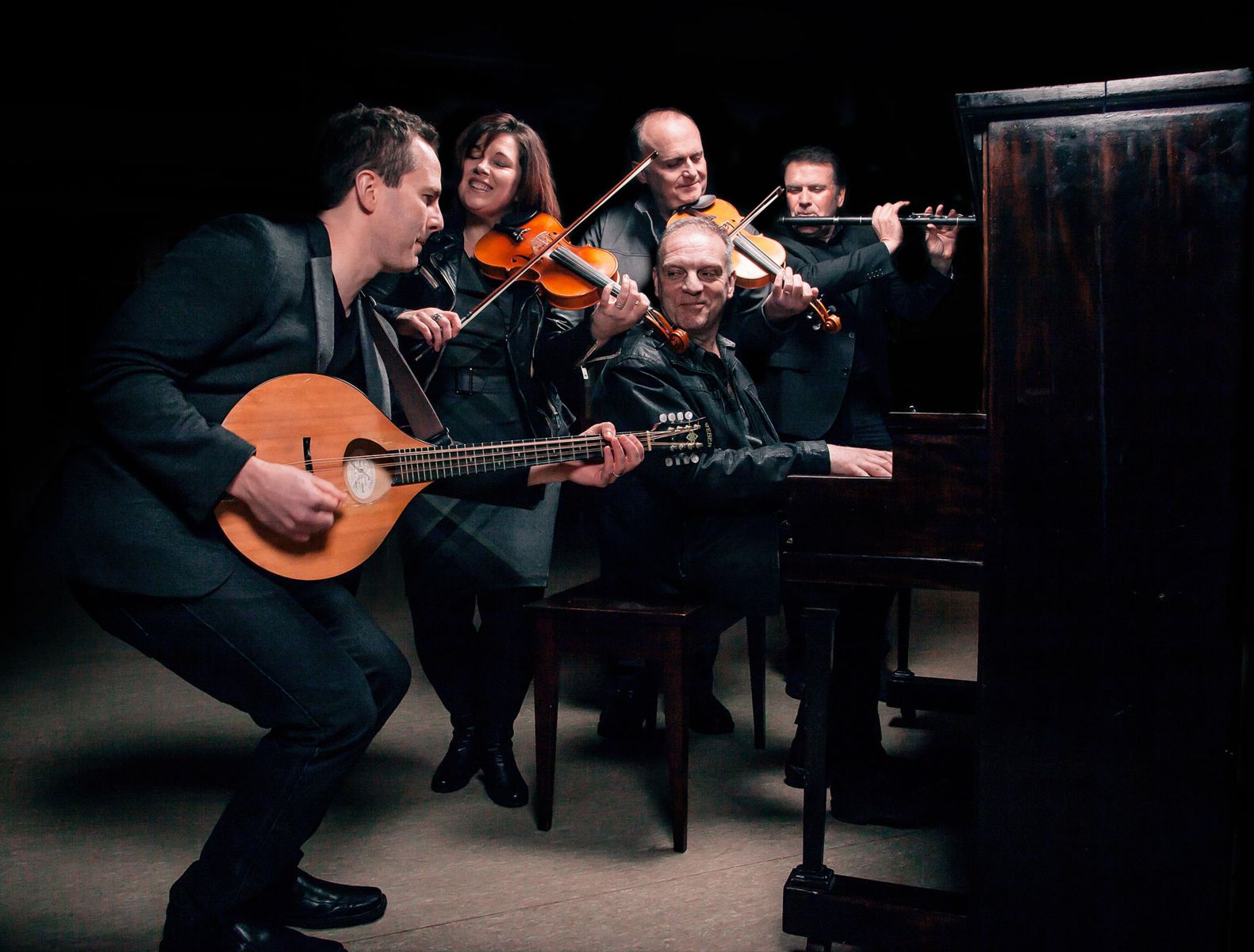 Venue detail
Behind Community Centre , 182 Bridge Street , Almonte , ON
K0A 1A0


The Barra MacNeils with Lynn Miles
Fri, 07 Jul 2023 - Fri, 07 Jul
Time: 7:00PM
Cost: $38.61 adults, $27.96 youth and senior
Celtfest kickoff concert.
Organised By:
Almonte Celtfest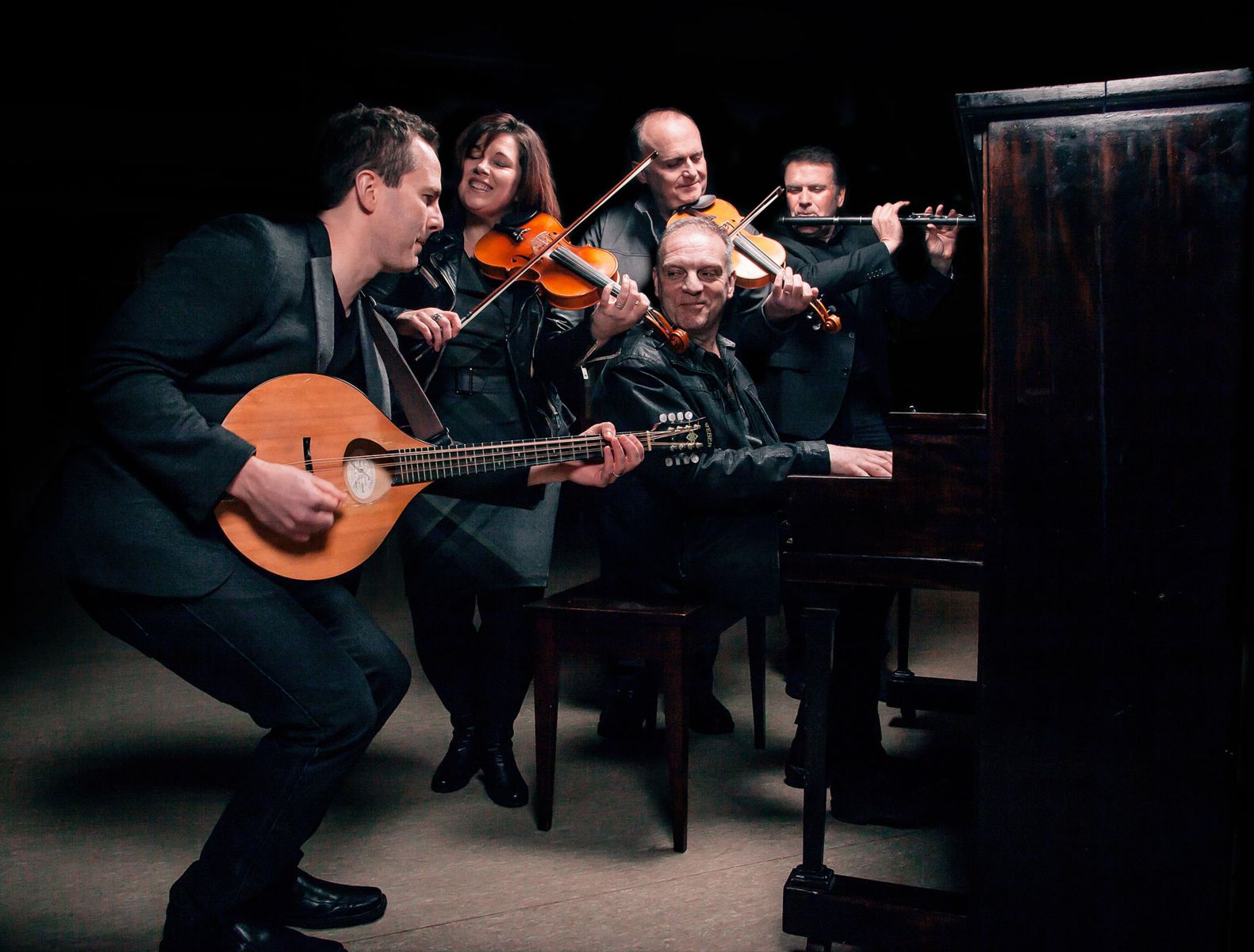 Venue detail
Behind Community Centre , 182 Bridge Street , Almonte , ON
K0A 1A0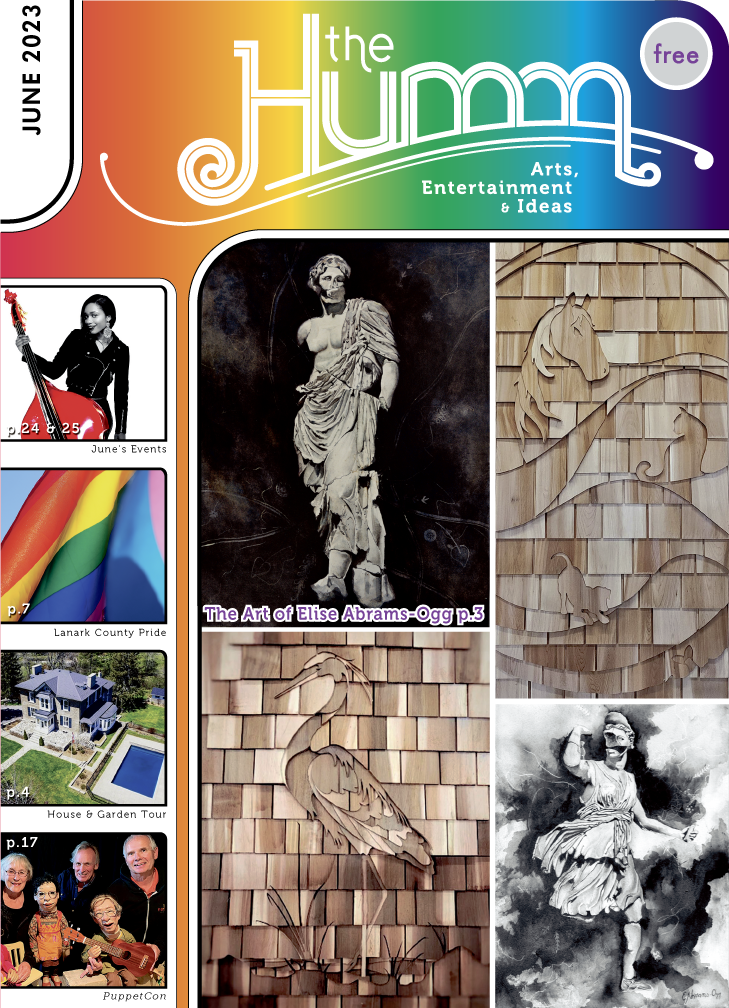 (pdf)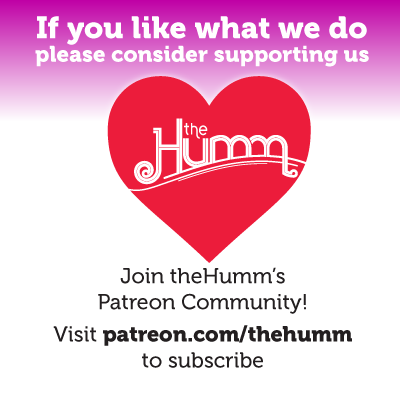 June 2023