Almonte Old Town Hall - Almonte ON
Selected Event
Folkus: A Leverage for Mountains
Sat, 29 Apr 2023 - Sat, 29 Apr
Time: 8:00PM
Cost: $30/$15 students
Originally scheduled for 2020, A Leverage for Mountains have been honing their chops at home in Val-des-Monts, and recently released a new EP entitled Love Out of the Dark. They are stunning singers, and we expect their voices to soar here in the Almonte Old Town Hall. Opener: Mia Kelly is a Gatineau-based singer, with strong Lanark County connections and a knockout voice, whose material ranges from sweet folk to blues-inflected pop.
Organised By:
Folkus Concert Series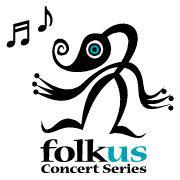 Venue detail
14 Bridge Street , Almonte , ON
K0A 1A0
613-256-7464

Listing Contact:
Website
Location: 613-256-7464
14 Bridge Street Almonte ON K0A 1A0
This beautiful heritage building, by the river, in the centre of Almonte, is home to a premiere performance facility. It's stage has hosted classical, folk, pop, and rock concerts, as well as recording performances for later audio and video broadcasts. Plays, art shows, puppet-making workshops, wedding receptions, fundraisers, galas, dances and information sessions have also been held here..
The second floor multi-purpose room is an excellent space for small receptions, meetings, classes, small lectures, art displays, dance classes and yoga, or as a green room for performers.
Related Articles:
Family Time & Mid-Winter Milling! February 2020
All Hosted Events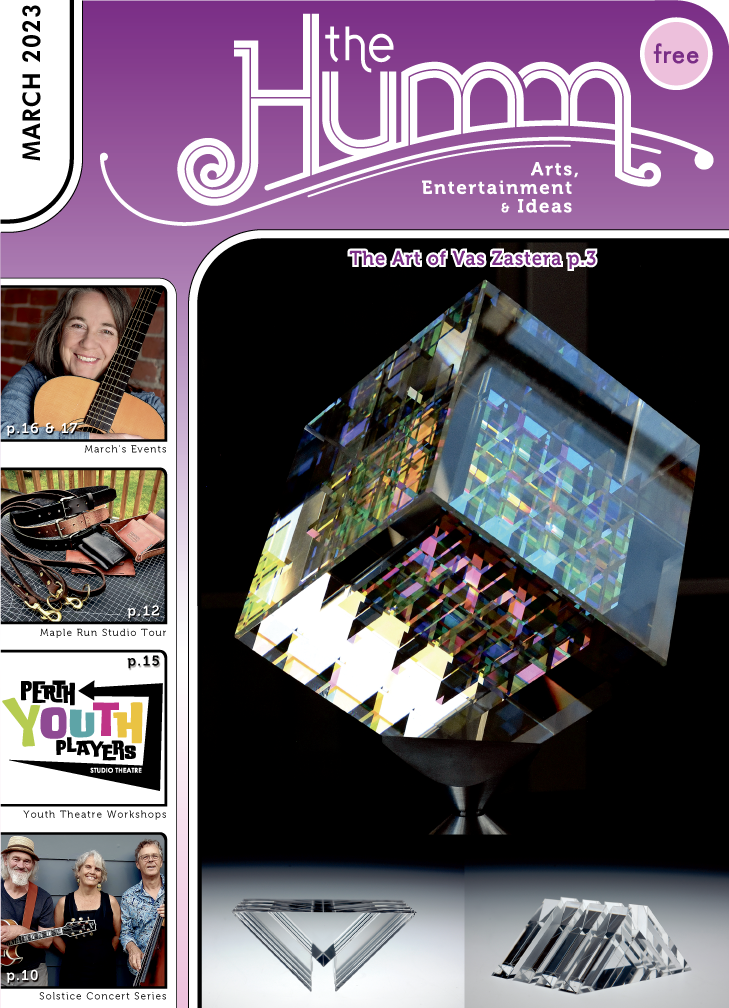 (pdf)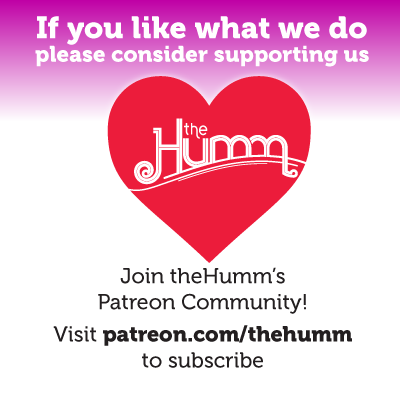 March 2023