Town of Mississippi Mills - Almonte
Listing Contact:
Website
Location: 613-256-2064
3131 Old Perth Rd PO Box 400 Almonte K0A 1A0
Covering the Wards of Pakenham, Almonte and Ramsay.
Related Articles:
Family Time & Mid-Winter Milling! February 2020
All Hosted Events
Movies in the Park: Ron's Gone Wrong
Thu, 11 Aug 2022 - Thu, 11 Aug
Every Thursday in a different park around Mississippi Mills:
Aug 4 Space Jam - A New Legacy, Riverfront Park; Aug 11 Ron's Gone Wrong, Clayton; Aug 18 The Bad Guys, Pakenham; Aug 25 Encanto, Don Maynard Park
Organised By:
Town of Mississippi Mills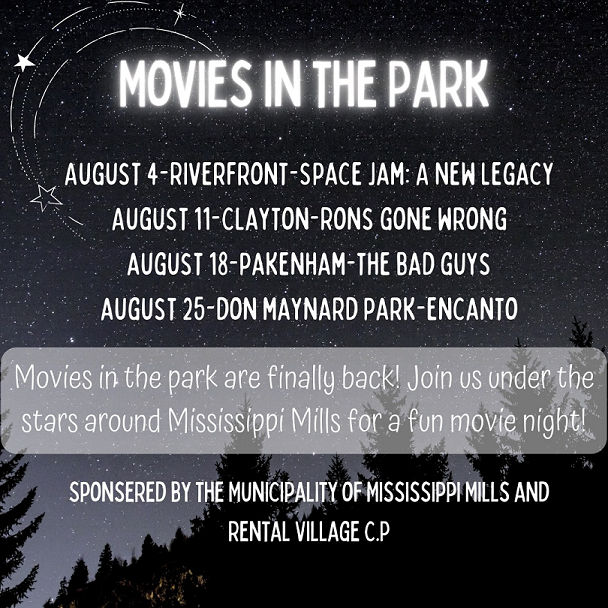 Venue detail
park in , Clayton!

Movies in the Park: The Bad Guys
Thu, 18 Aug 2022 - Thu, 18 Aug
Every Thursday in a different park around Mississippi Mills:
Aug 4 Space Jam - A New Legacy, Riverfront Park; Aug 11 Ron's Gone Wrong, Clayton; Aug 18 The Bad Guys, Pakenham; Aug 25 Encanto, Don Maynard Park
Organised By:
Town of Mississippi Mills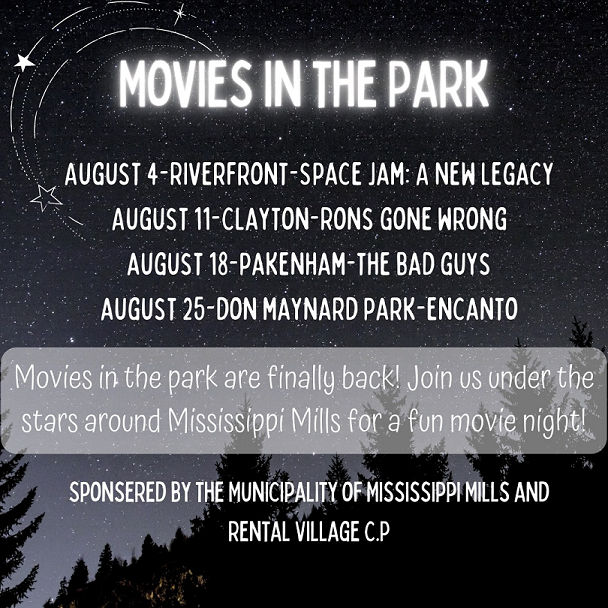 Venue detail
112 MacFarland St. , Pakenham , ON
K0A 2X0


Movies in the Park: Encanto
Thu, 25 Aug 2022 - Thu, 25 Aug
Every Thursday in a different park around Mississippi Mills:
Aug 4 Space Jam - A New Legacy, Riverfront Park; Aug 11 Ron's Gone Wrong, Clayton; Aug 18 The Bad Guys, Pakenham; Aug 25 Encanto, Don Maynard Park
Organised By:
Town of Mississippi Mills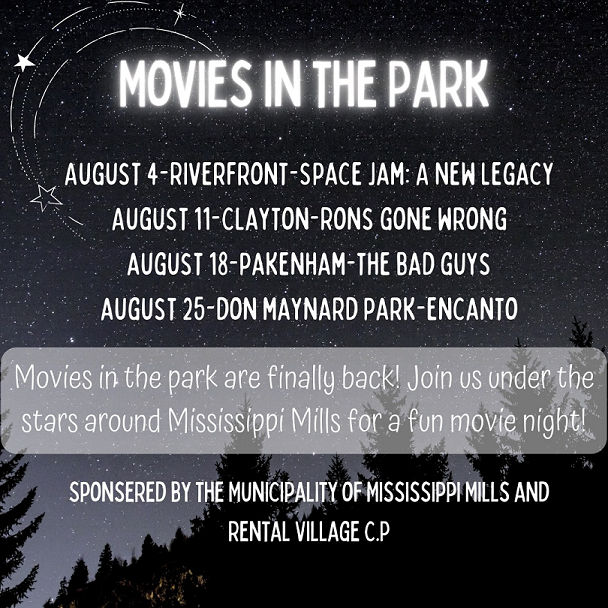 Venue detail
Gale St. , Almonte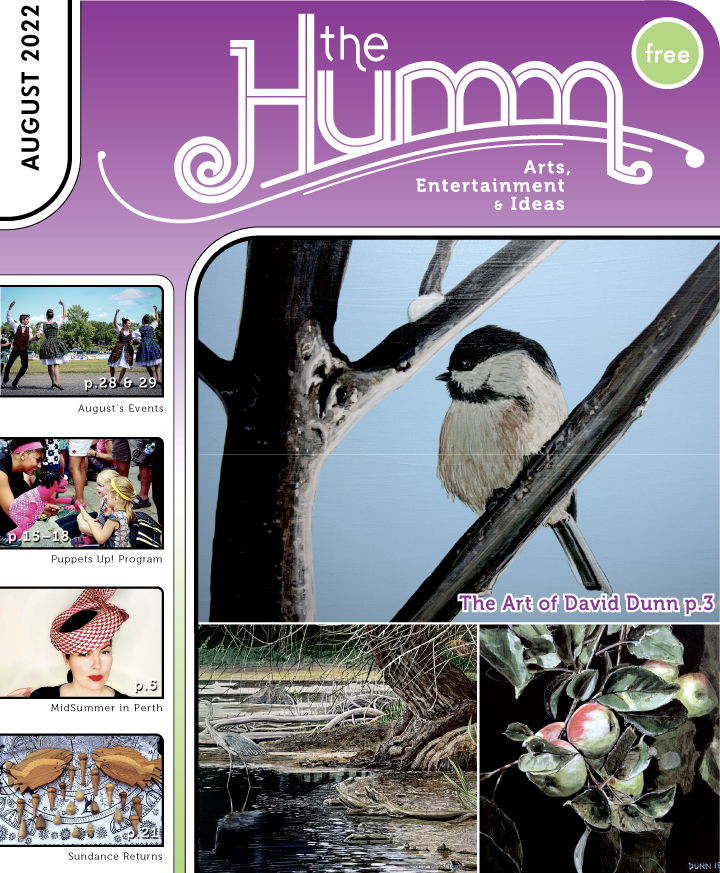 (pdf)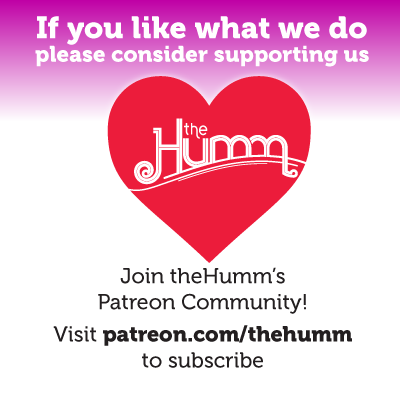 August 2022