St. Paul's United Church - Carp ON
Listing Contact:
Website
Location: 613-839-2155
3760 Carp Rd. Carp ON K0A 1L0
St. John's offers ideal space for up to 120 people for meetings, banquets or receptions. Situated within easy distance of west-end Ottawa, the church hall is in a semi-rural setting on a historic church property - a good location for relaxed discussion and getting in touch with nature. The hall is particularly well-suited for daytime meetings and retreats, but can also accommodate evening meetings and festivities. The main hall and the break-out rooms can be configured for a variety of events. A wide range of catering is available. You can even make use of their indoor and outdoor labyrinths: they can provide a facilitator to guide you.
All Hosted Events
Soup 'n Dipity Luncheons
Tue, 07 Feb 2023 - Tue, 21 Feb (each Tue)
Time: 11:30AM - 1:00pm
Cost: $10
Freshly made soup & sandwiches, homemade cookies, tea/coffee... served on the 1st & 3rd Tuesday each month. Book a table at 613-809-2488.
Organised By:
St. Paul's United Church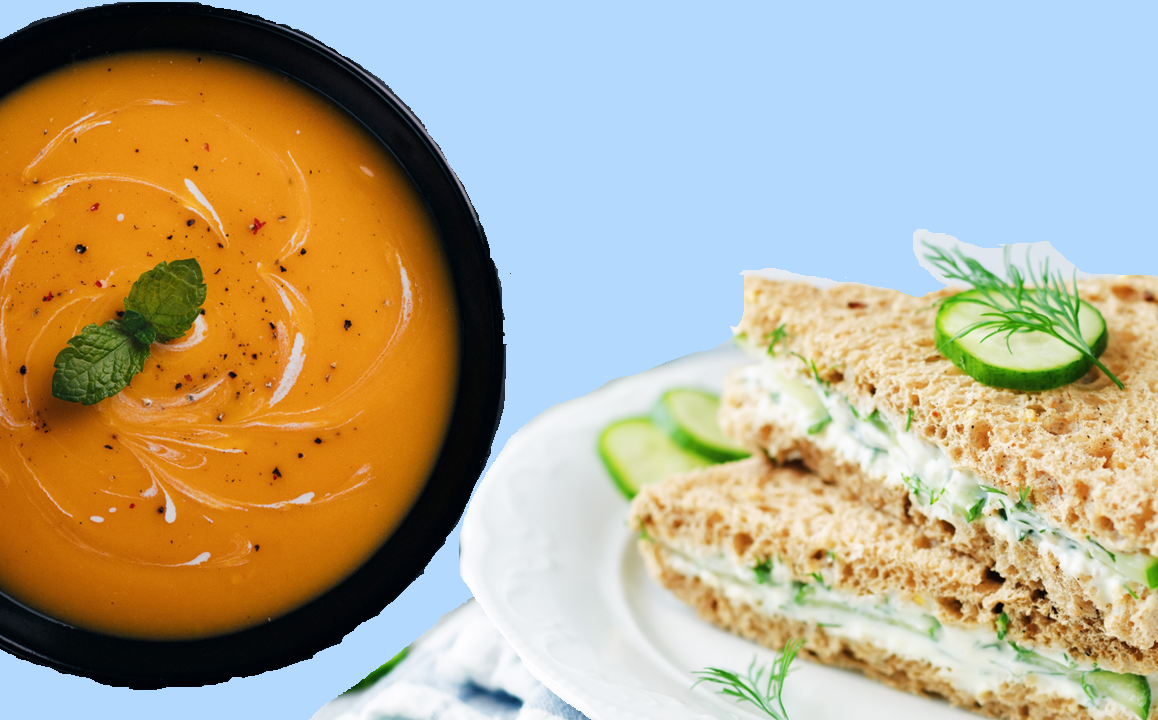 Venue detail
3760 Carp Rd. , Carp , ON
K0A 1L0
613-839-2155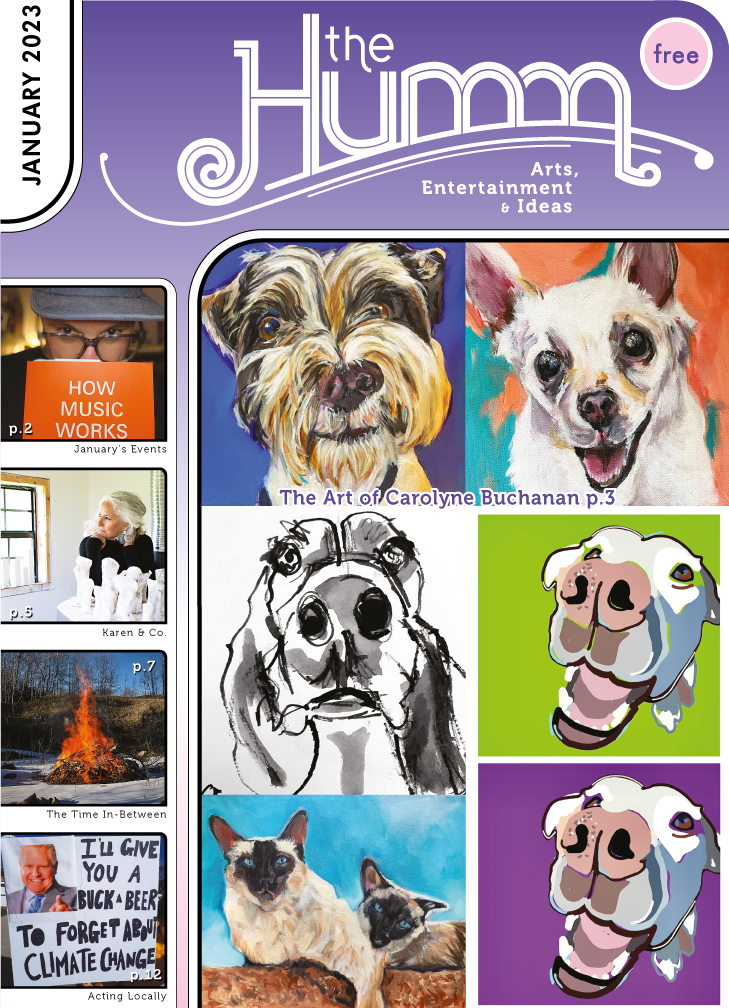 (pdf)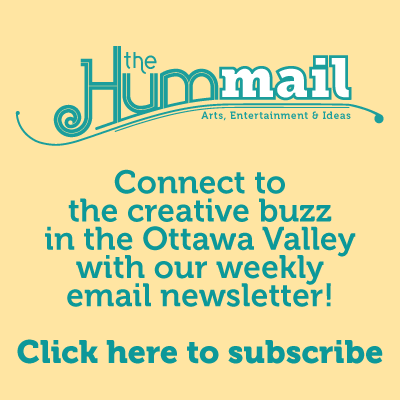 January 2023