St. James the Apostle Anglican Church - Perth
Listing Contact: Email: stjamesperth@gmail.com
Website
Location: 613-267-1163
12 Harvey St. cnr Drummond Perth K7H 1W4
Community church and venue.
All Hosted Events
Nine Lessons & Carols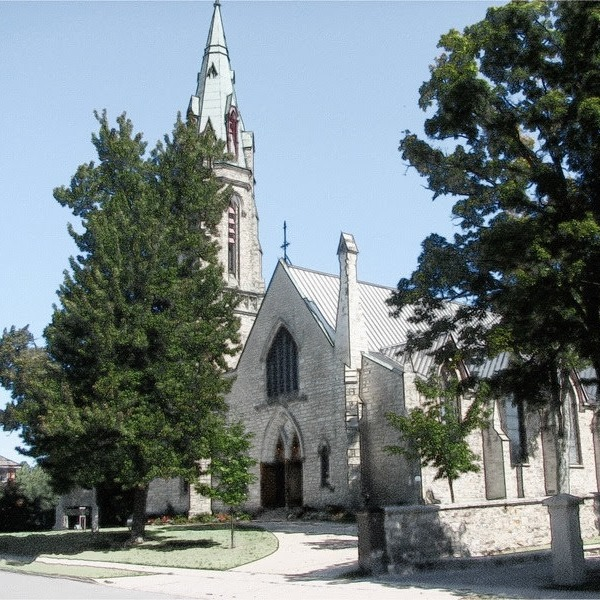 Venue detail
St. James the Apostle - Beckwith Entrance
54 Beckwith St. E. , Perth
K7H 1B6


Men & Women of the Tay Christmas Concert
Wed, 07 Dec 2022 - Wed, 07 Dec
Time: 7:30PM
Cost: $12
For over two decades the Women & Men of the Tay Choirs have brought the joy of choral music to our communities. This year's Christmas Concert features a plethora of favourites sure to delight every listener … from classical to commercial … a treat for all ages, and a chance to sing-along as well. Seating is limited! Tickets at: TicketsPlease.ca.
Organised By:
Men & Women of the Tay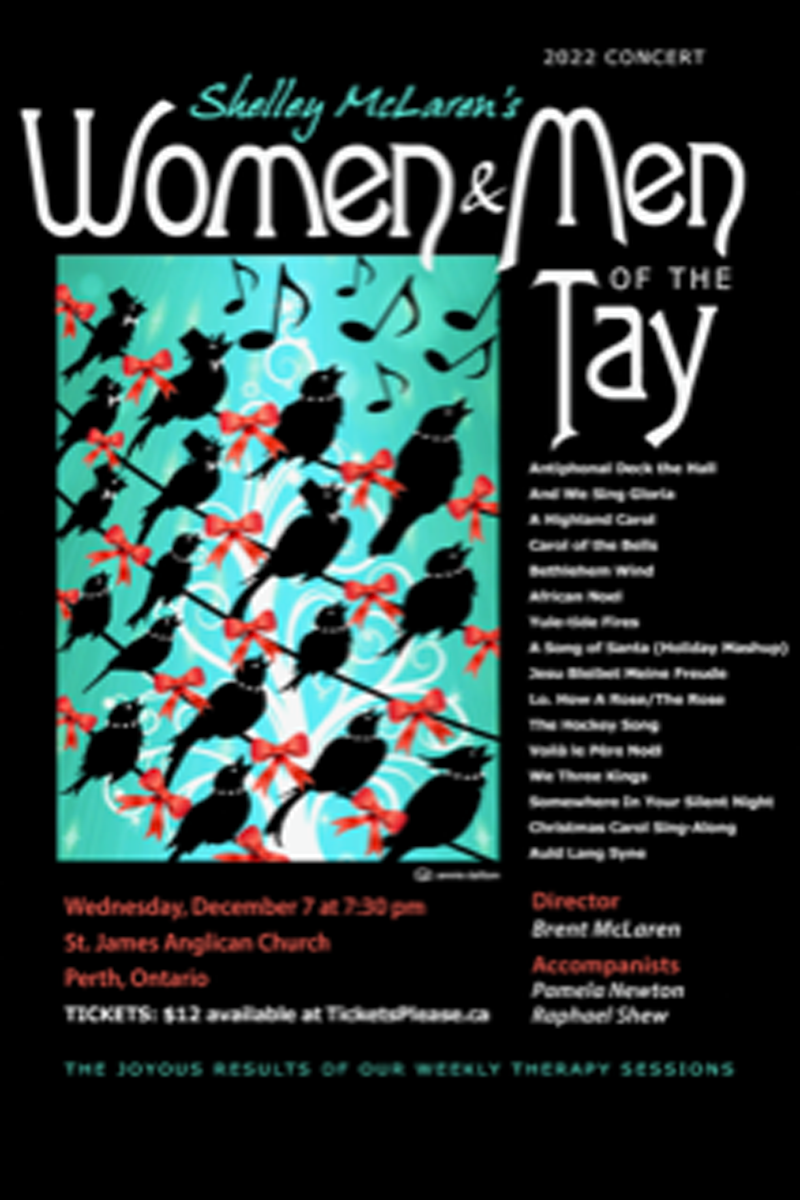 Venue detail
St. James the Apostle Anglican Church
12 Harvey St. cnr Drummond , Perth
K7H 1W4
613-267-1163

Venue Email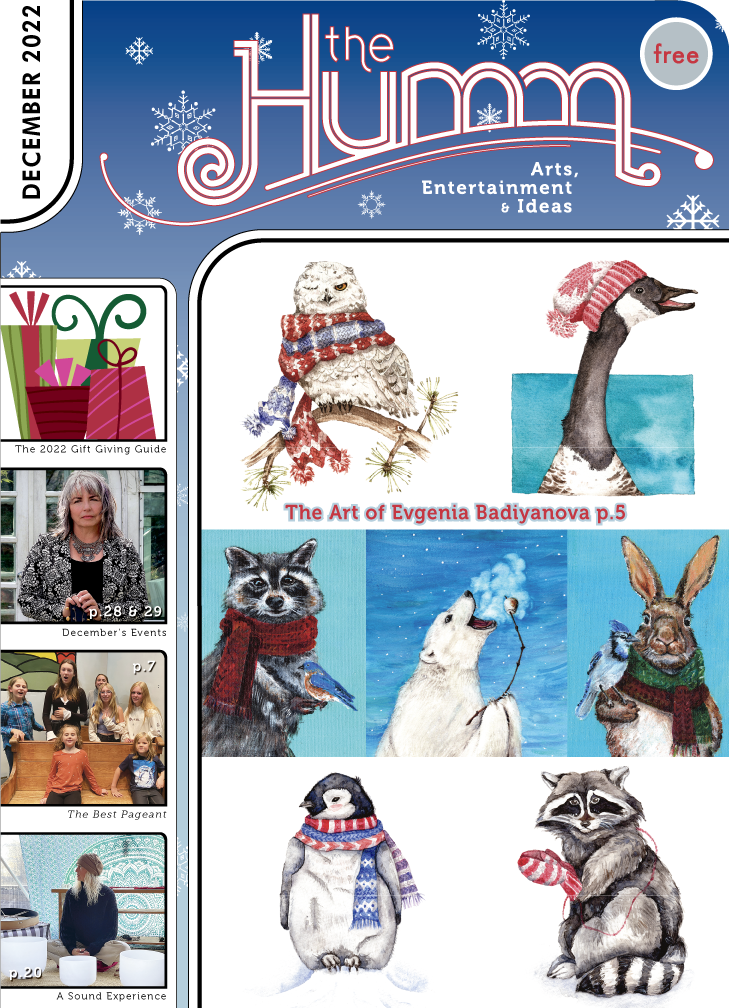 (pdf)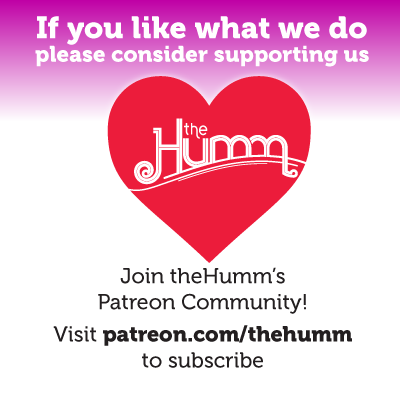 December 2022