Smiths Falls Legion - Smiths Falls ON
Listing Contact: Email: office95@cogeco.ca
Website
Location: 613-283-2690
7 Main St. E. Smiths Falls ON K7A 1A1
In addition to veterans' services and youth programs, the Legion in Smiths Falls, assisted by the Ladies Auxiliary, offers community resources, catering and hall rentals. Vvarious activities take place at Branch 95 ranging from bid euchre, bridge and darts to bingos to a TGIF dinner and dance.
All Hosted Events
SF Bridge Club
Tue, 03 Jan 2023 - Sun, 31 Dec (each Tue)
Time: 12:45PM
Tuesdays, 1pm. Players should arrive 15 mins before game time. 283-2690.
Organised By:
Smiths Falls Legion
Venue detail
7 Main St. E. , Smiths Falls , ON
K7A 1A1
613-283-2690

Venue Email
Smiths Falls Pride Gayla pt of : Lanark County Wide Pride
Sat, 24 Jun 2023 - Sat, 24 Jun
Time: 7:30PM
Cost: $22.63
Dancing, silent auction and cash bar.
Organised By:
Queer Connection Lanark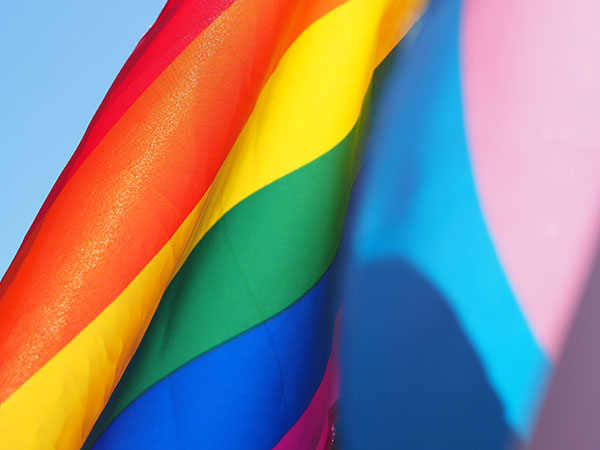 Venue detail
7 Main St. E. , Smiths Falls , ON
K7A 1A1
613-283-2690

Venue Email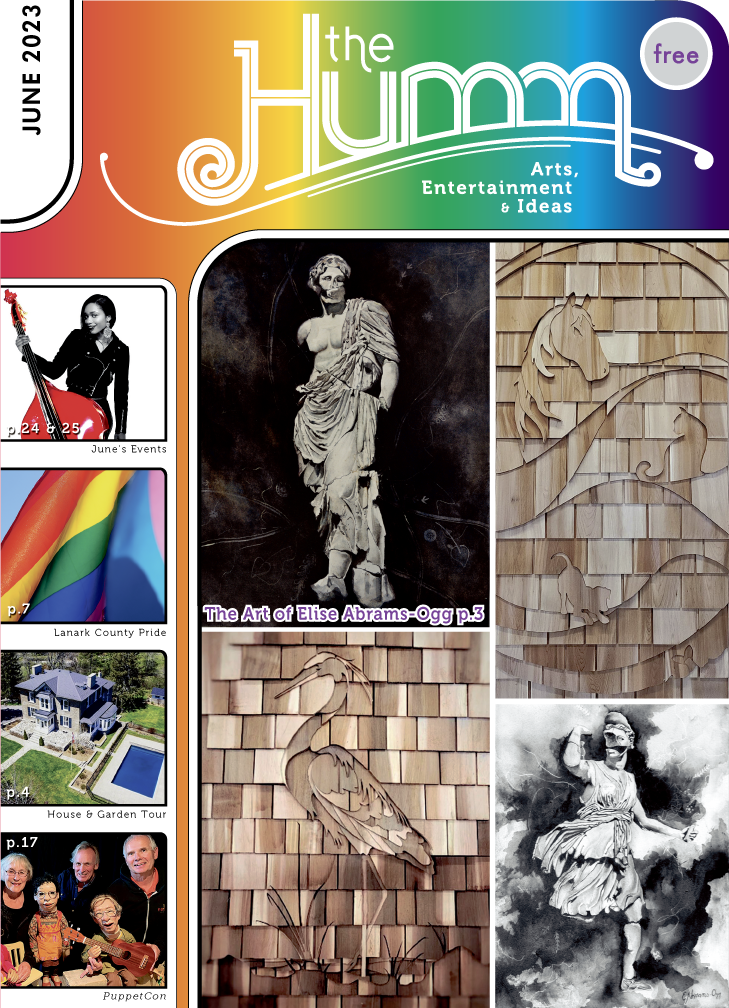 (pdf)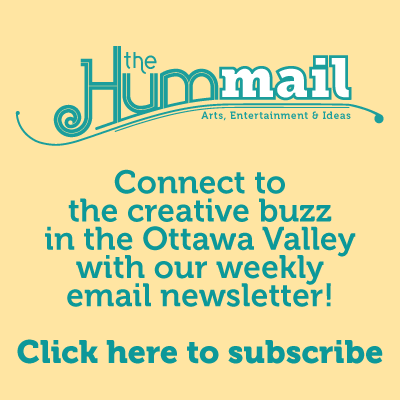 June 2023