Perth Civitan Club & Hall - Perth ON
Listing Contact:
Website
Location: 613-267-2181
6787 County Rd 43 Perth ON K7H 1B0
The Perth Civitan Club was established in 1945 and today has more than 110 members. This community organization fundraises for and hosts a wide variety of activities.
The hall, available for rental, has multimedia capability and audio systems suitable for a business meeting or a celebration, and offers a full in-house catering service and licensed bar.
All Hosted Events
Youth Halloween Party & Haunted House
Mon, 31 Oct 2022 - Mon, 31 Oct
Time: 6:00PM - 9:00pm
Haunted house for different age groups, free treats.
Organised By:
Perth Civitan Club & Hall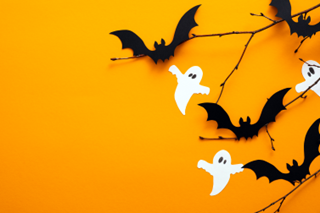 Venue detail
63 Gore St. E. , Perth , ON
K7H 1H8
613-267-4416

Guatemala Stove Project Dance
Sat, 19 Nov 2022 - Sat, 19 Nov
Time: 7:00PM - 12:00am
Move to the groove of DLUX, a 7-piece dance band (Motown classics, Talking Heads, Clash, Ricky Lee Jones, Dr. John, rock and roll classics, plus lots of harmonies!) while supporting GSP as they assist in the relief of poverty & improve the health & well being of the Indigenous & other disadvantaged peoples of Guatemala, & of similar peoples in other areas.
Organised By:
Guatemala Stove Project

Venue detail
6787 County Rd 43 , Perth , ON
K7H 1B0
613-267-2181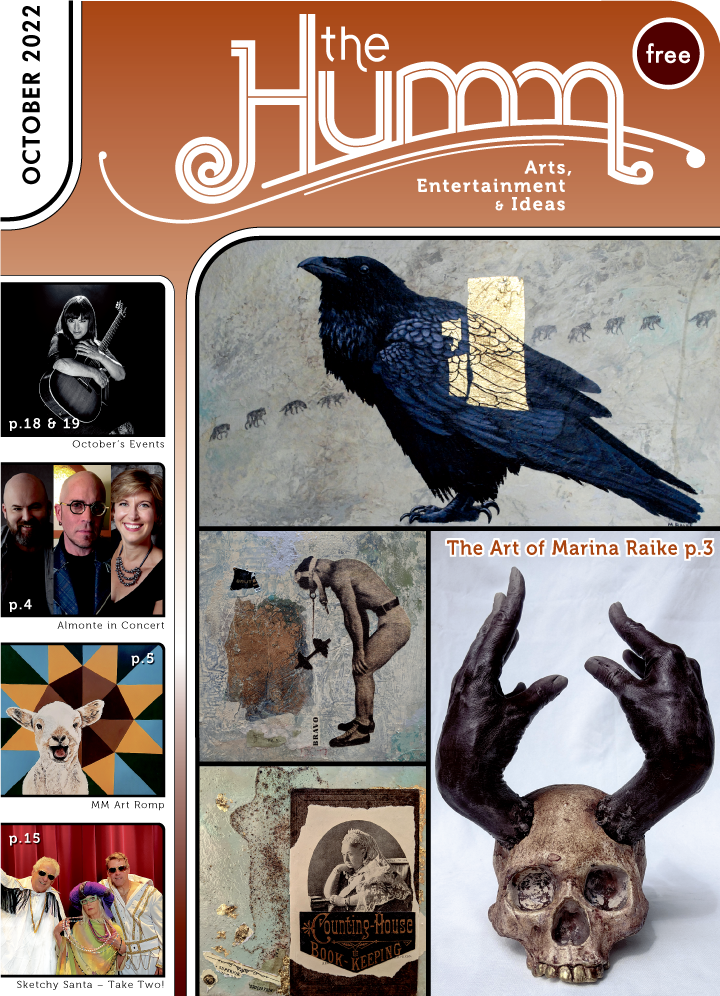 (pdf)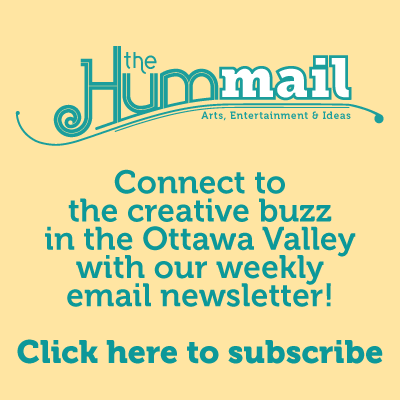 October 2022