Lanark County Interval House - Carleton Place ON
Listing Contact: Heather Whiting Email: heather@lcih.com
Website
24-hour Crisis Line: 1-800-267-7946
Location: 613-257-3469
P.O. Box 107 Carleton Place ON K7C 3P3
A little of your time can help a lot at Lanark County Interval House. Support needed in many areas: As Good As New thrift store, fundraising events, drivers, odd jobs, event planning committees and shift support. As the only shelter serving Lanark County, volunteers have an opportunity to offer much-needed support to our agency while we help women and children escape violent homes.
All Hosted Events
Violence against Women: What Now, Lanark County?
Fri, 09 Dec 2022 - Fri, 09 Dec
Time: 6:30PM
Cost: $10
[Meet at the mosaic behind the OTH.] An evening of presentations by folks involved in the recent Renfrew County Coroner's inquest into the 2015 murders of 3 women by the same man. Lawyer Pam Cross's presentation will be followed by a panel moderated by Interval House director Erin Lee, with Superintendent Derrick Needham OPP, Julie Lalonde of Renfrew County Sexual Assault, and others involved in this first-ever rural-focused inquest. The Coroner's Jury and Inquest resulted in 86 recommendations for a broad range of actions. Tickets: $10 at TicketsPlease.ca. Free tickets will be made available upon request: email whatnowlanarkcounty@gmail.com. This event is in support of the 16 Days of Activism for No Violence against Women & Children. The idea is to learn from the inquest, look at the services in Lanark County, see what needs to be done to enhance the safety of women and children, and — most importantly — to stop male violence. Presented by LCIH, Stir It Up Collective, and the Lanark County Sexual Assault and Domestic Violence Program.
Organised By:
Lanark County Interval House
Event Contact Details
24-hour Crisis Line: 1-800-267-7946
website email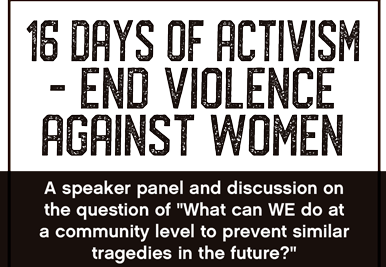 Venue detail
14 Bridge Street , Almonte , ON
K0A 1A0
613-256-7464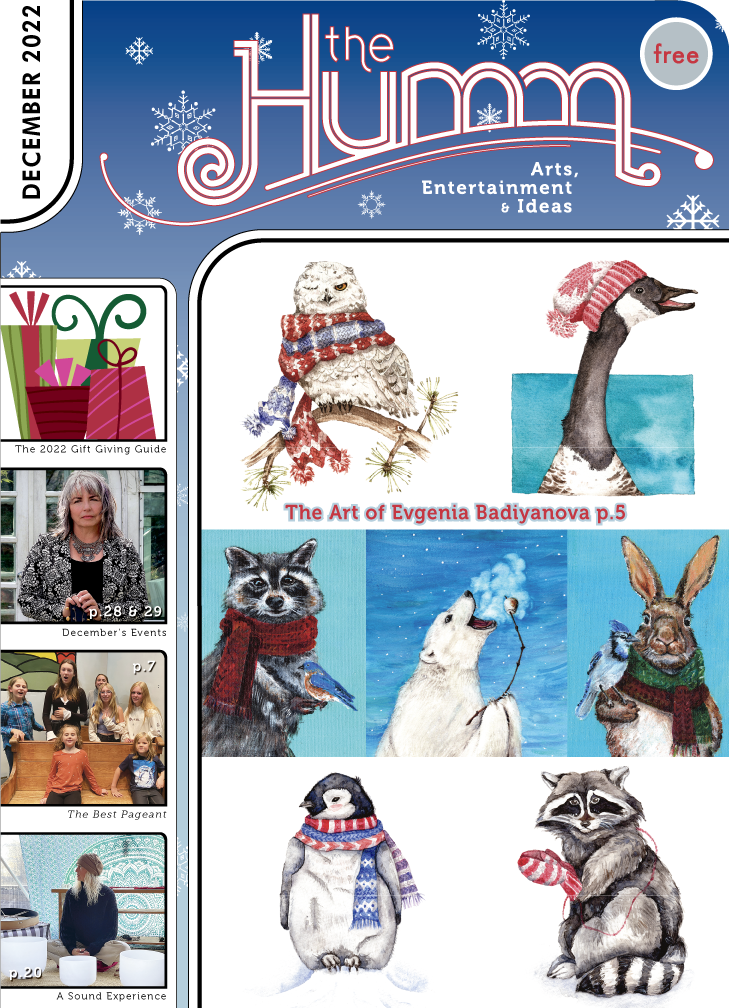 (pdf)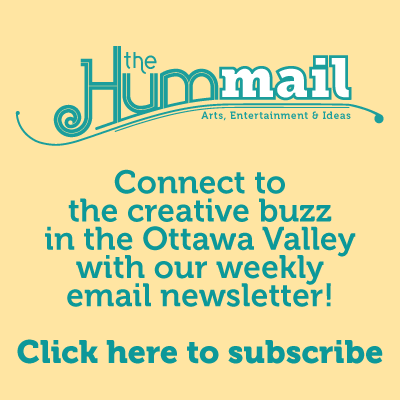 December 2022